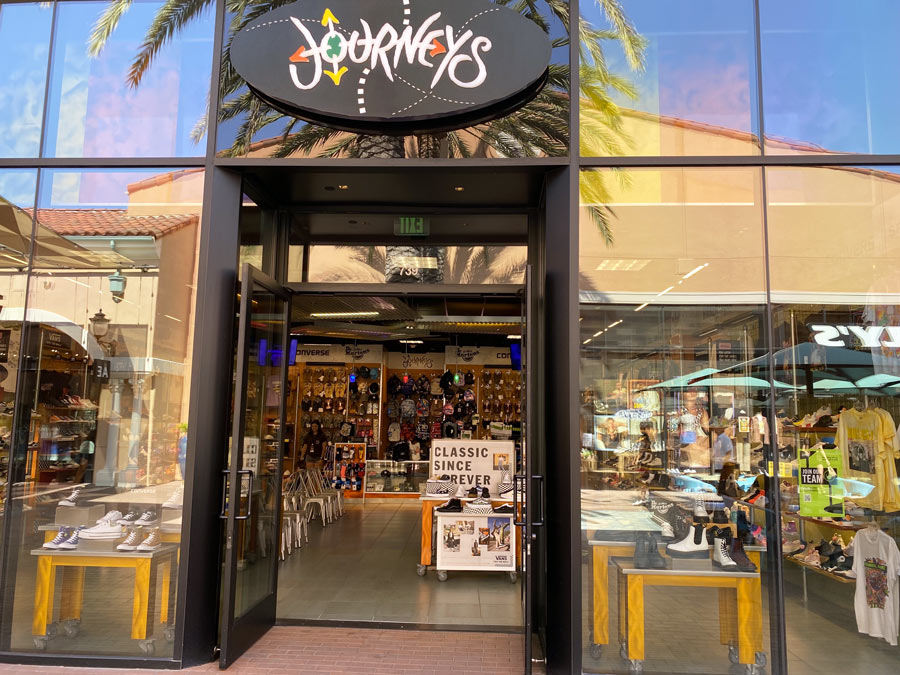 Wherever your life journey might take you it's important to have comfortable footwear so you could reach your destination fast and enjoy your way.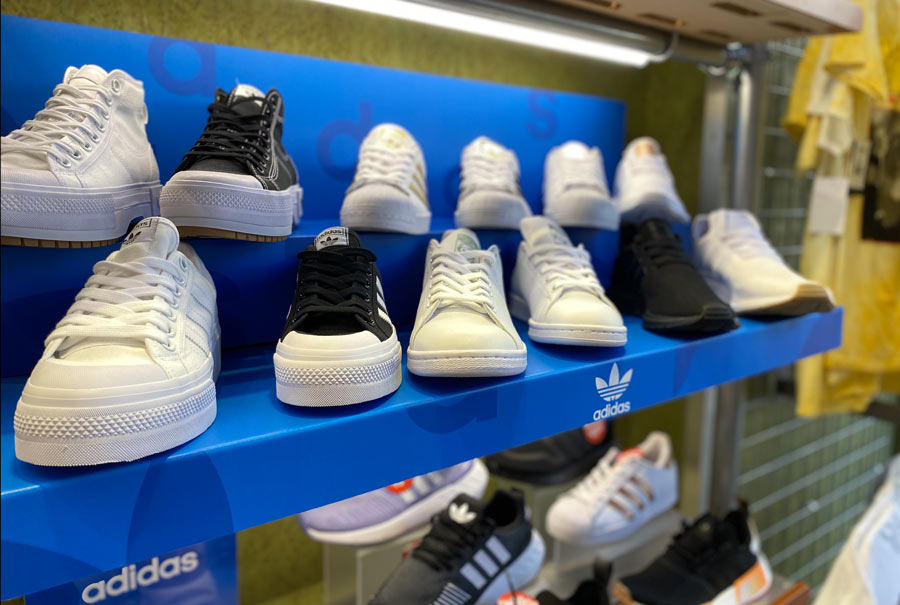 There are many chain-store brands that specialize in selling comfortable footwear from the popular brands we grew to trust. I used to shop regularly at Foot Locker, but now I moved and found a new place to shop for brand name everyday shoes – Journeys.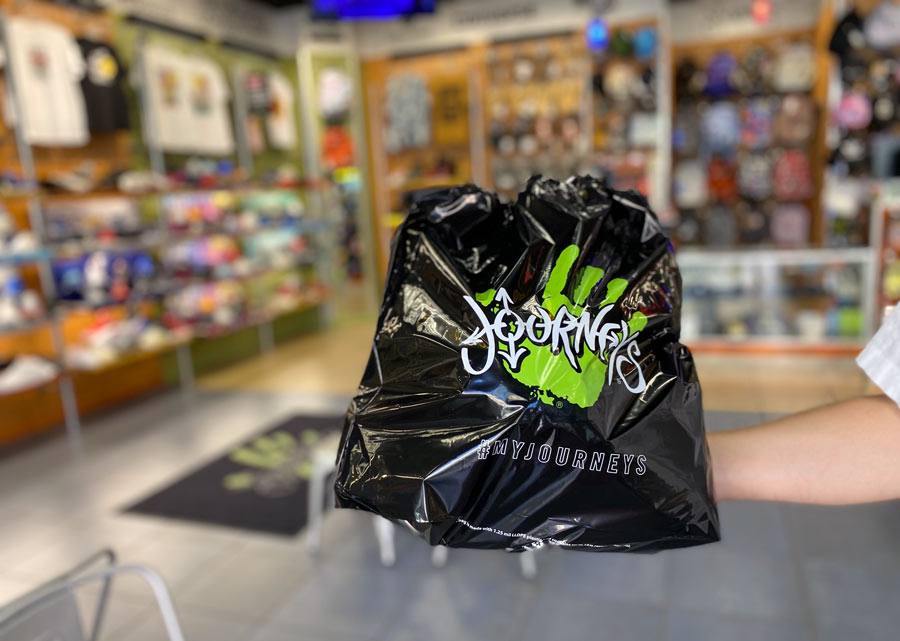 If Journey is currently not your favorite footwear store, I will explain why I consider it one of the best.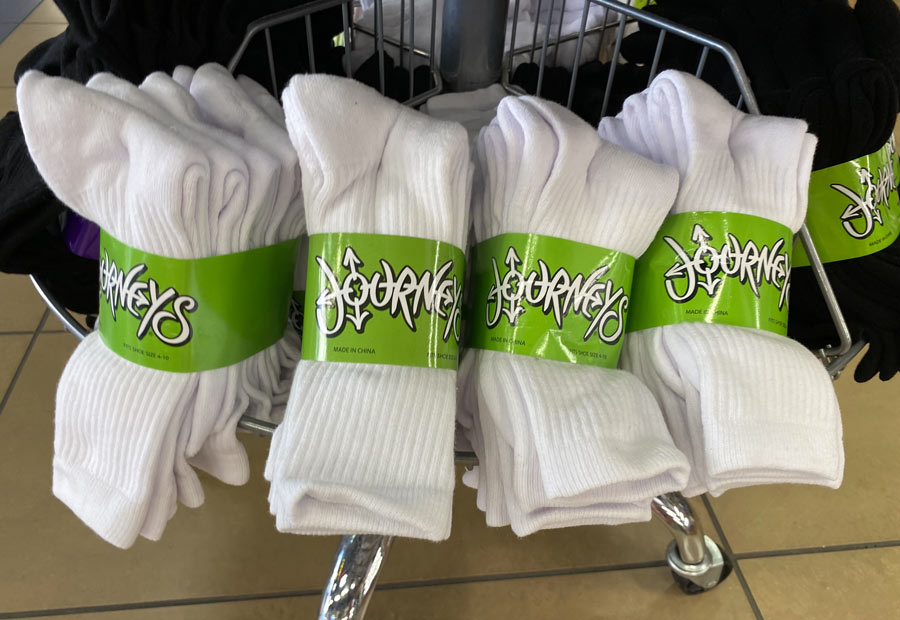 First of all, I like it because I love to switch brands, and Journeys features an incredible selection of everyday footwear you can't even imagine about.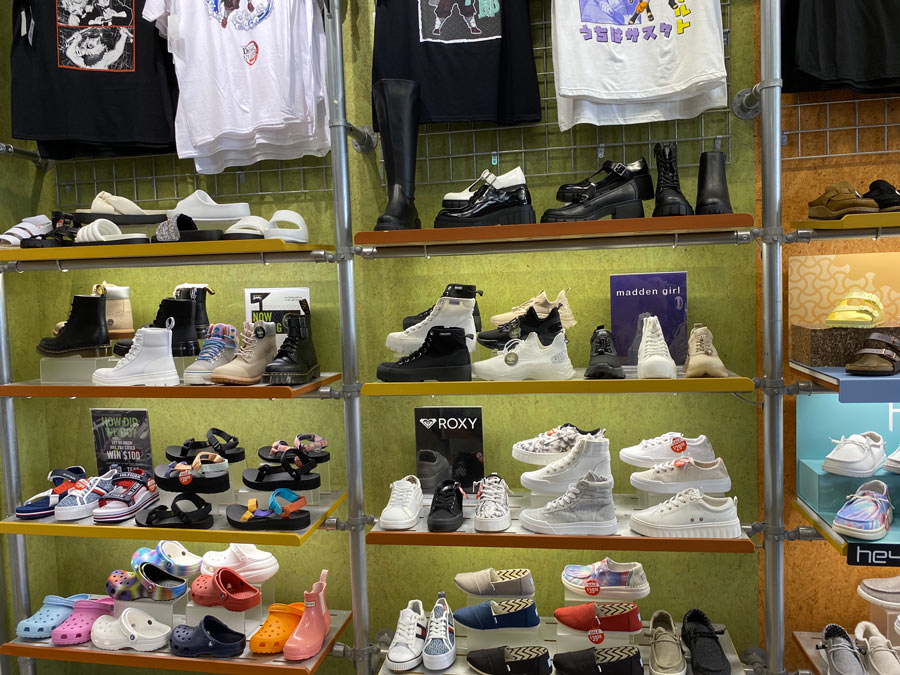 The range of brands they offer is enormous: Converse, Puma, Tommy Hilfiger, UGG, Timberland, Adidas, VANS, Birkenstock, Dr. Martens, Champion, New Balance and more.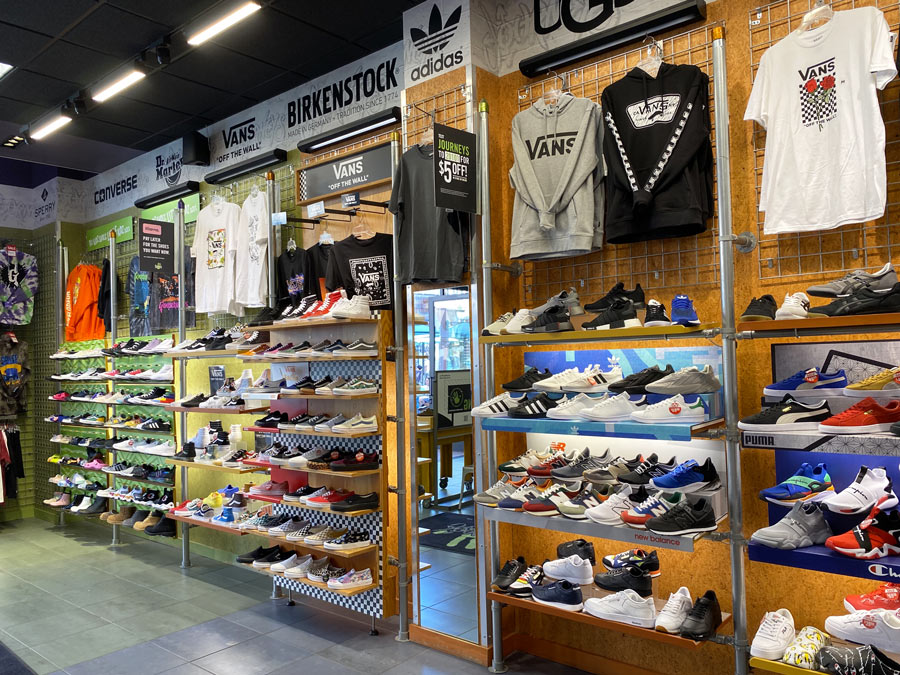 From flip flips, pool slides, clogs, sneakers and winter boots, the assortment of shoes is amazing.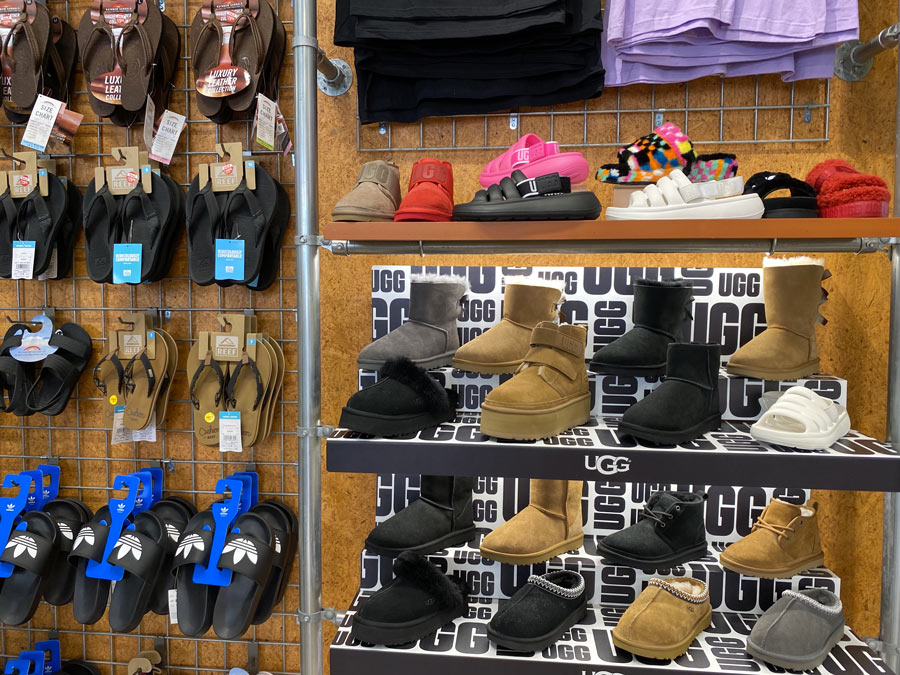 I would like to draw your attention to a wide assortment of bright VANS footwear styles that would be perfect for teenagers and young people. VANS Sailor Moon anime inspired pumps are definitely the hit. If I were in my teens, I would plead my mom to get them for me.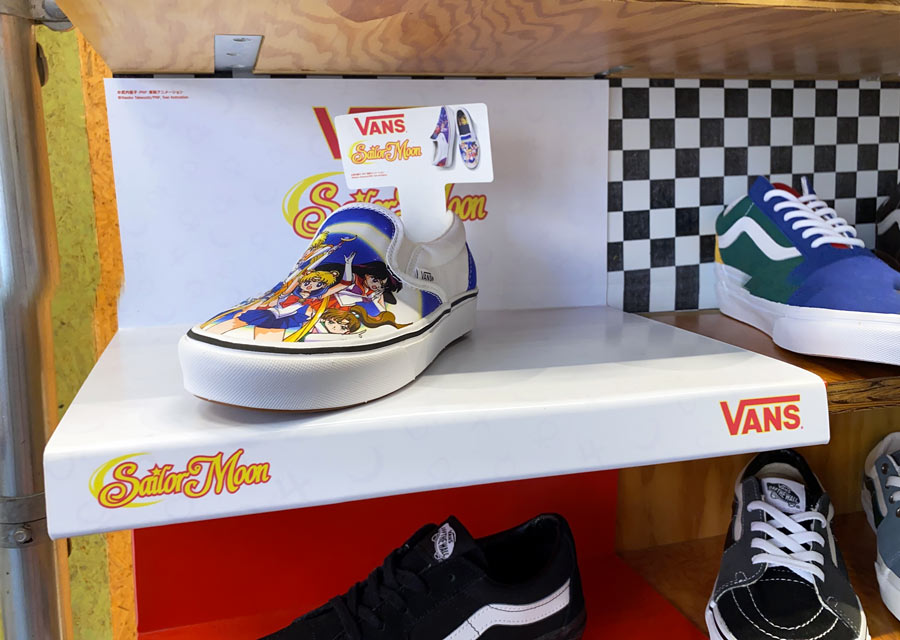 To be honest, VANS selection of sneakers and the assortment of colors and models, from low to high, is impressing. Whatever is your favorite color or style you are sure to find the pair that would match your look.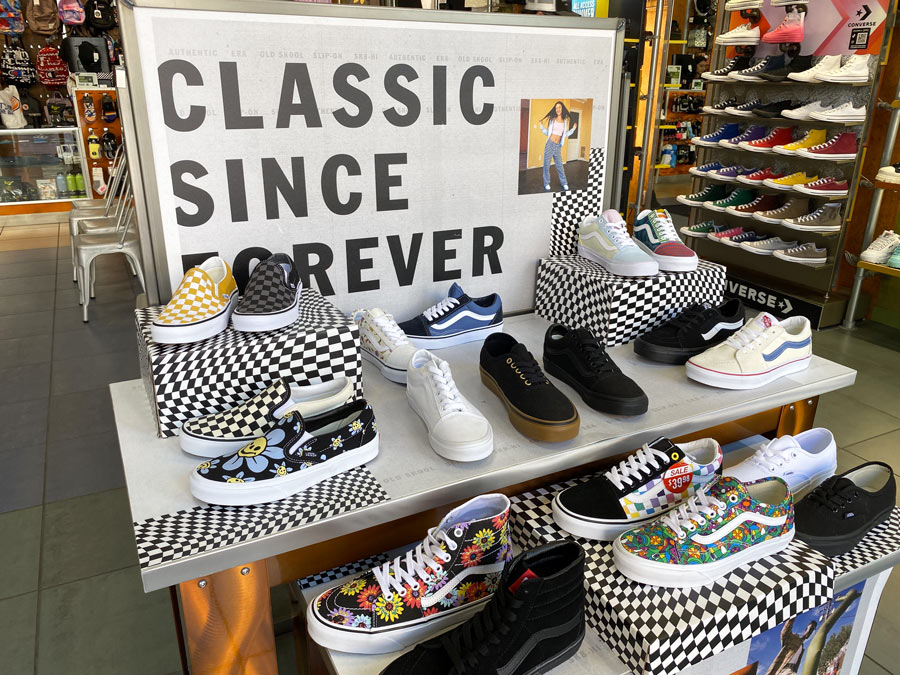 All the colors of rainbow, beige, black with skulls ideal for Halloween, tie dye, color clock, checked print of different colors, leopard, floral prints and more. It seems that every possible print that exists is available in VANS sneakers.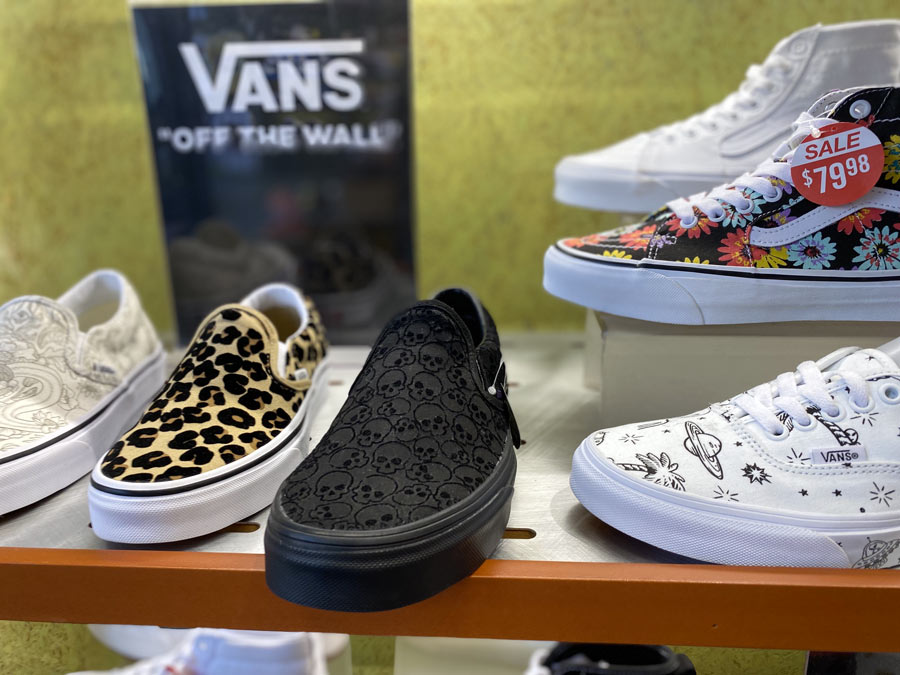 With so many different brands you can find at Journeys, the only thing that they have in common is the fact that all the shoes are flats for everyday wear. Comfortable, casual and stylish they are perfect for walking around or doing your errands.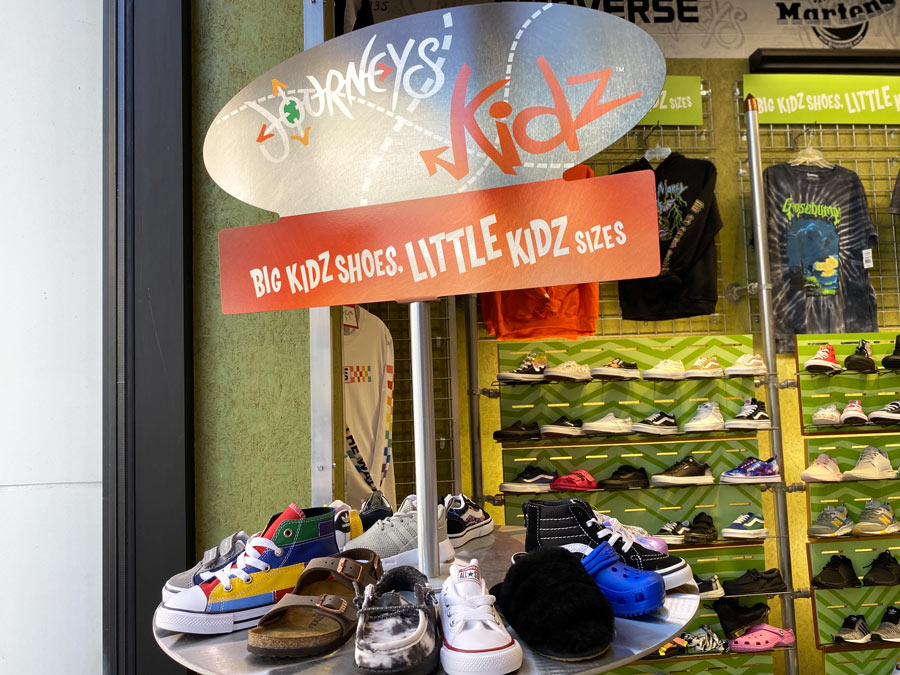 But Journeys doesn't offer only footwear. Here you can also purchase brand-name t-shirts, long sleeves, sweatshirts, socks and accessories.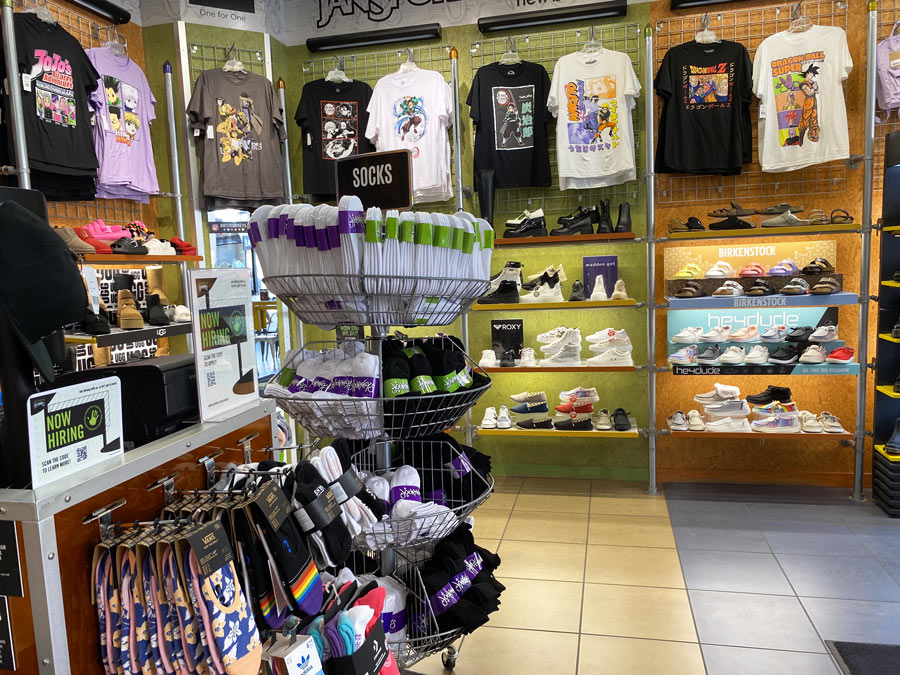 As most stores do, Journeys runs sales. Journeys Converse shoes, timeless classics, are offered with discount now.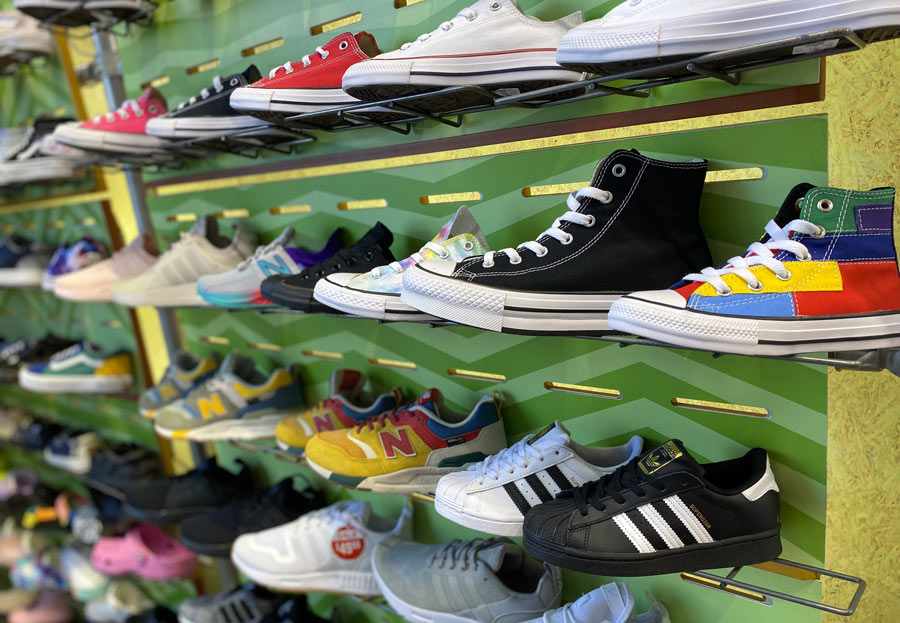 I love Fila LNX 100 Athletic Shoe and currently they are offered with big discount as well, for just $39.98 instead of $59.99. I'm considering purchasing them in white color as they look elegant and go with practically everything.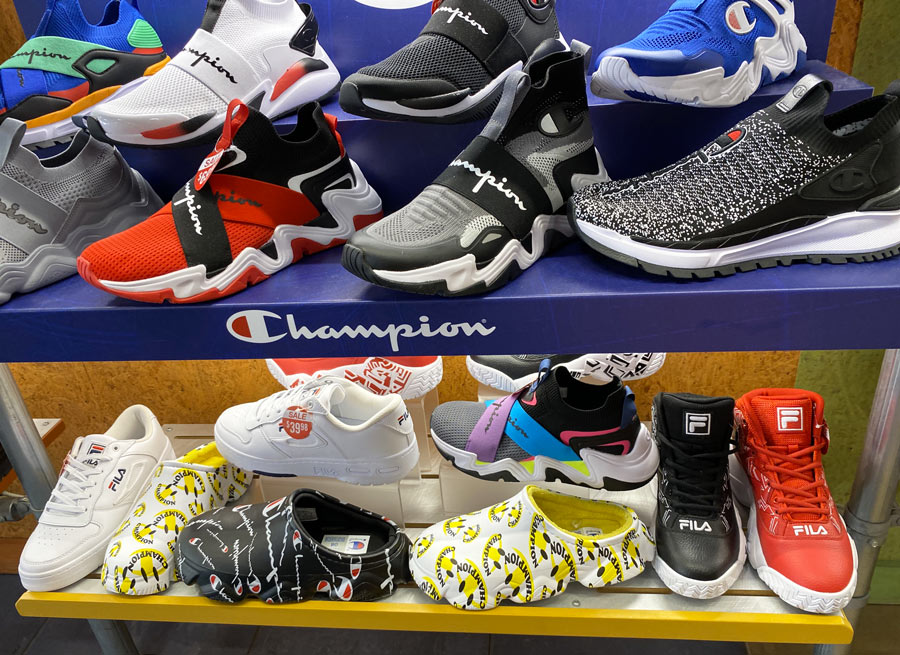 In addition to sales there are Journeys coupons that unlock various perks and deals that work for some limited period of time. Plus, there are deals that are always available. For example, you can save $5 on your purchase of $25 or more if you sigh up for text messages.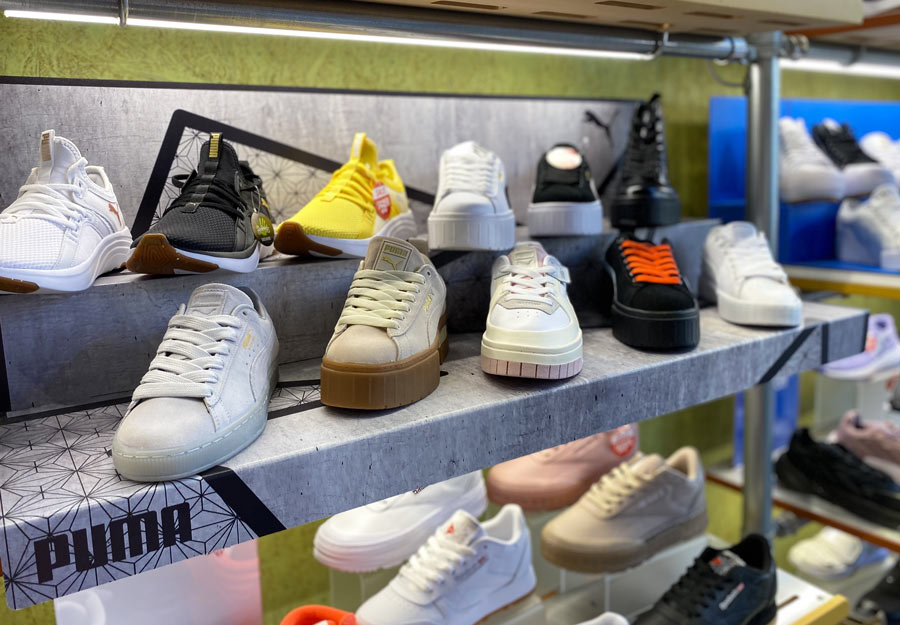 These days not many stores provide student and military discounts. However, Journeys is one of the retailers that try to make their products more affordable to these specific groups. College students can get $10 off their purchase of $75, but to access the deal they need to prove their eligibility.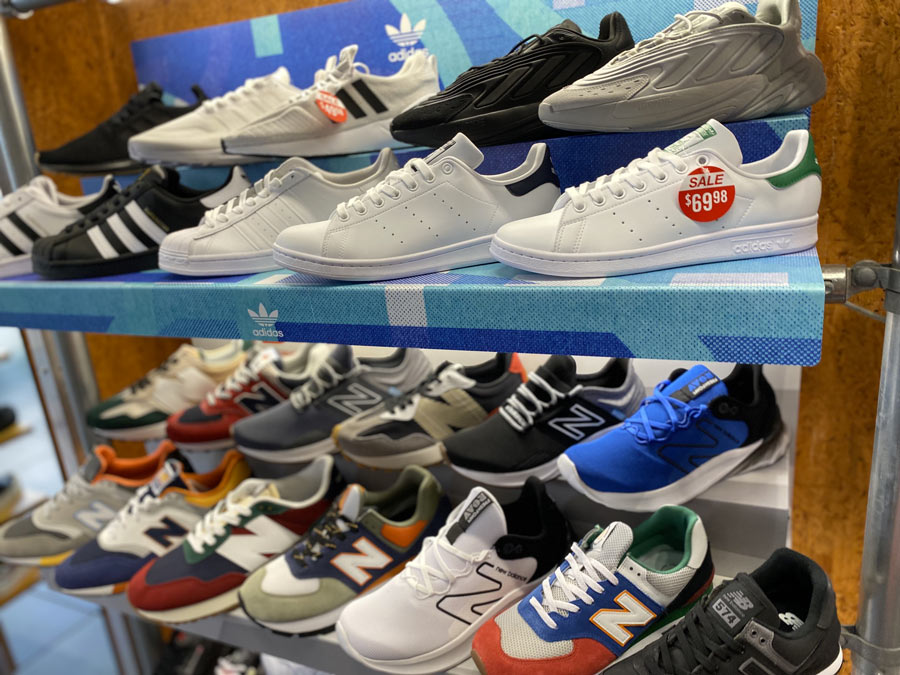 The military with valid ID can get 10% off their purchase in-store during the checkout (no minimum amount to spend). Just show your ID to the cashier and the discount will be immediately applied to your purchase.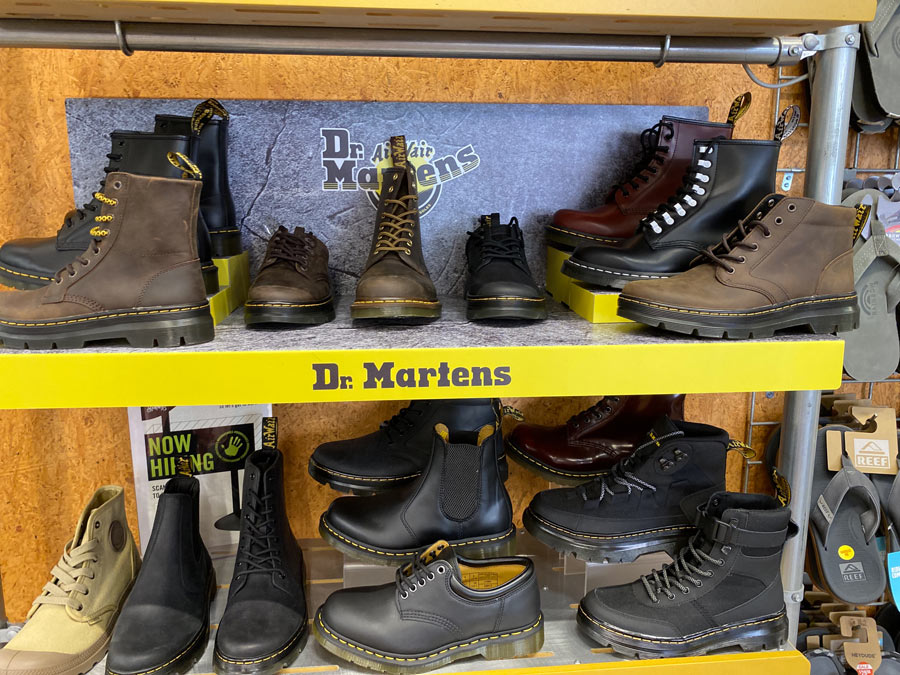 If you love ordering products online, you can take advantage of deals you can find at their official website. But when it comes to buying footwear, especially from the brand you have never purchased before, you had better purchase in-store.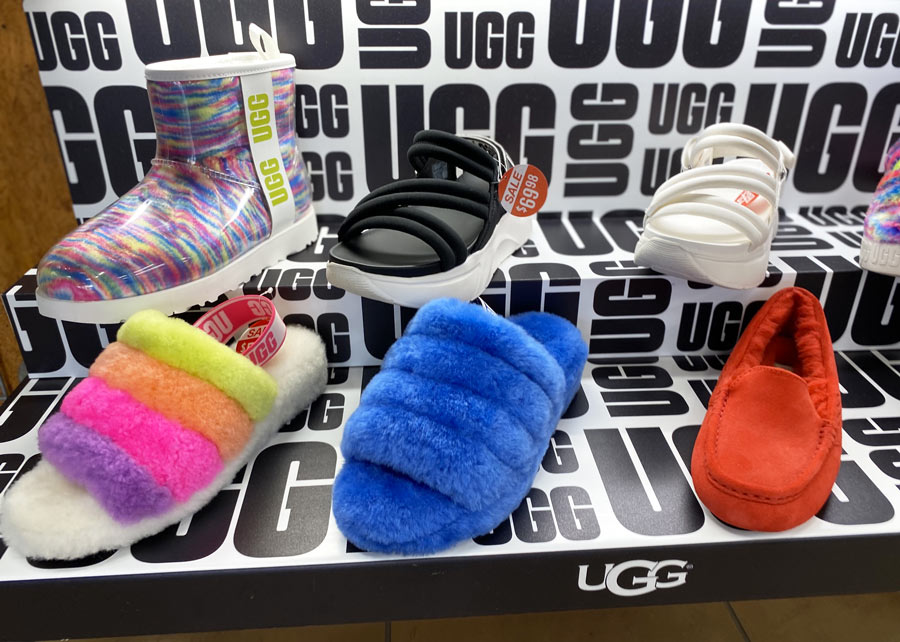 Or, at least, go and try it on in store and then order with confidence online if the price on the website is better.