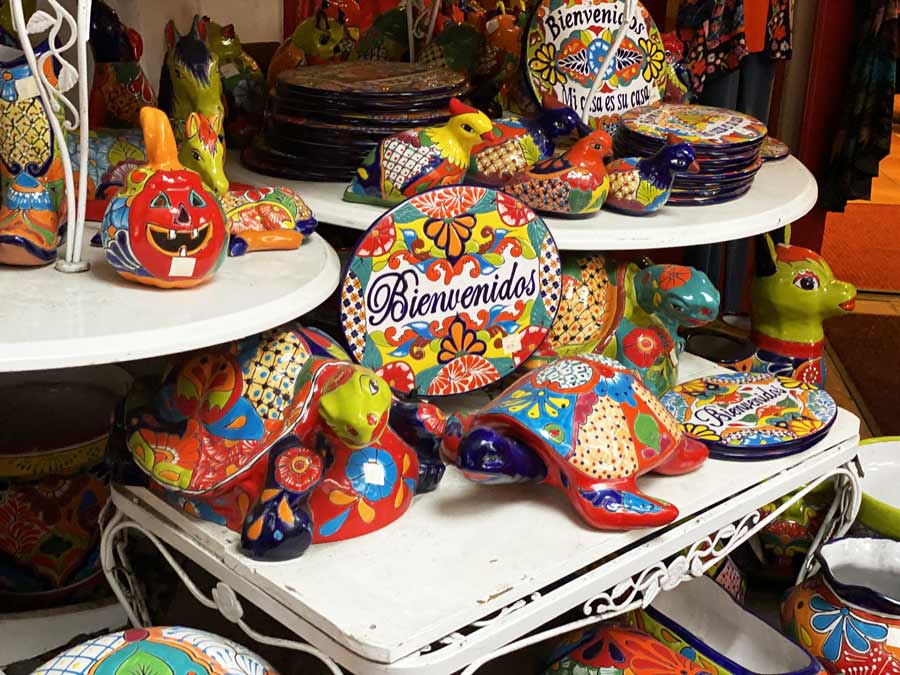 I have always been in love with Mexican culture, and this has transformed into a lifelong passion. Of course, the best way to experience Mexican traditions and customs is to pack up your suitcase and visit this country. But most often we can't do it as frequently as we wish. Every time I feel nostalgia about Mexico and long for abundance of colors, I head to Bazaar del Mundo in San Diego. If you have never heard of it I will tell you more about this unique shopping destination that offers something for everyone.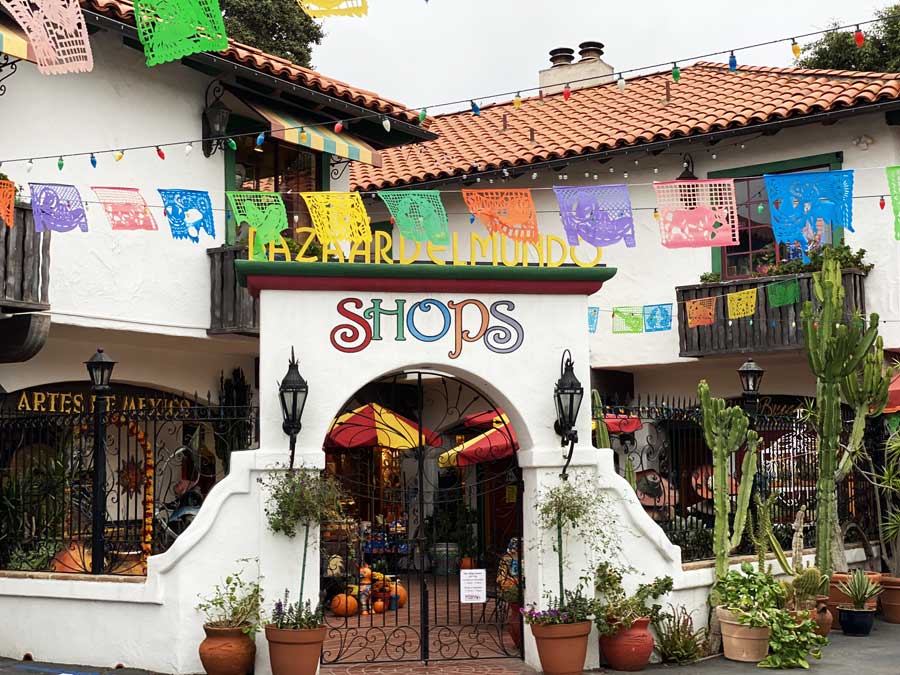 Bazaar del Mundo is home to a collection of stores that sell a wide range of products. It is located by the address: 4133 Taylor St, San Diego, CA 92110.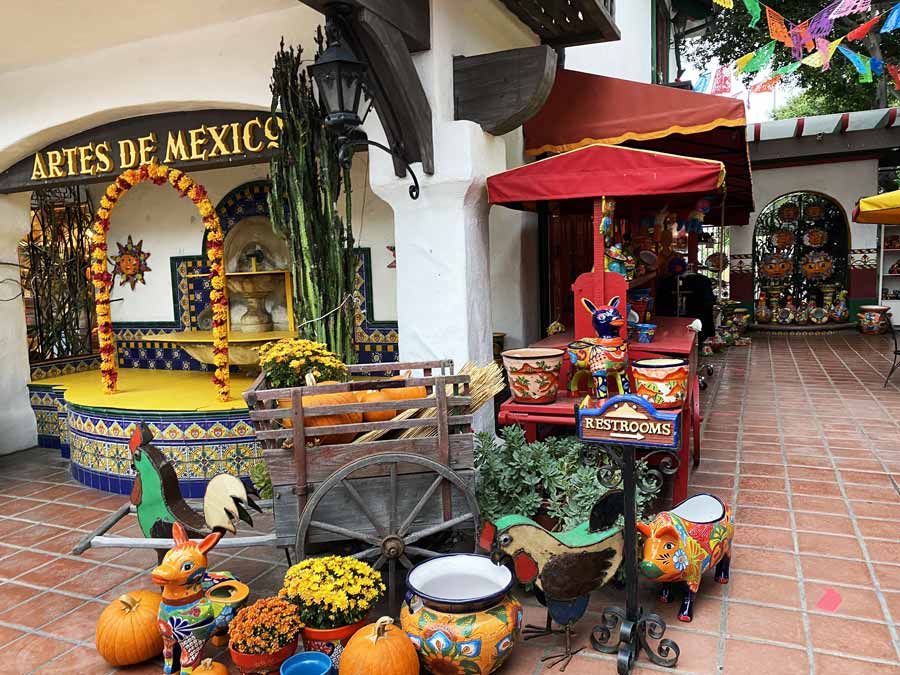 The moment you get to this place you will immerse in a different environment full of bright colors, beautiful design and diversity.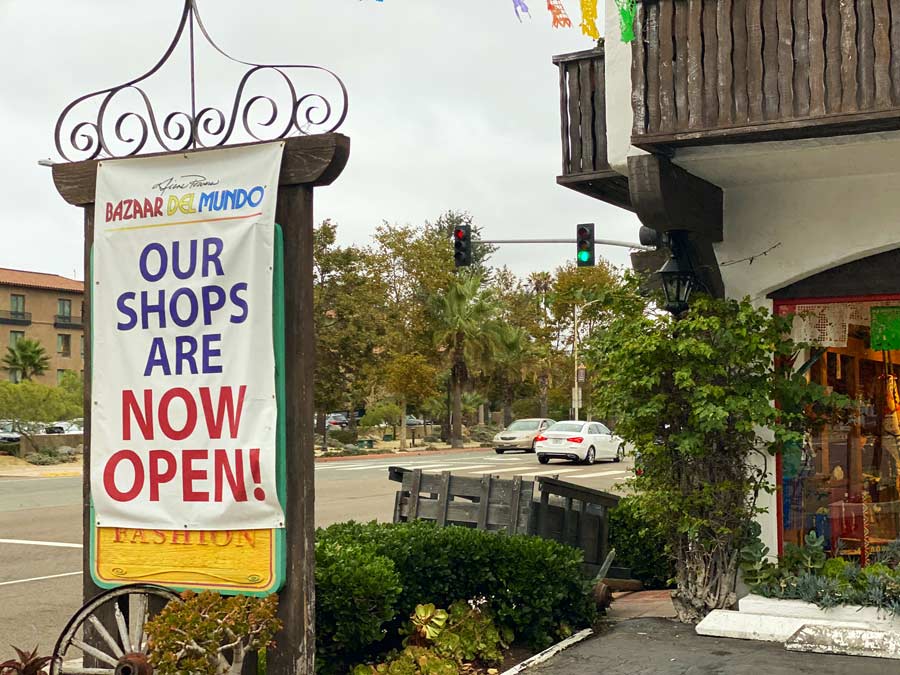 You just can't pas by this place as on the street near Old Town entrance you will see the outdoor ad informing people that Bazaar del Mundo shops are now open. The entrance to this unique shopping venue is in the form of a white arc and you can see prayer flags hanging around. According to Mexican belief prayer flags protect the place from evil spirits and make it sacred. Well, I don't know whether prayer flags really impact the environment, but I did notice that I tend to feel happy and delighted when I shop at Bazaar del Mundo.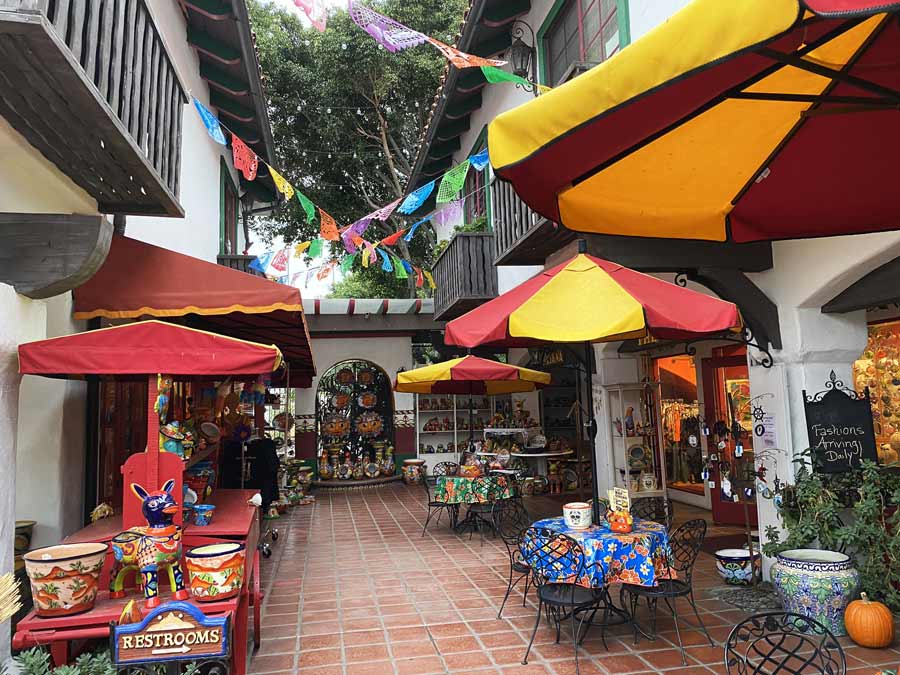 When you get inside you will see a collection of shops that offer food products, home decorations products, jewelry, tableware, clothing and accessories, pottery, handmade souvenirs, toys, books and much more.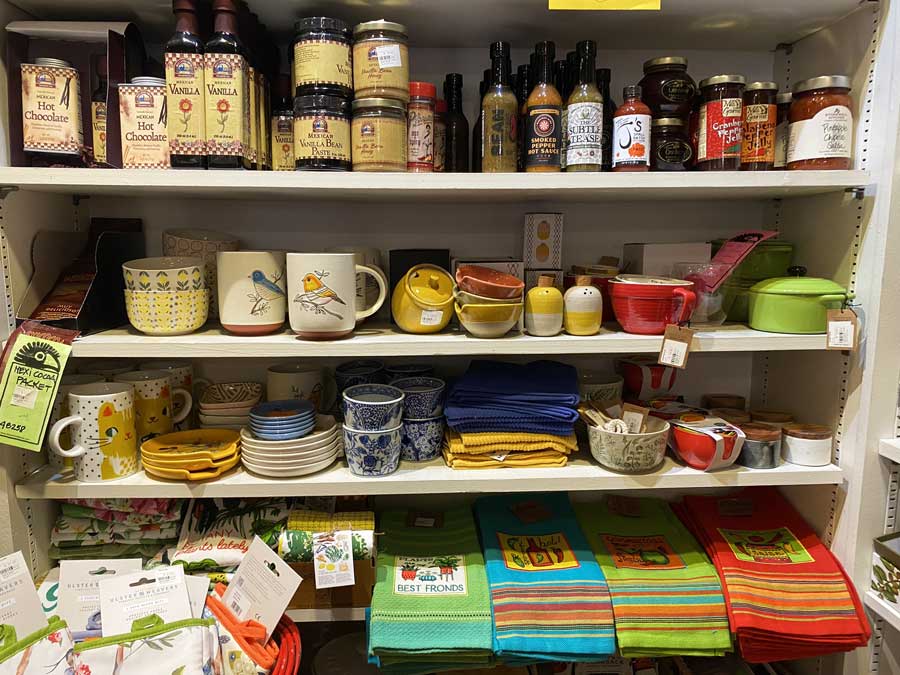 One of my most favorite shops at Bazaar del Mundo is food store. If you love Mexican food, you will love a variety of Mexican sauces offered for sale there.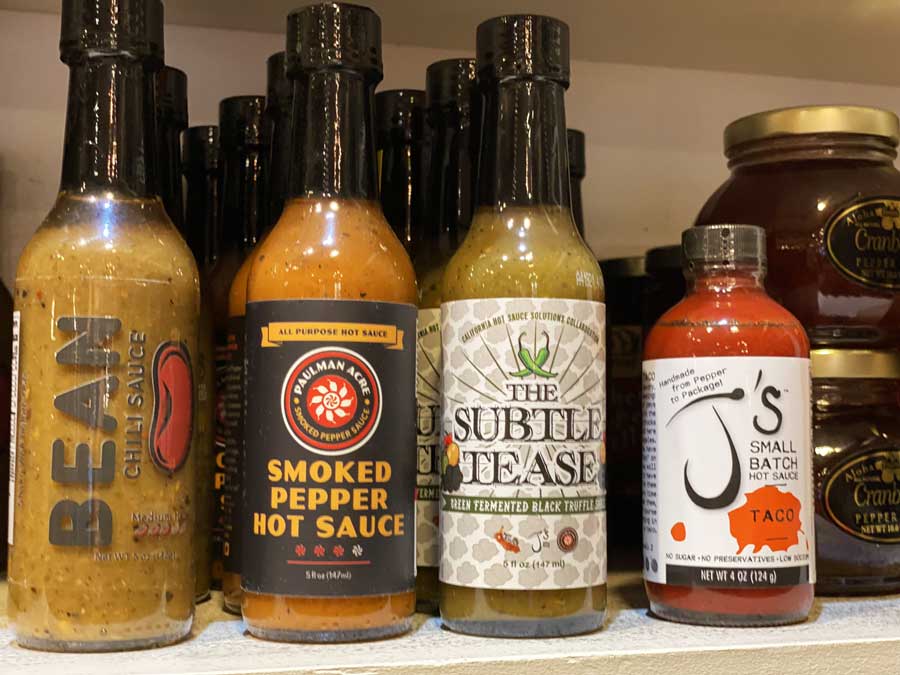 Taco, Bean Chili Sauce, Smoked Pepper Hot Sauce are only some of the sauces you can get at Bazaar del Mundo.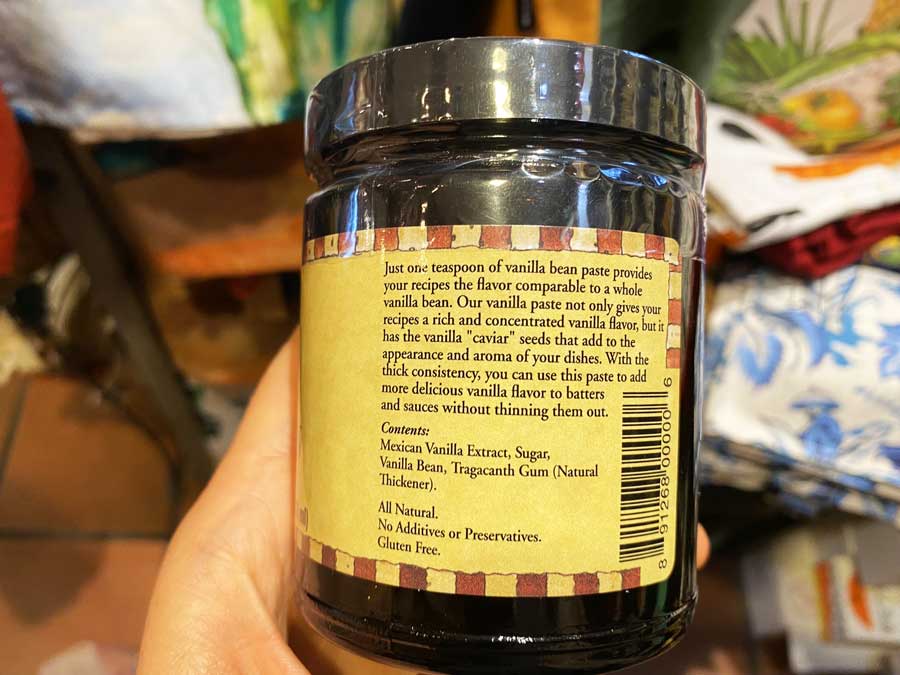 Vanilla bean paste is a must have for you if you love baking. It is a key ingredient that ensures rich vanilla flavor in batters, sauces and a variety of dishes.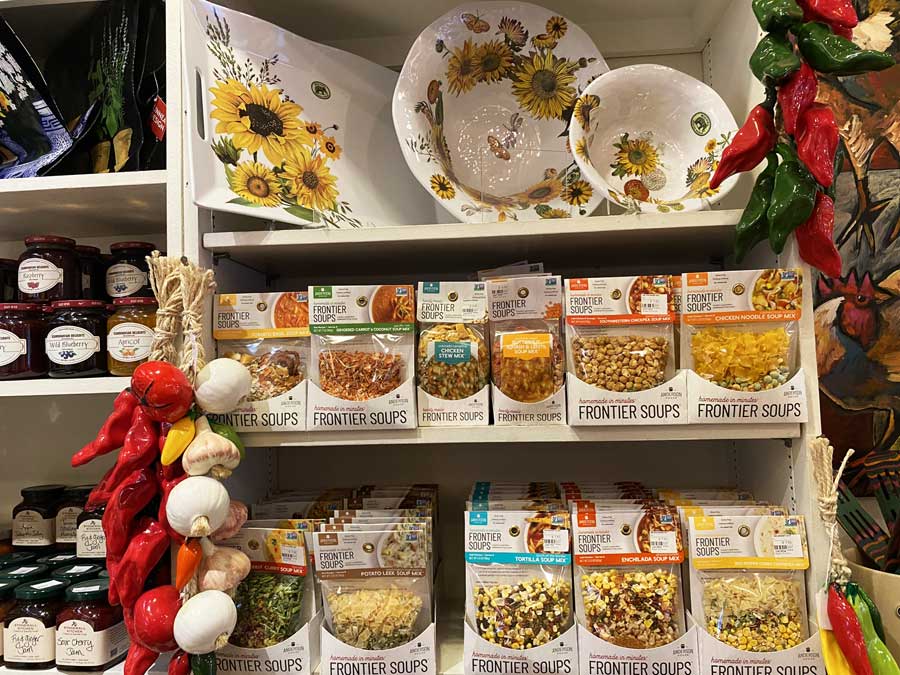 Cherry, apricots and blueberry jams are also available, organic and free from artificial flavors and preservatives. If you need to make a quick handmade meal in minutes their collection of Frontier Soups is worth trying. They are gluten free and don't contain any artificial ingredients. Quick and delicious, ready to be served right away.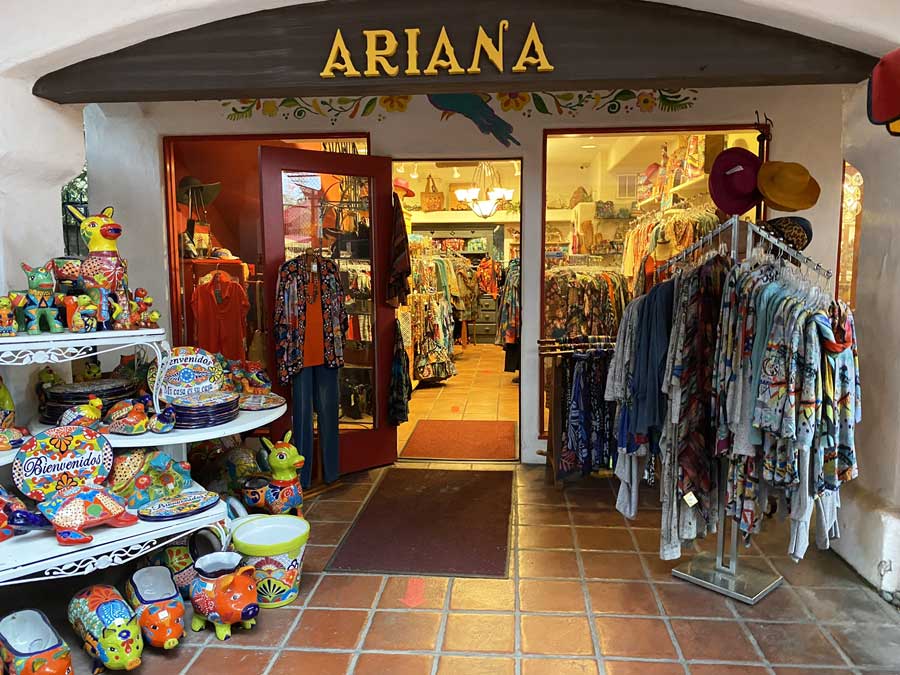 Bazaar del Mundo is a great place to shop for Mexican clothing and accessories.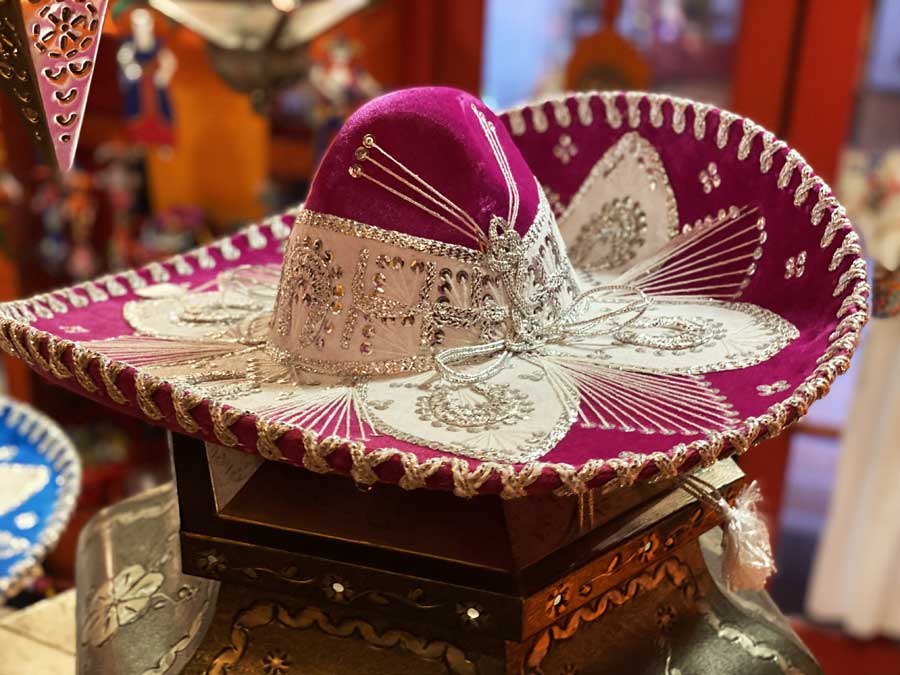 At Ariana store you will find a nice selection of clothing in Mexican style along with bags, hats and jewelry.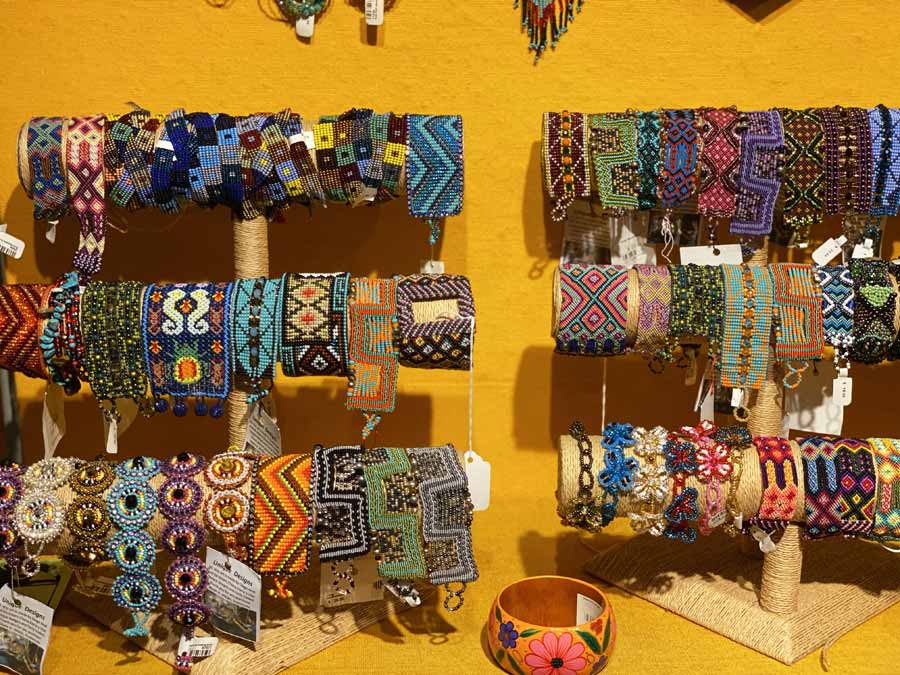 Beaded bracelets are trendy now and here you can find handmade jewelry of sophisticated design.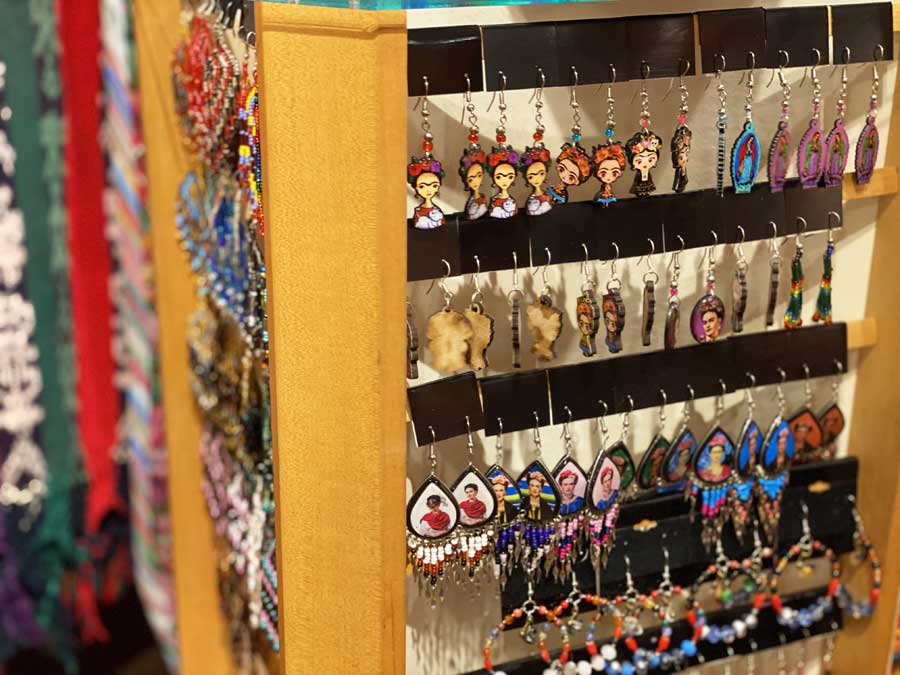 Earring with beads look awesome. They come in a range of styles and colors, so you are sure to find the one that matches your outfit perfectly.
These jewelry items are similar to those you can find at Etsy. I love handmade bracelets and necklaces and often order them online at Etsy. The prices are mostly affordable there, plus I use Etsy Coupon to get free shipping or save on my purchase. Of course, you need to wait to get your order delivered. If you need the gift or accessory for yourself now Bazaar del Mundo is the place to go then.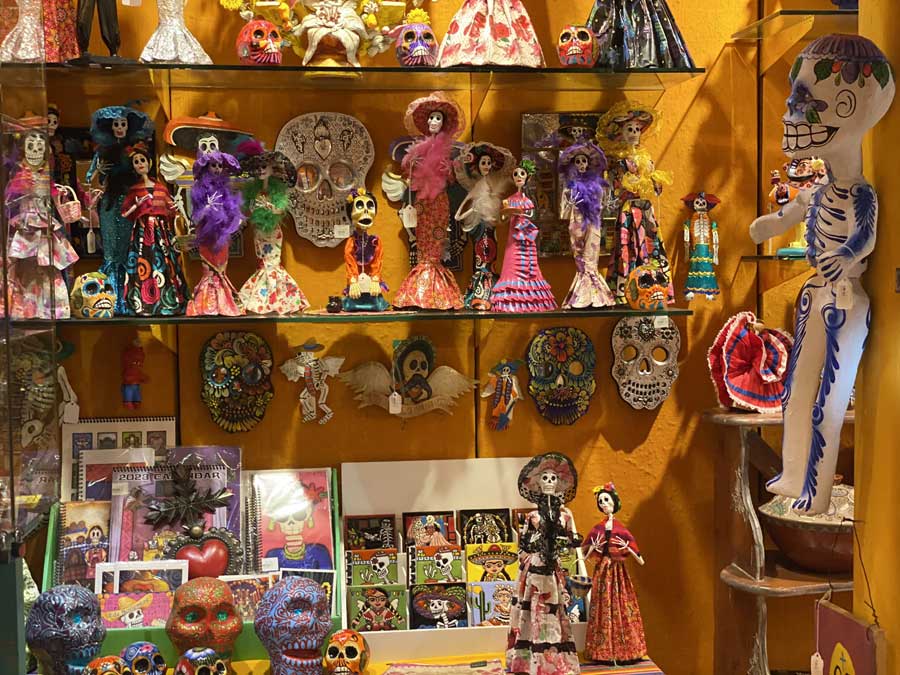 The Day of the Dead painted sculls and lavishly dressed figurines deserve special attention. The beautiful attribute of this holiday offered for sale at Bazaar del Mundo would make a perfect holiday accessory or gift.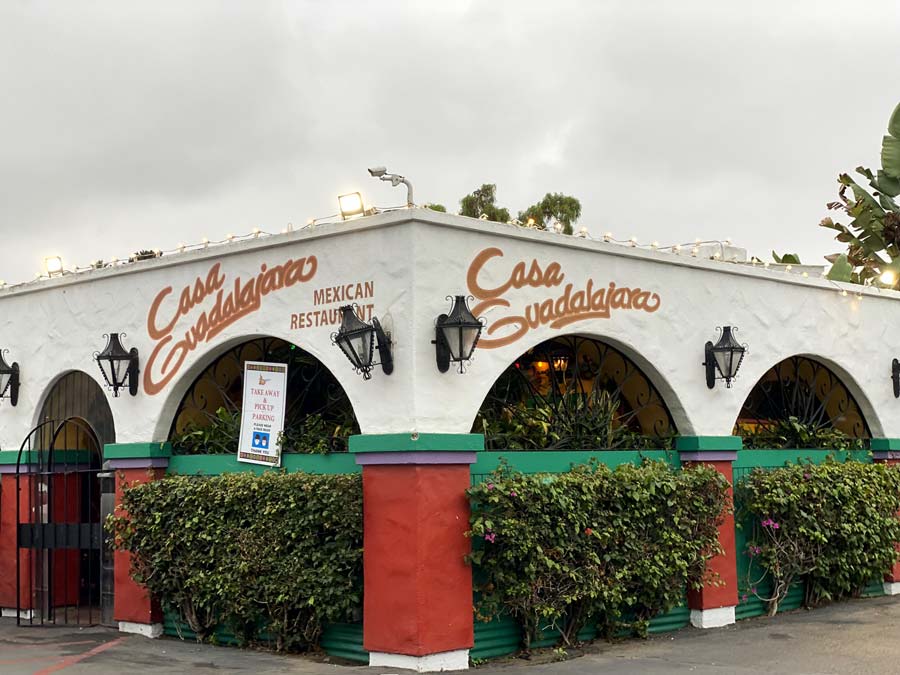 Shopping at Bazaar del Mundo is always a rewarding experience. In addition to finding such Latin American treasures as handmade dinnerware, toys, crafts and folk art, all at affordable prices you can also save on fine dining at Casa Guadalajara restaurant located right next to Bazaar del Mundo.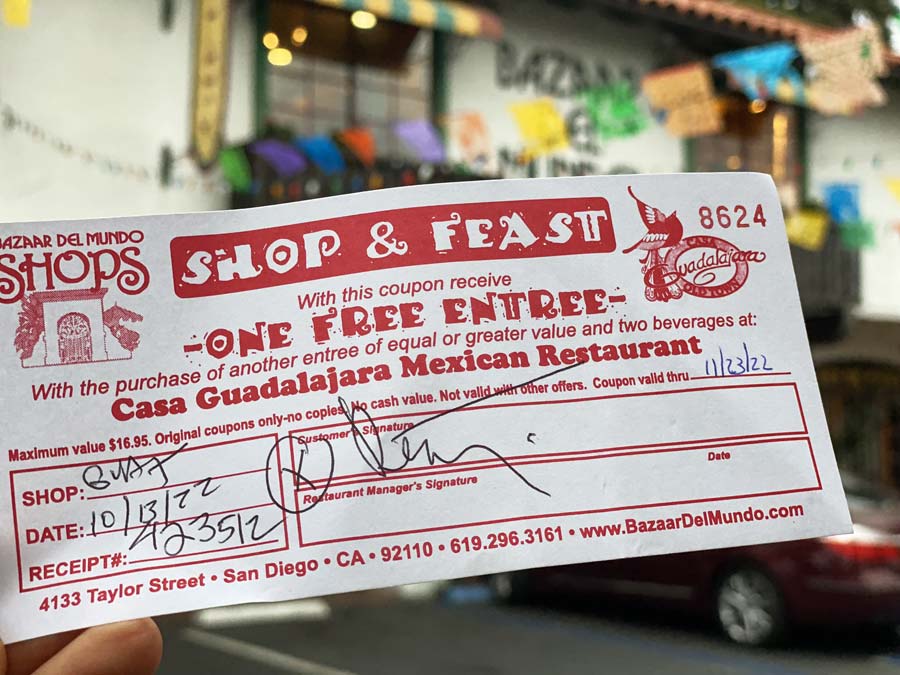 The restaurant serves Mexican cuisine and Last time we shopped at Bazaar del Mundo we received a coupon for a free entrée with the purchase of equal or greater value entrée and two beverages at Casa Guadalajara Mexican Restaurant.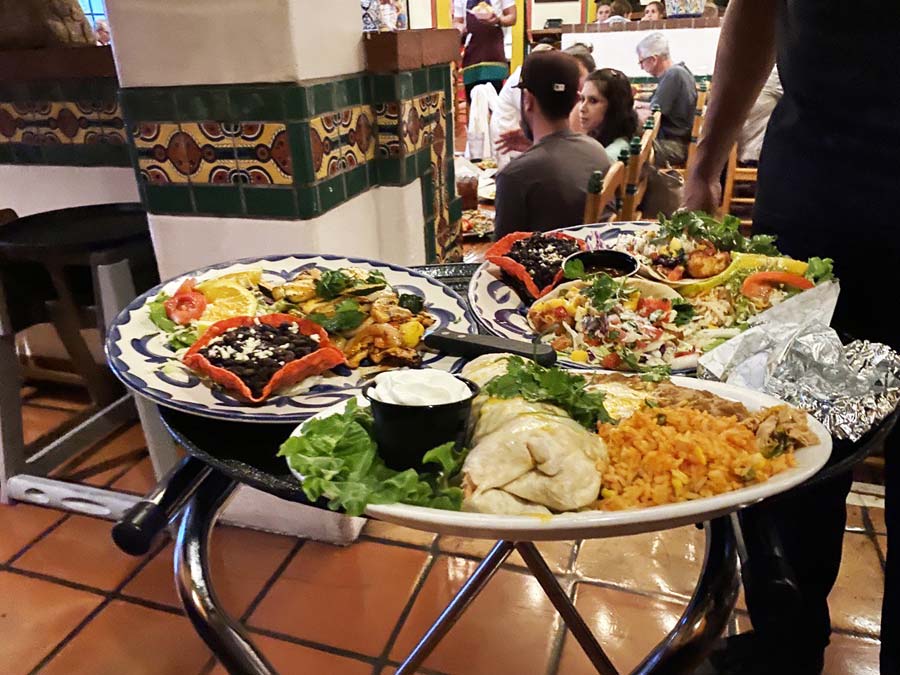 So, after shopping we went straight to the restaurant and had an excellent dinner there. The food was delicious, service was impeccable, and the atmosphere was cozy but casual.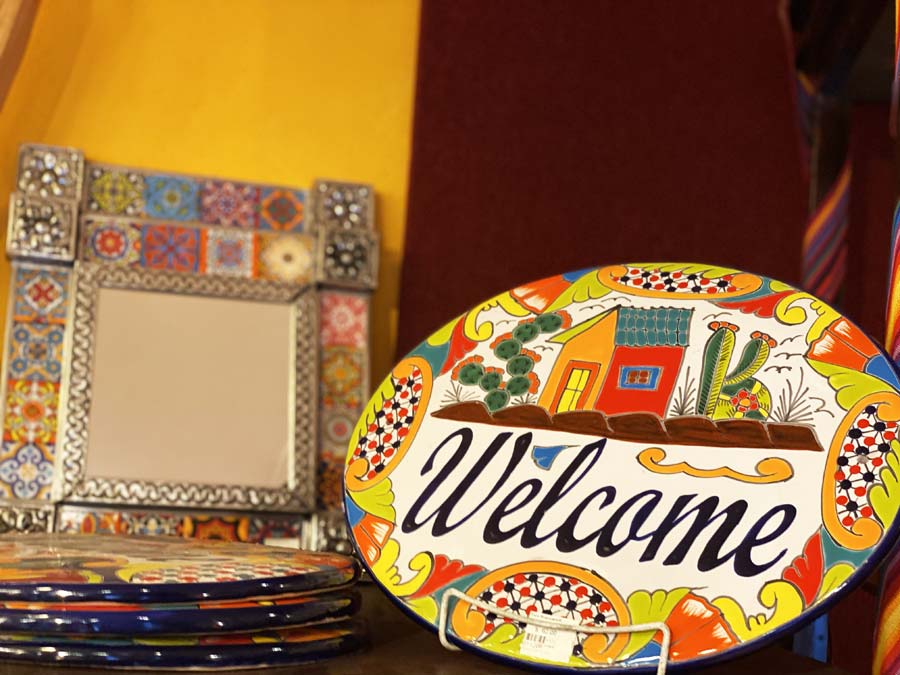 Finishing shopping experience with savoring Mexican food was a great idea. Such experience helps better understand and get to know Mexican culture, customs and traditions. If you haven't been to Bazaar del Mundo yet, consider treating yourself and those you love with exclusive gifts and some of the best Mexican food in the area.