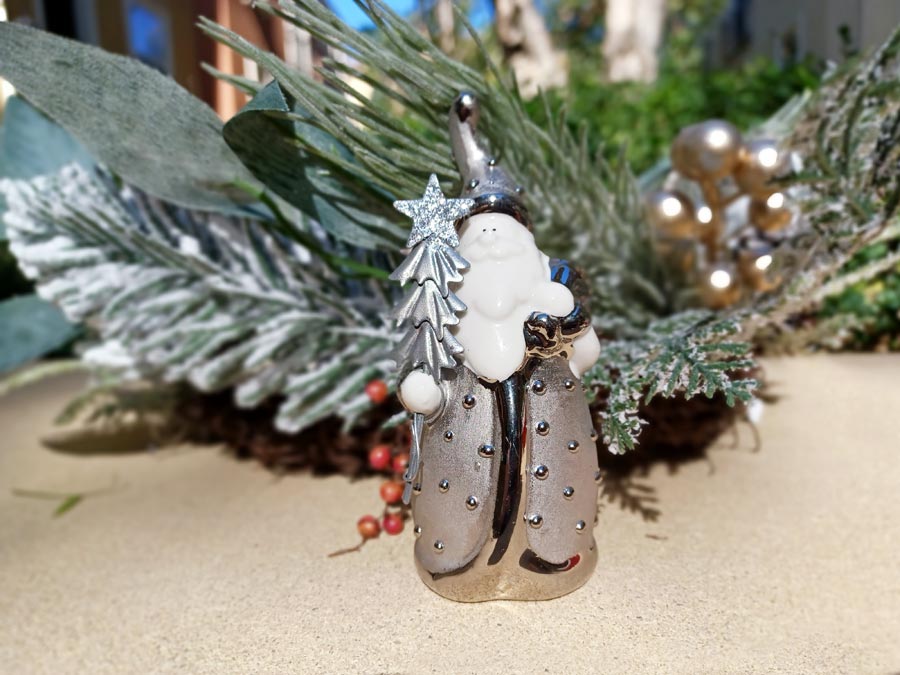 You don't need to book a trip to Europe to enjoy Old-World Christmas foods and delicacies, nor order European style Christmas ornaments and home decorations online. All you have to do is visit one of World Market stores to get everything you need to turn your home into a winter picture-perfect fairy-tale house. Have any doubts about that? I will tell you what hidden gems I found in my local World Market store and why it's worth shopping Christmas goodies there.
World Market near me is located by the address 13682 Jamboree Road, Irvine, CA 92606. Since it's going to be my first Christmas in the USA, I missed some of the products I loved so much back in Poland and Germany. And I hoped to find some of these there, at World Market. And my hopes were not in vain.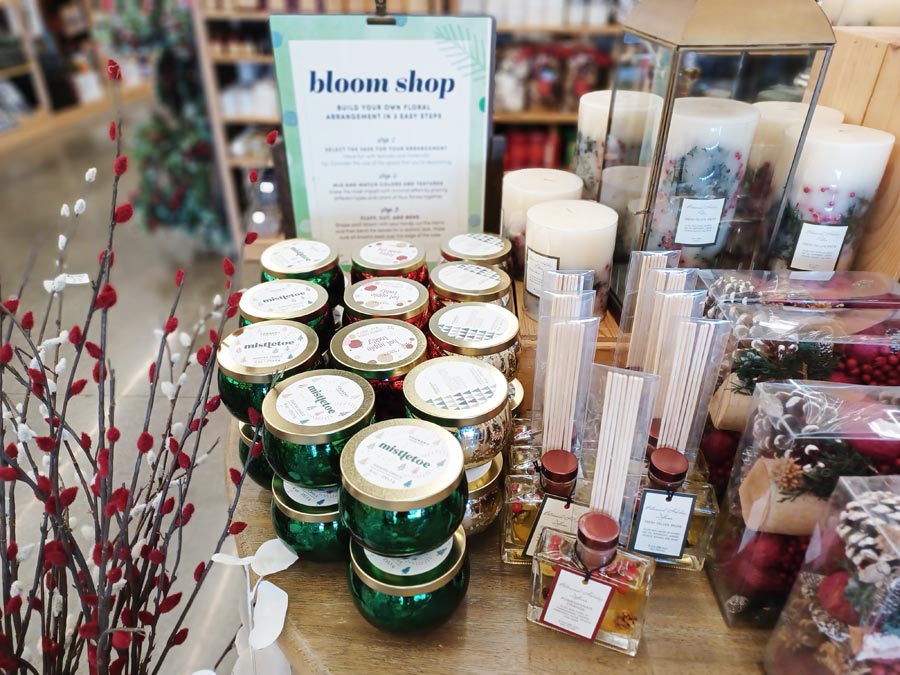 The moment I stepped into the store I felt the magical taste of Christmas in the air. The first store department that you get to is Holiday and Seasonal Decorations. Here you will find everything you need to adorn your dwelling with traditional Christmas decorations and ornaments. Scented candle collections of the Bloom Shop are bountiful and include Cinnamon Cider, Mistletoe and Hot Apple Toddy jar candles as well as some others.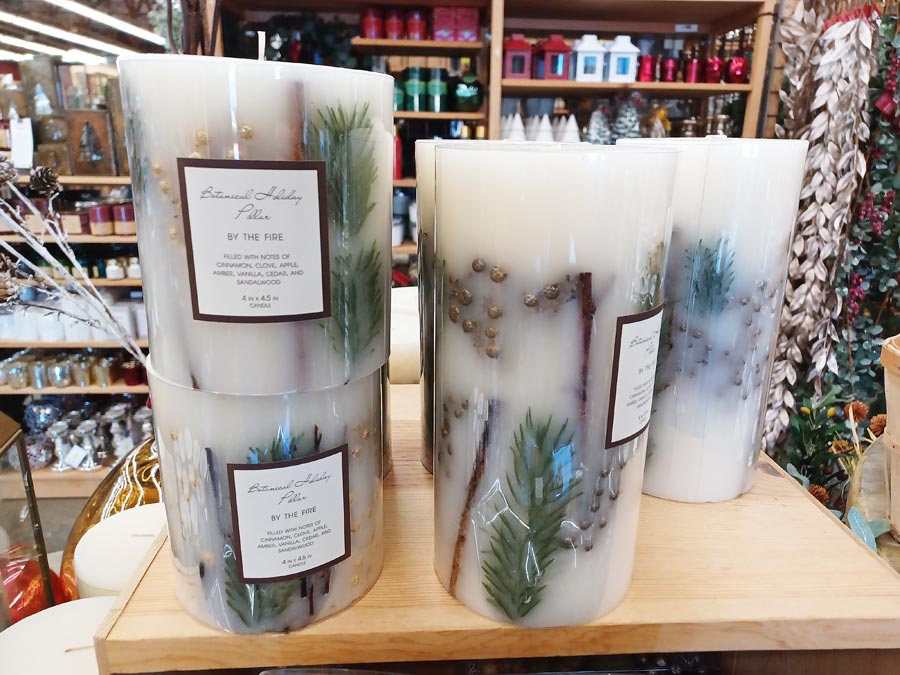 Botanical Holiday Pollar By the Fire candle will make you feel like hiking in the winter forest and sitting near the bonfire burning.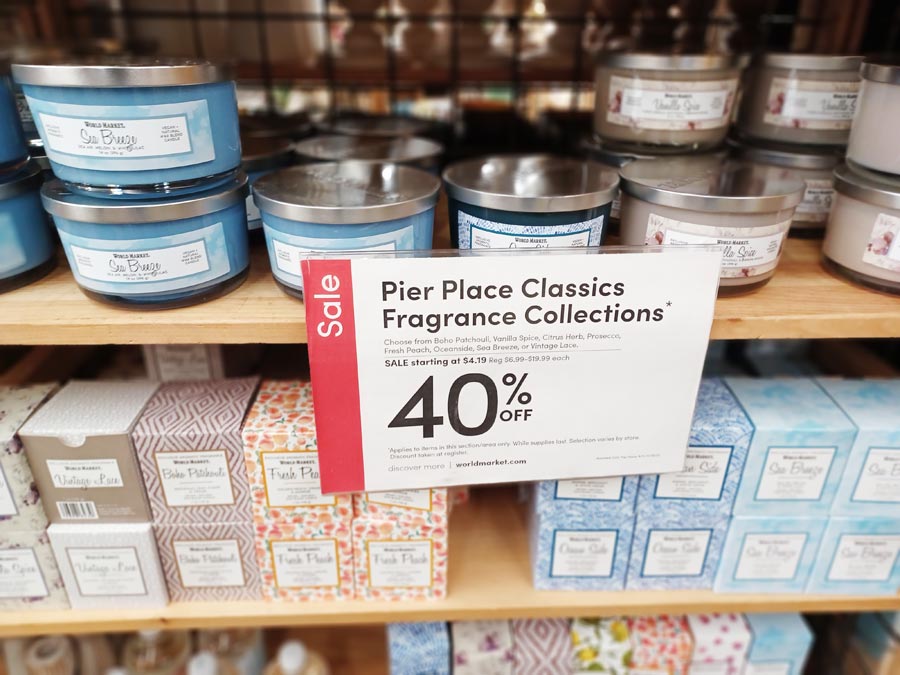 Even though it was early November some of World Market candles were even on sale, with 40% off the retail price. Log wood and pine tree shaped candles deserve to be mentioned separately.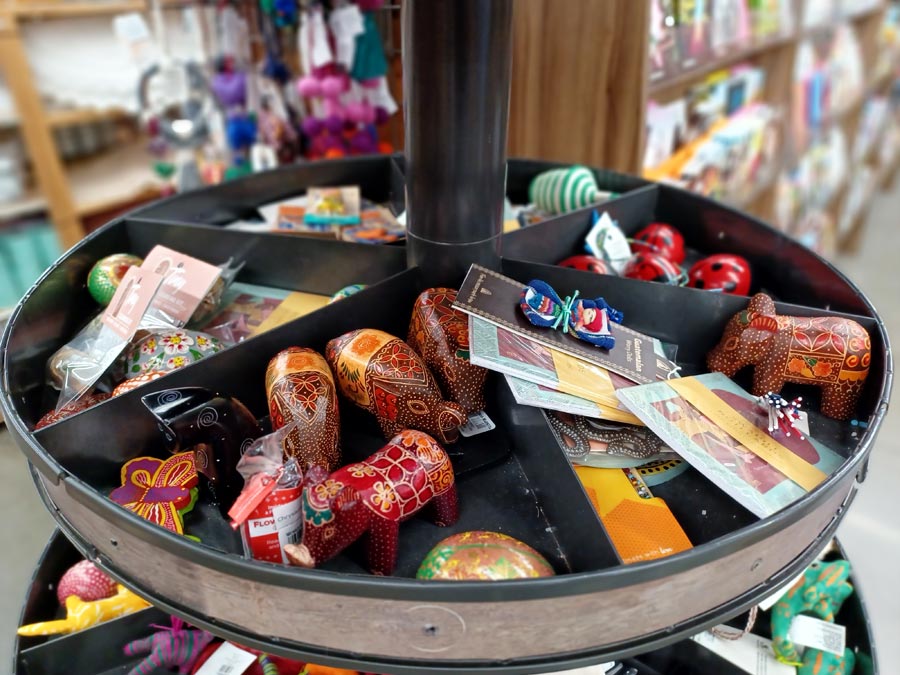 But not only scented candles help create festive Christmas atmosphere. In Global Finds section you will come across exclusive toys which are handcrafted and hand painted. Wooden Lady Bug, handcrafted elephant figurines, handmade and hand knit toys are only some of rare gems available there.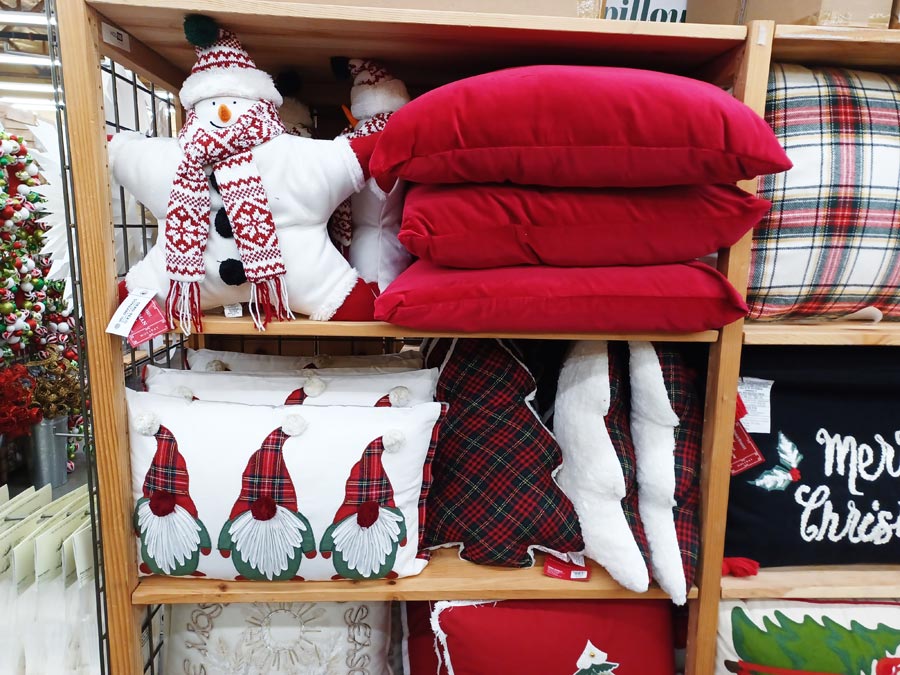 Christmas wreaths, pillows shaped like a snowman or a pine-tree and pillows with gnomes are among numerous home decoration items.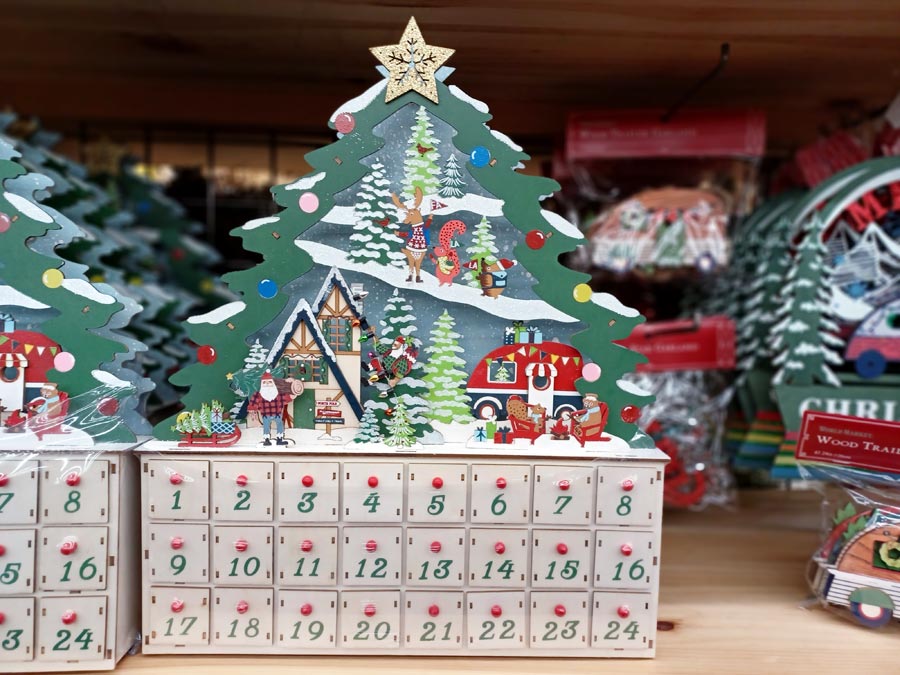 Wooden Advent Calendars are worth mentioning too.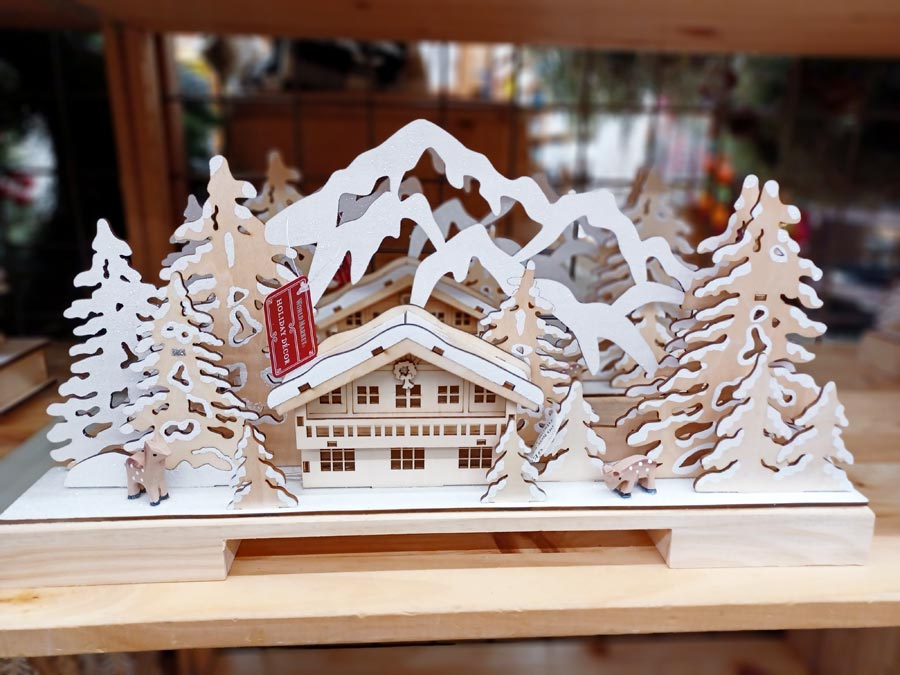 If you feel like adding a wooden houses or wooden ski mountain resort with steep slopes look no further as here you will find  a nice selection of such gifts.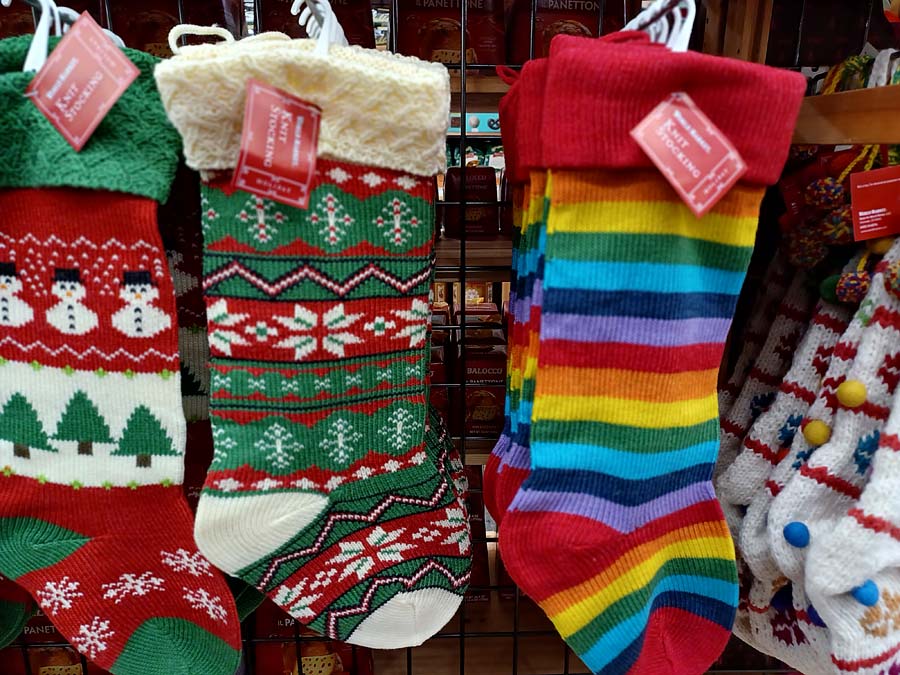 Christmas stockings are also great Christmas tradition not to be neglected. There is a wide choice of various Christmas stocking designs and at World Market you are sure to find your perfect Christmas accessories that would look great in your home interior.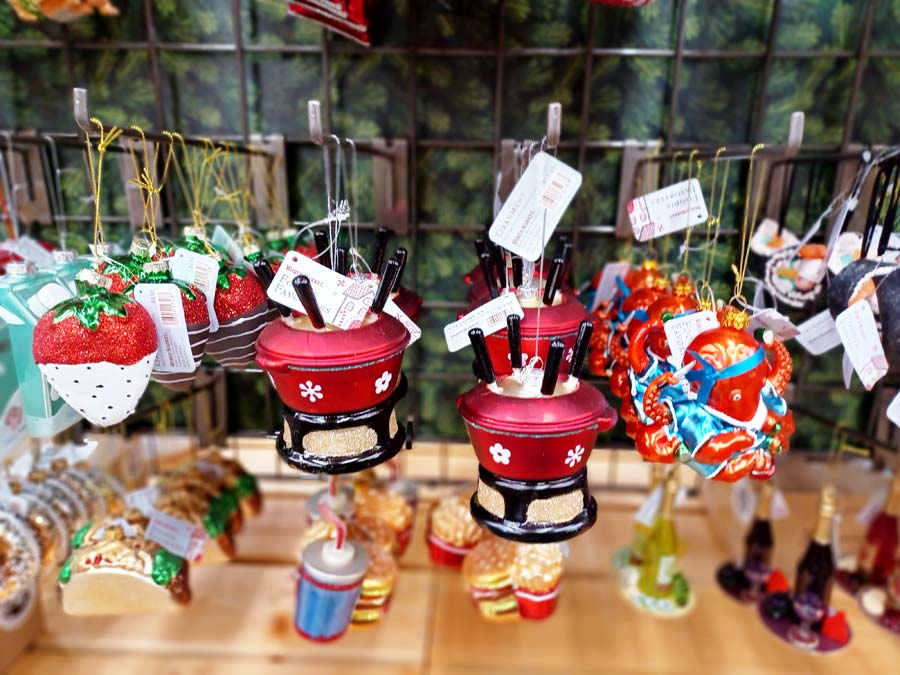 An old European tradition is to decorate the Christmas tree with ornaments, and at World Market you will have a nice selection of Christmas ornaments, from felt and soft ones to glass and plastic ones.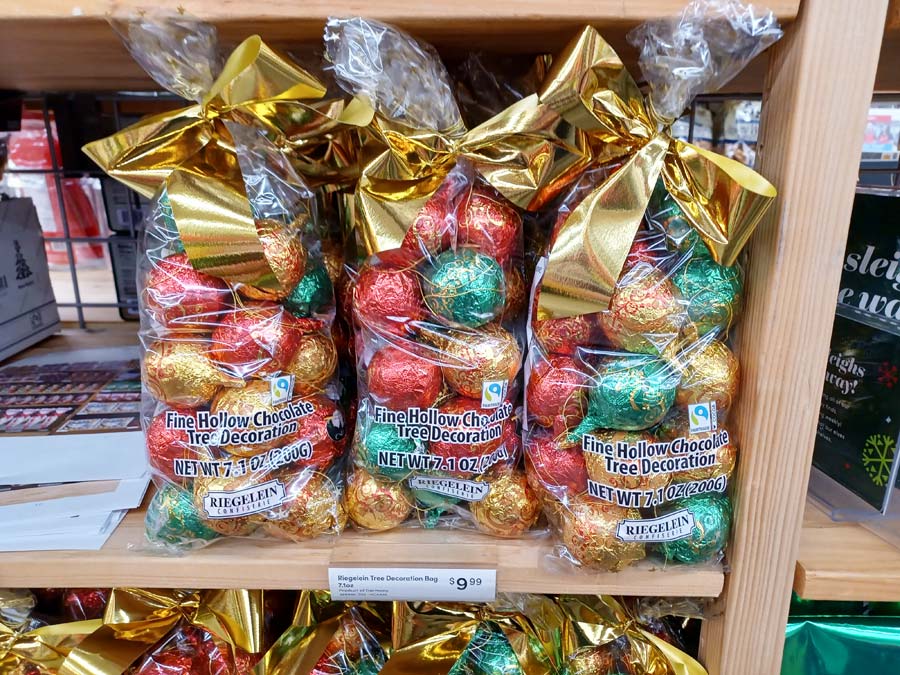 If your kids love sweets consider decorating your Christmas tree with these Fine Hollow Chocolate Tree Decorations by Riegelein, Germany. They are wrapped with multicolored tin foil with beautiful print and look exactly as traditional glass balls.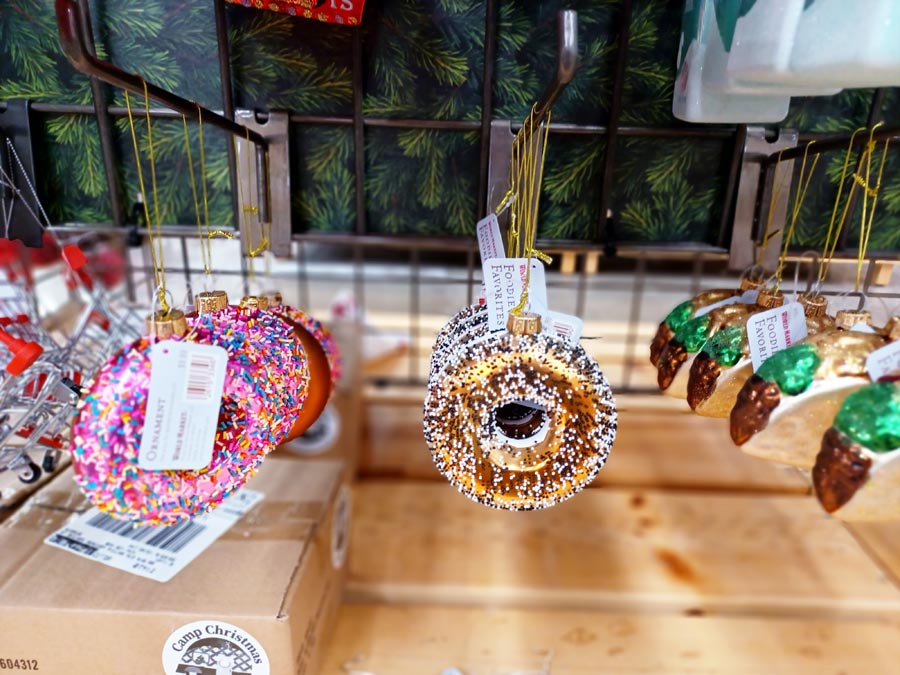 I love unusual Christmas ornaments that reflect your preferences and tastes. My elder son is crazy about donuts, so I bought a couple of donut ornaments and I'm sure he is going to love them. Popcorn, hotdogs and other treats are also popular ornament ideas you can bring to life at World Market.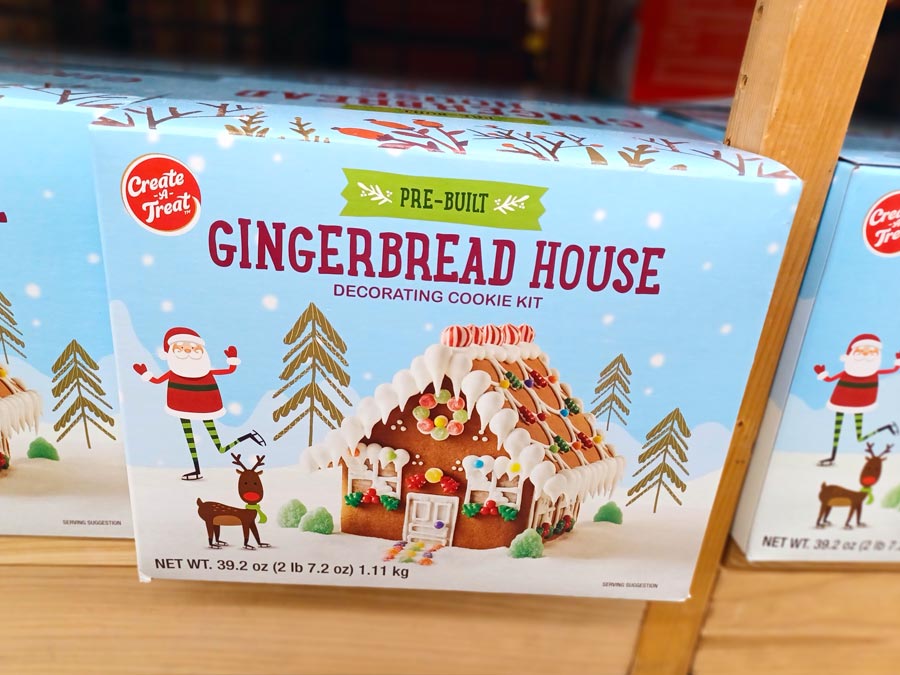 Making gingerbread houses and baking gingerbread cookies is also a popular Old-World tradition too which has been borrowed by Americans and is now an indispensable element of Christmas celebration. Kindergarten and elementary school children love doing crafts, so for them pre-built Gingerbread House Decorating Cookie Kit will make an excellent gift. There are several pre-built gingerbread houses to choose from.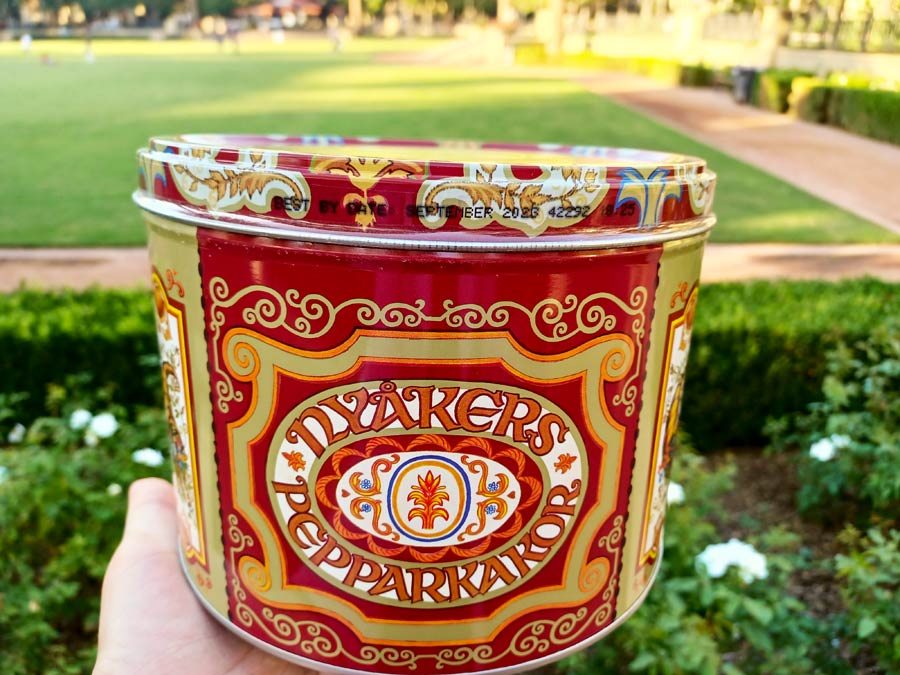 Classic gingerbread cookies are another symbol of Christmas. I always purchase these gingerbread cookies before Christmas as they taste great with tea.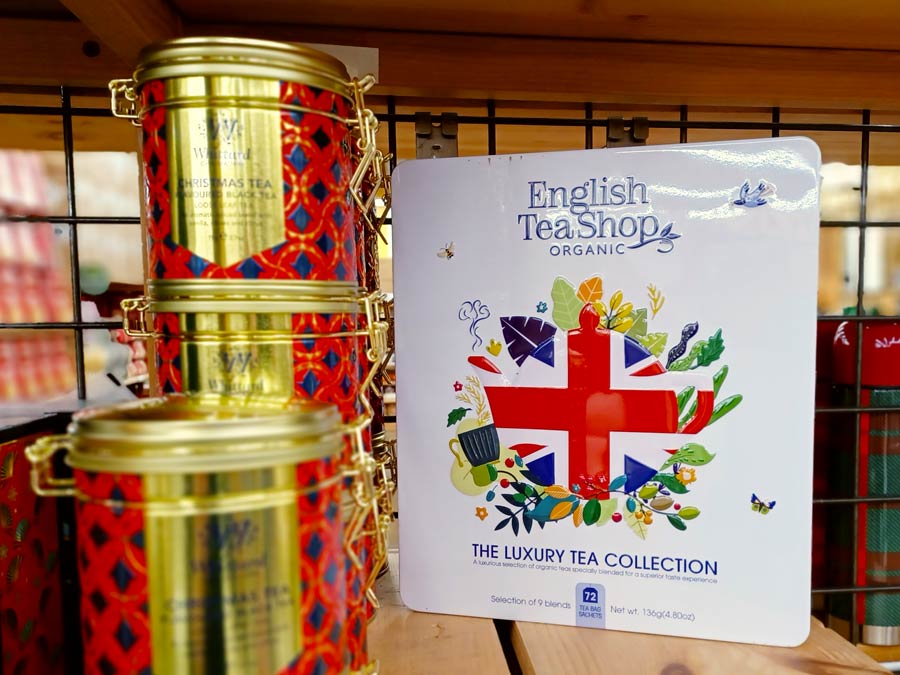 Speaking of tea, if you are looking for classic English tea checkout World Market for an exclusive collection of English teas.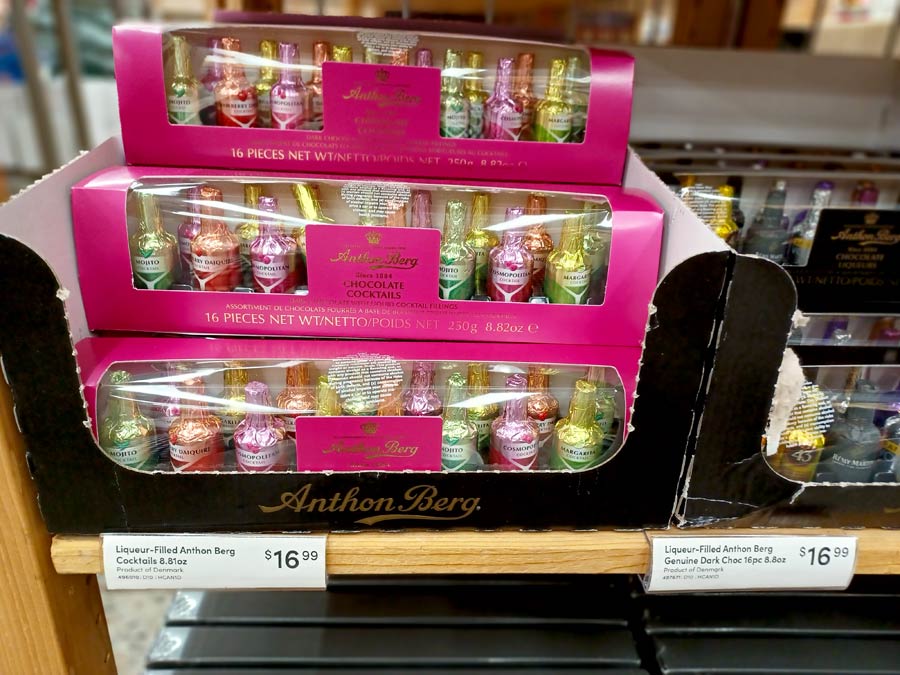 Sweets have always been a universal gift, and not only for kids. Surprise your friends with Liqueur-Filled Anthon Berg Scotch Whiskey from Denmark, a nice small gift from Europe.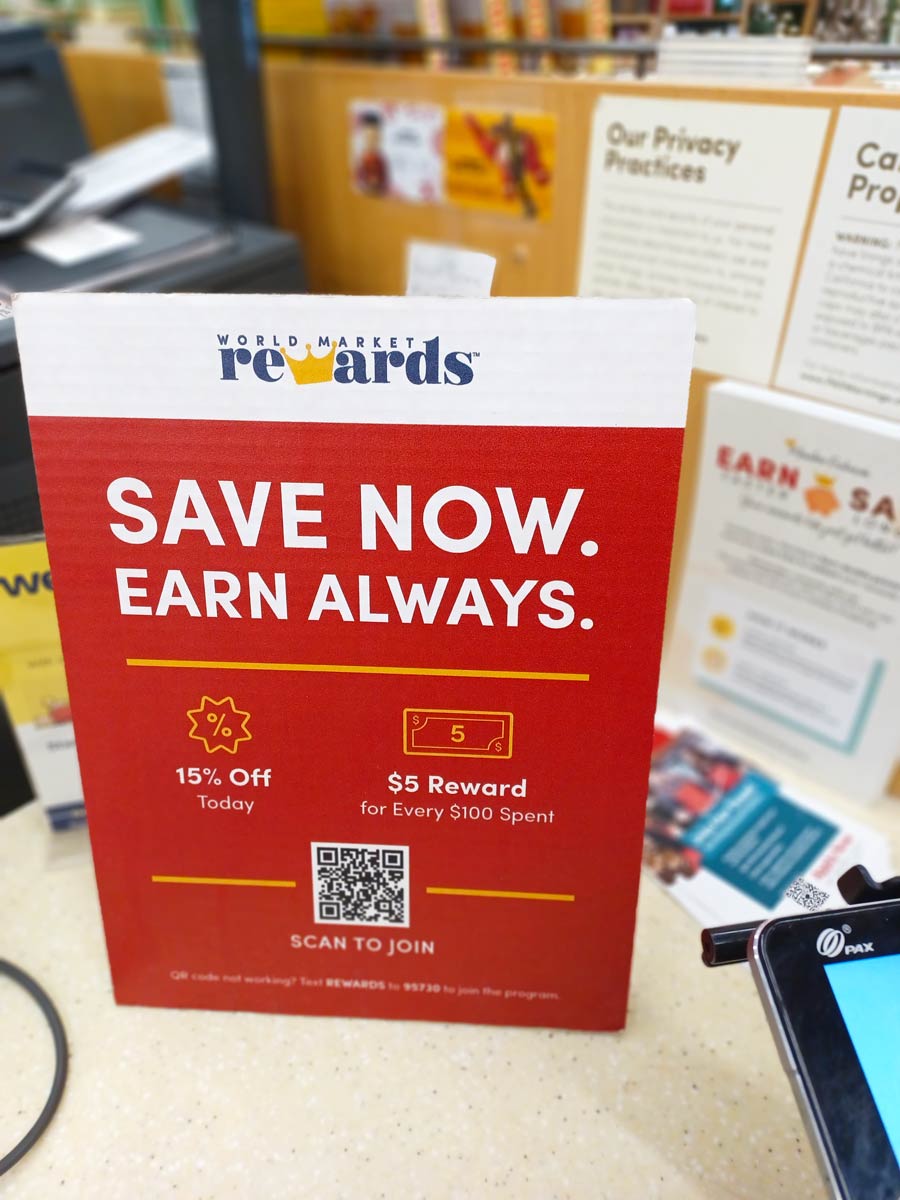 If you love European products and look for some exclusive products from the around the world consider joining World Market Rewards Program. When I sighed up with them I instantly got $15 off my first order which was a nice bonus. With my every purchase over $100 I will be getting $5 reward. Joining to their reward program is easy and free. I just told my phone number at the checkout and signed up for text messages. Now I get notified about special offers they have and am not going to miss one.
World Market is a popular store where you can find all the hot European goods, along with some rare and exclusive products. If you would like to try something different from what you typically see available for sale in American stores World Market is the store to check.