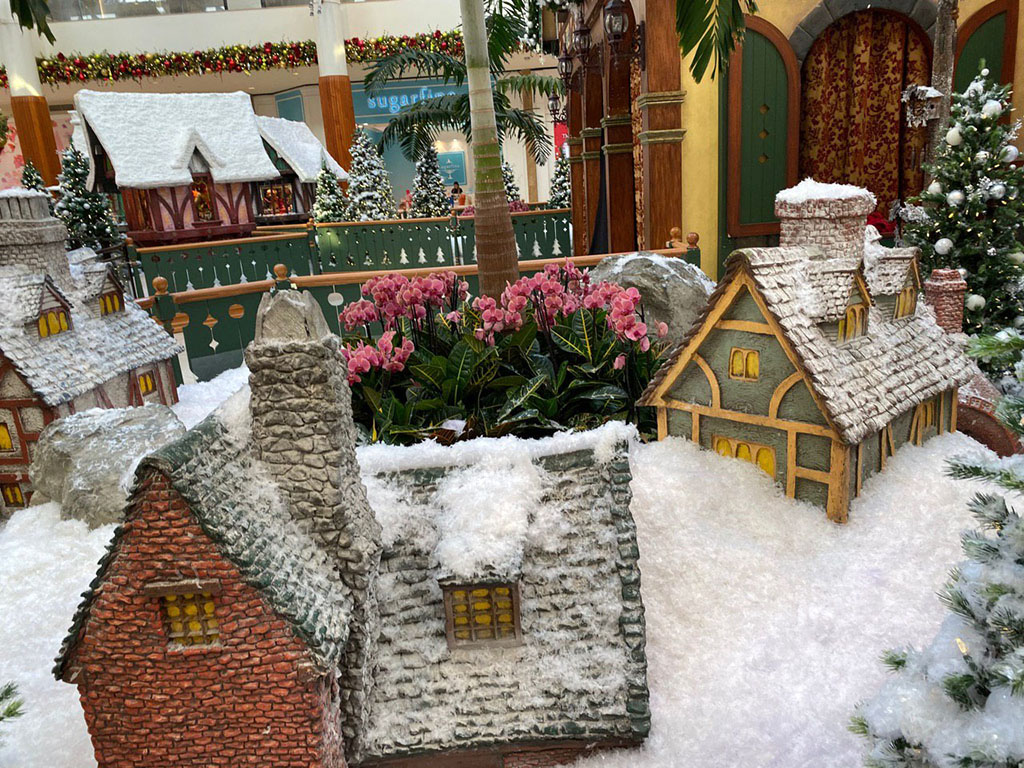 Christmas is not only about Black Friday shopping and decking the halls as early as the beginning of November. Christmas is the most magical time of the year probably because of festive mood, family time, and childhood memories. One of those memories for me and now for my kids is visiting with Santa and taking pictures. Yes, my 9 and 7 year olds are already wondering about this whole Santa thing, but I intend to hold on to him as long as I can.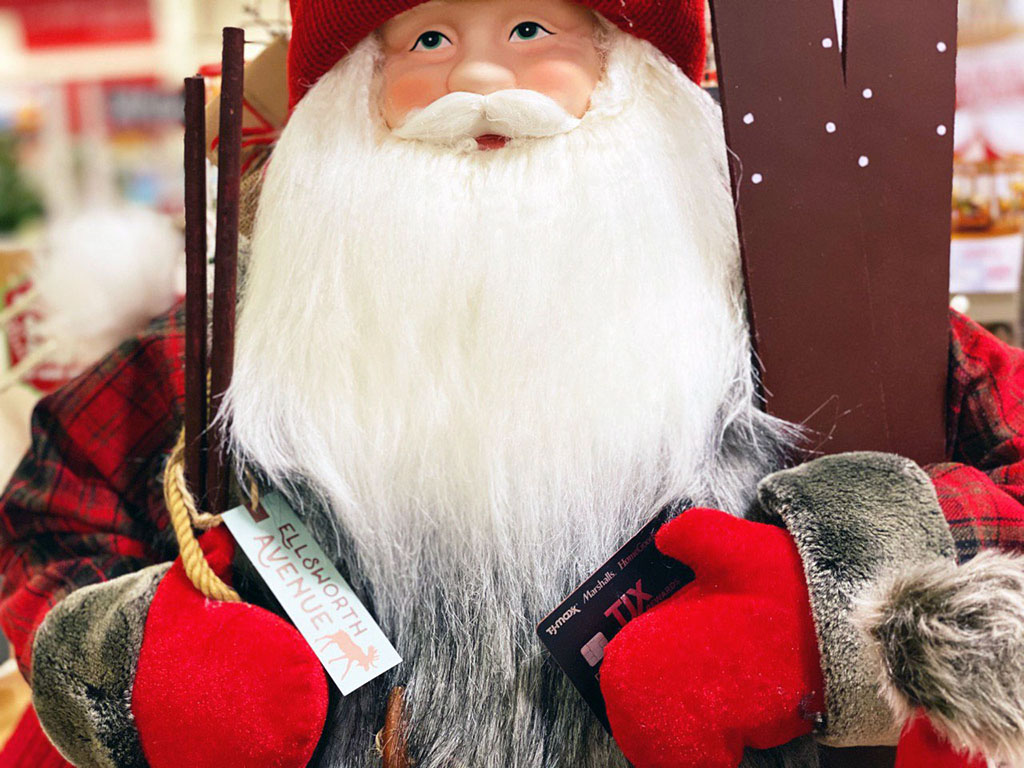 Living in South California makes meeting Santa a very easy affair, because there are so many shopping malls and places for that. Granted, there are always some lines to stand in, but anything can be conquered. Orange County alone has many Santa's meeting points, but I love South Coast Plaza, especially when you can meet him in not one, but two places!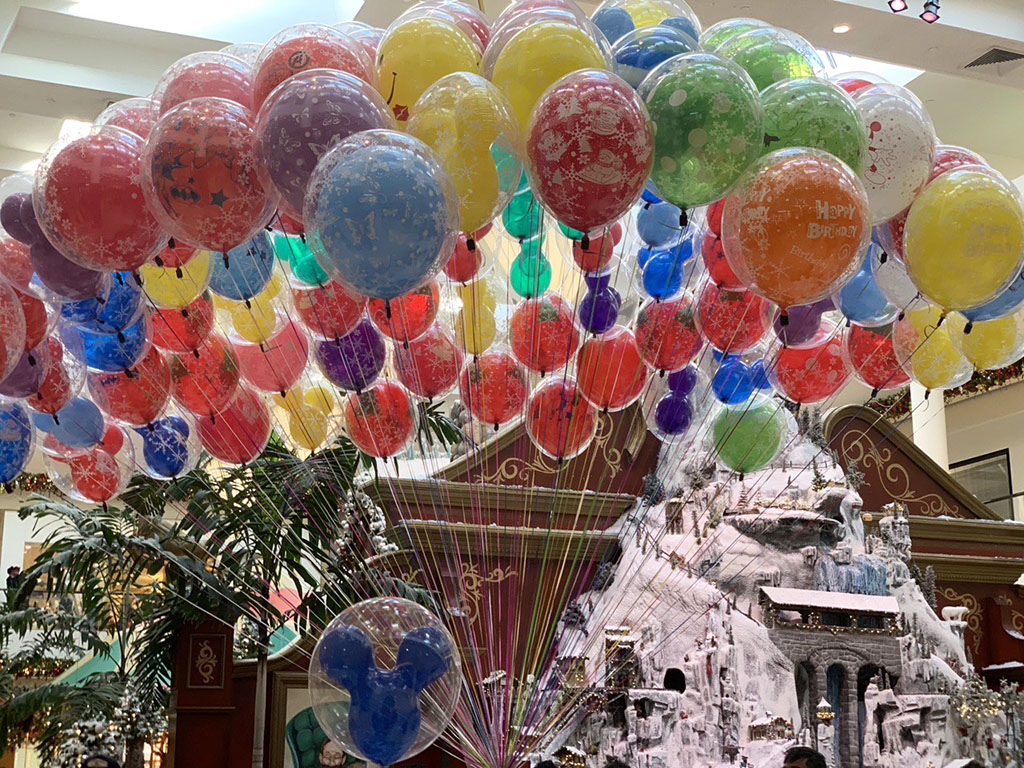 The biggest Santa's Village is at Carousel Court and offers Reindeer Carousel, a Craft Workshop, a mailbox for letters with wish lists, and a beautiful Christmas Village complete with Santa's train. There are usually live performances by carolers and overall snowy experience to help awaken the Christmas spirit not only for kids, but adults too.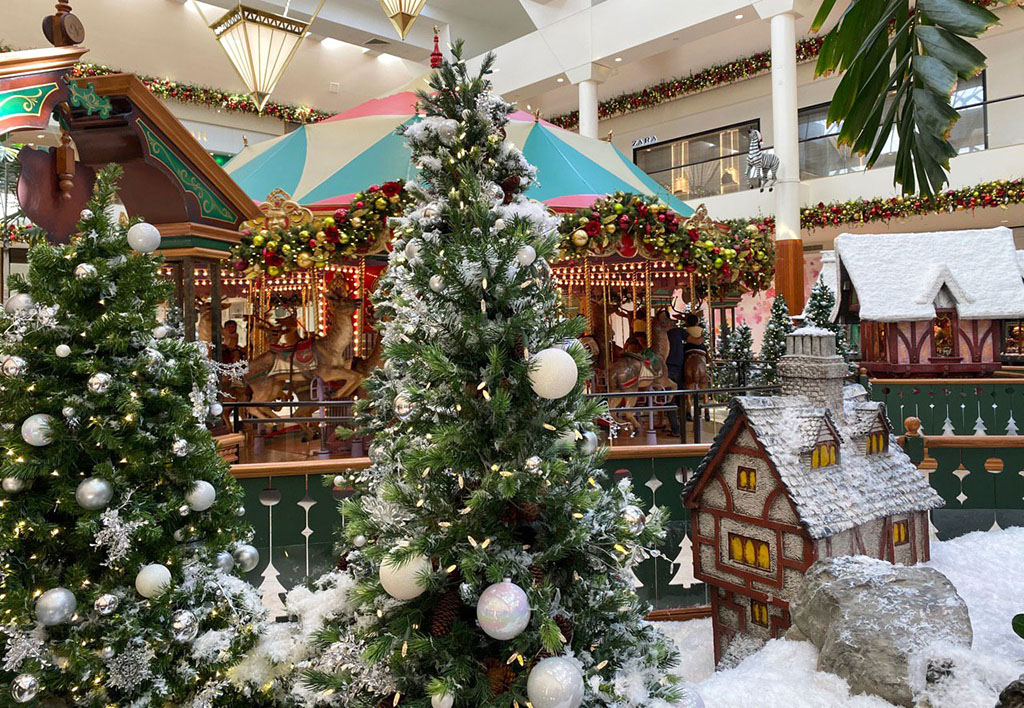 South Coast Plaza understands how busy Santa's events can get and how unhappy people can be standing in lines with crying babies, so they offer a reservation system, where you put your name down and go shopping until Santa is ready for you. If shopping is not your cup of tea, you can eat, walk around, take pictures, or enjoy the carousel.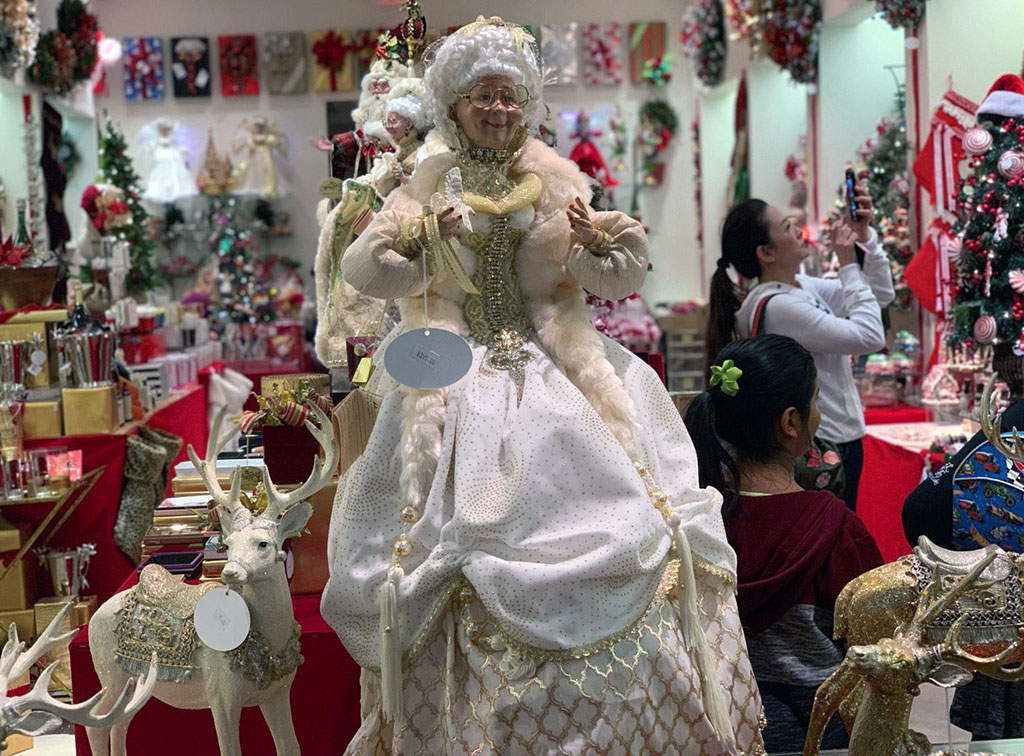 During Santa's picture time you can use your camera and get 2-3 free photos when you buy one from them. Kids get a free Santa's Express Train ride with a picture.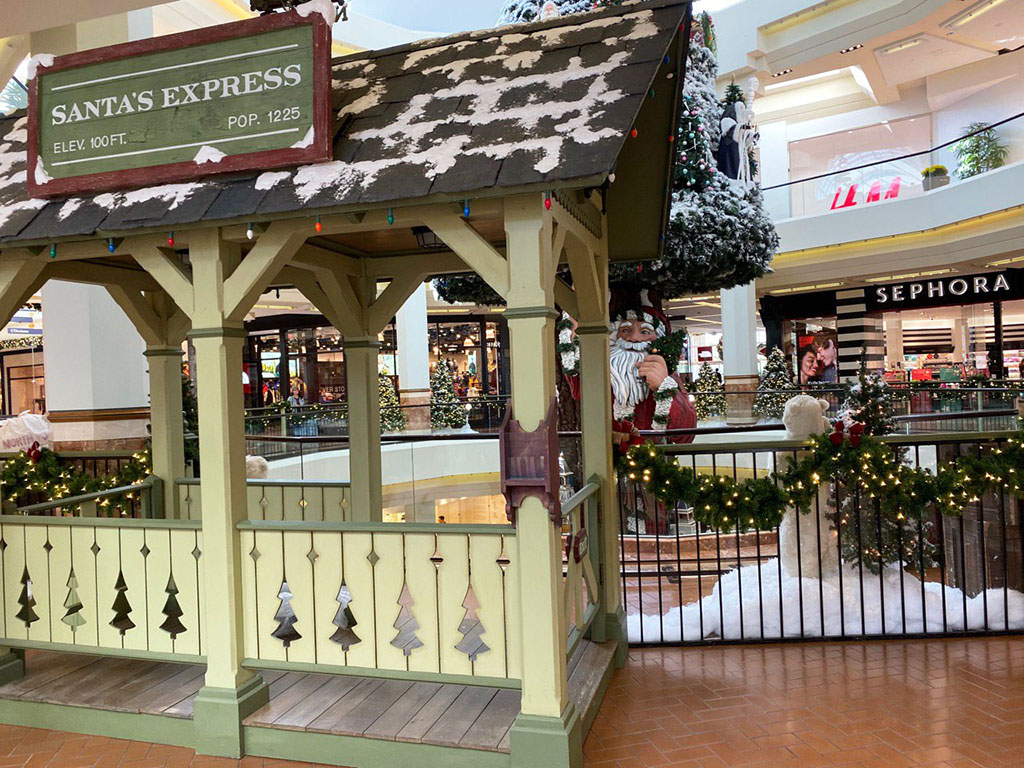 If you want less waiting time still, you are welcome to another Santa's location at the Crate & Barrel Home Store Wing. This wonderland is taking place at North Pole. Santa's Train is also located there. A lot of families like this location better, mostly because of less people and more time for relaxing enjoyment.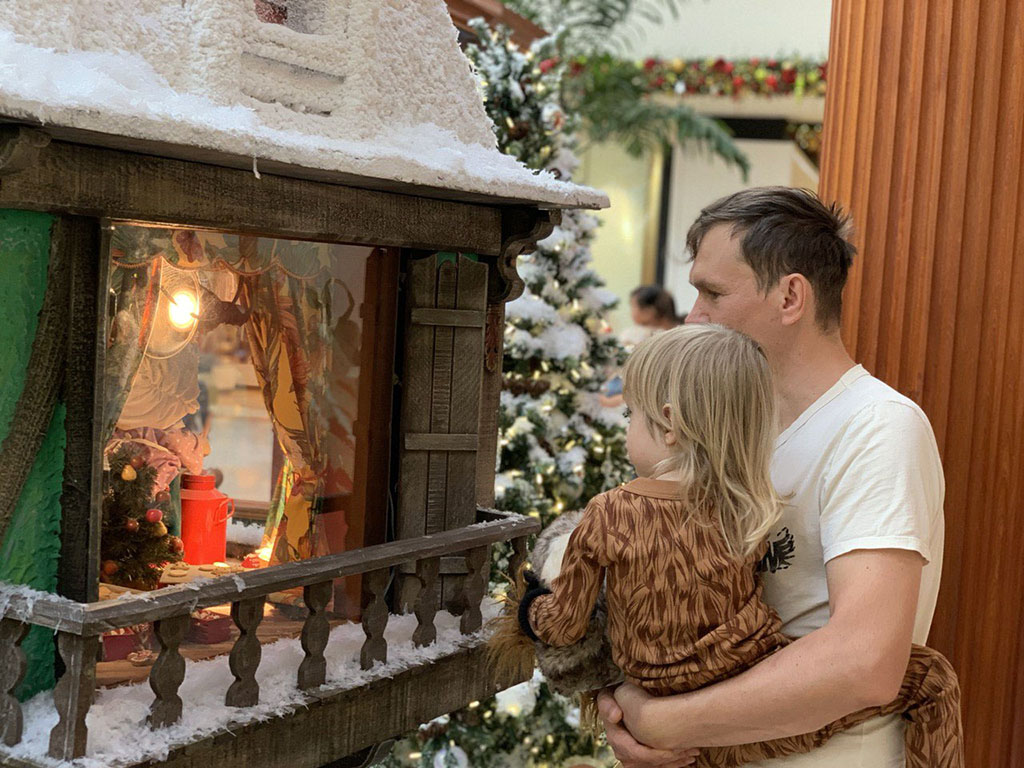 Once you are done with Santa or if you have no interest (which is hard to believe!), you can explore some other holiday activities at South Coast Plaza:
Craft Workshop – kids get a choice of wooden craft for coloring that they can take home with them.
Santa's Express Train – all kids can ride it for $1 even without pictures. It's free if you are buying a picture. Look for it by Crate & Barrel store on the second floor.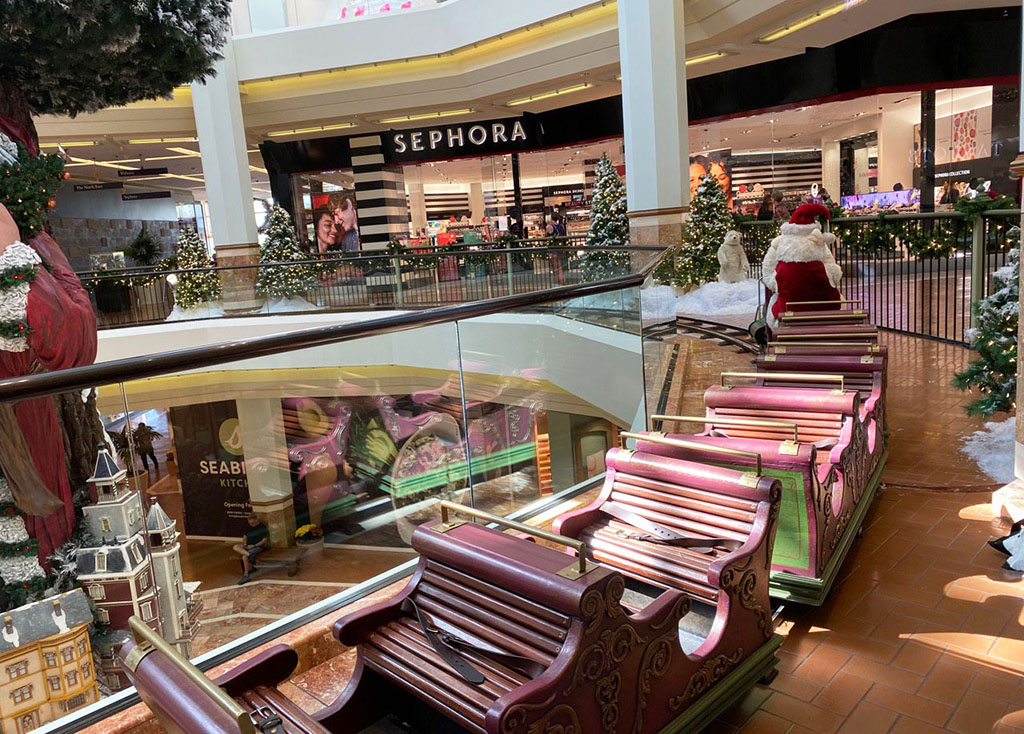 Seasonal stores – Harry & David pop-up store opens up during Christmas season and you should definitely visit them to take a look at gift baskets filled with fruit, sweet treats, various edible delicacies, and even flowers. This might give you some good ideas for gifts. It is located in Carousel Court Macy's Home Furniture Store.
LEGO pop up store is a great place to talk to experts about gifts and get some good advice about various sets for particular age groups. They are also located at Carousel Court in Macy's.
Mall address:
3333 Bristol St, Costa Mesa, CA 92626