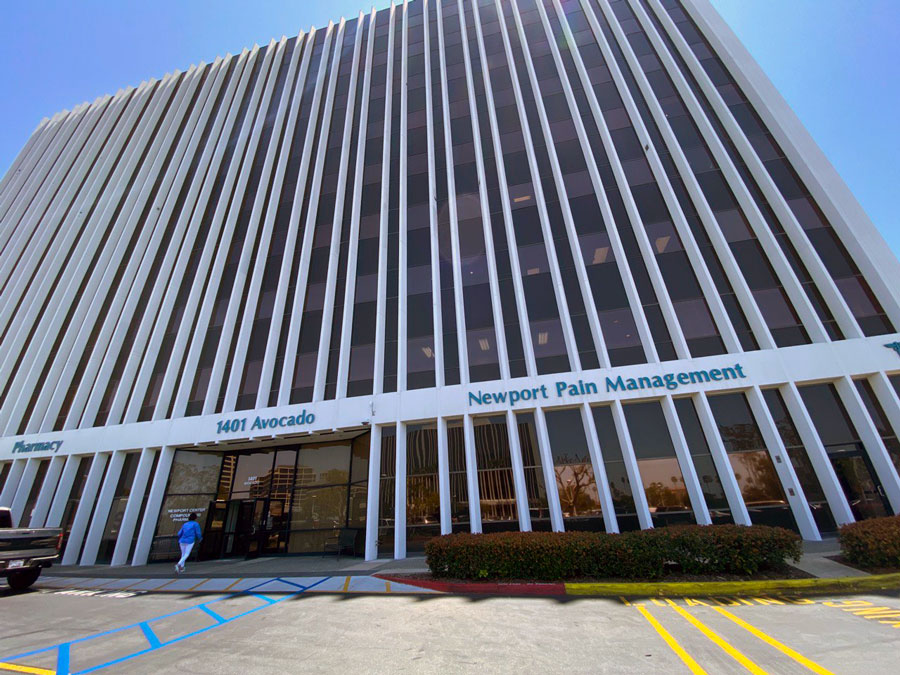 If you're seeking medical tests for nutrition, hormones, or fertility, HealthLabs offers a wide range of convenient options. With a streamlined process that eliminates the need for a doctor's referral or insurance, HealthLabs aims to simplify the testing experience. This review will assess whether HealthLabs is the right choice for your medical testing needs.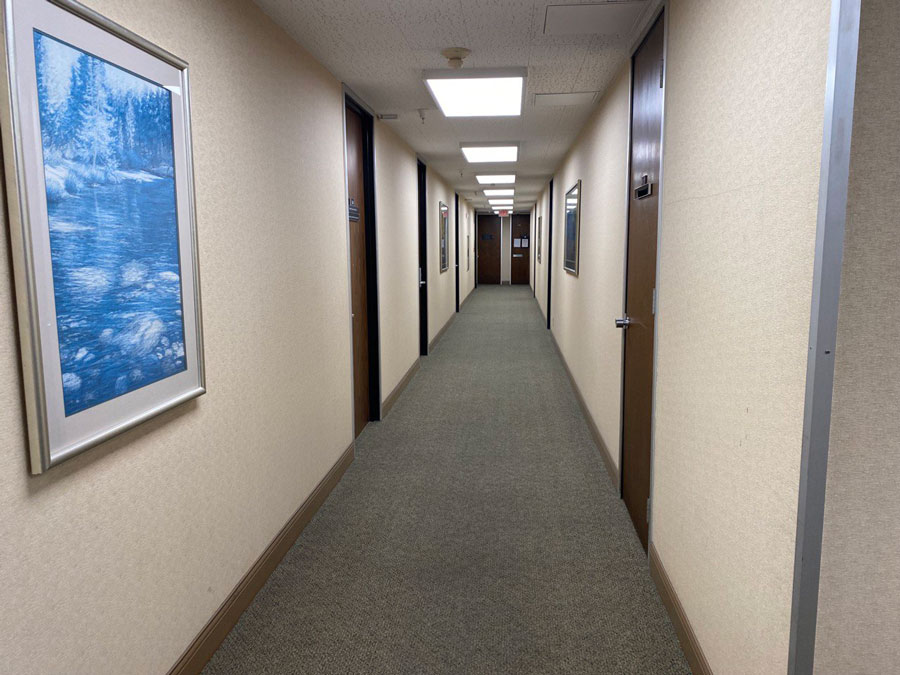 HealthLabs provides an extensive selection of tests, allowing you to maintain privacy and avoid the hassle of a doctor's referral. Their tests are conducted by CLIA-certified U.S. labs, ensuring quality and compliance with FDA, CDC, and CMS regulations. You can expect to receive your digital test results within 1 to 3 days, offering quick insights into your health status. From allergy and anemia tests to COVID-19 and hormone tests, HealthLabs covers a wide range of areas.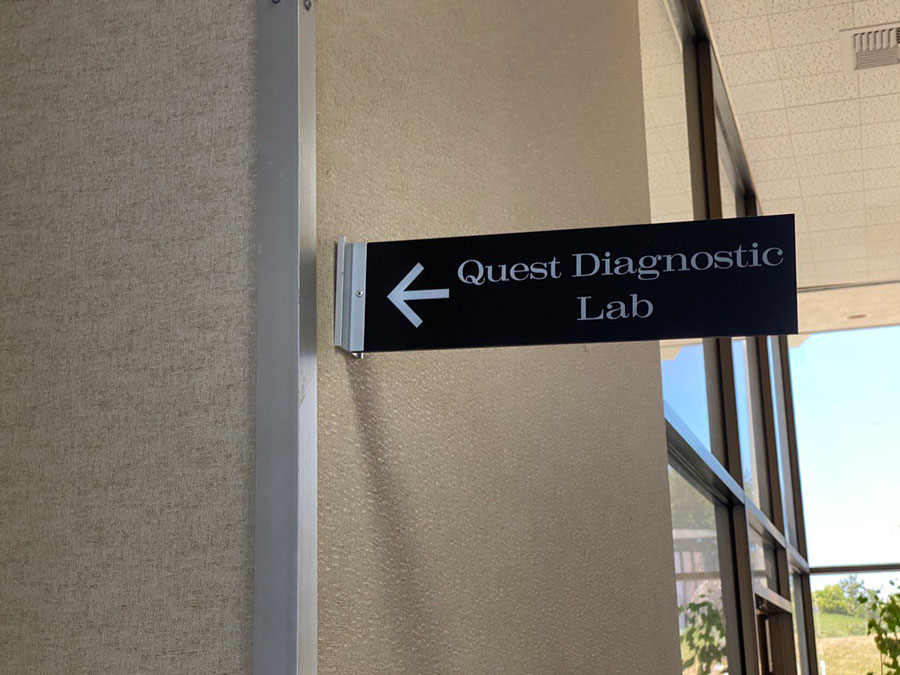 HealthLabs.com has formed alliances with some of the largest labs in the United States to ensure that their customers receive top-notch privacy protection. This online lab testing service is HIPAA-compliant, and every partnered lab is CLIA-certified. HealthLabs.com has made it easy for customers to access the 4,500+ nationwide lab testing centers, and conveniently located test centers can be found in many cities across America, including Newport Beach in California.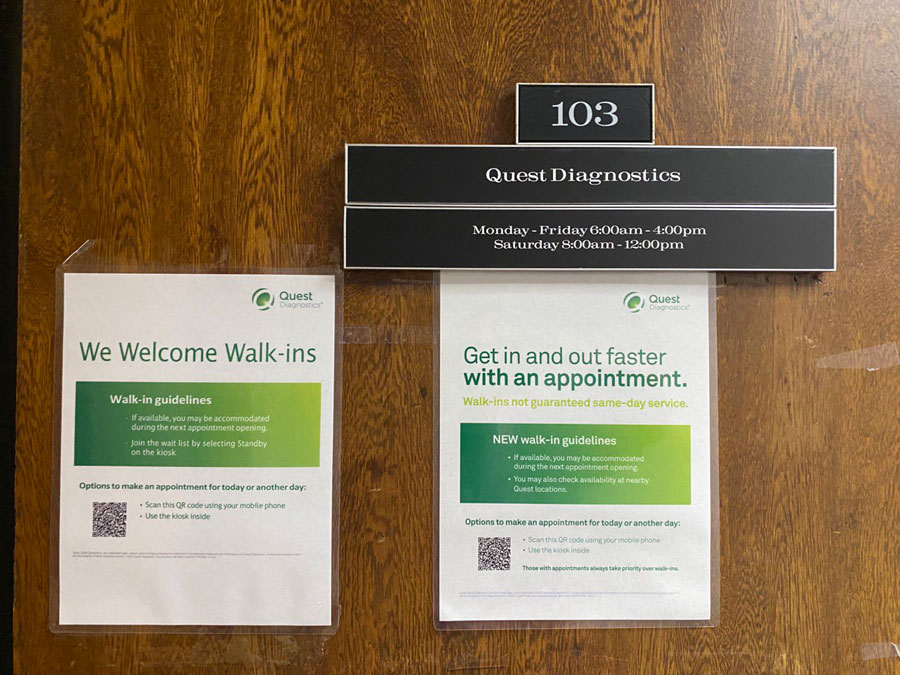 The LabCorp Medical laboratory and Quest Diagnostics in Newport Beach, California are some of the locations that test for a wide variety of health conditions. In Newport Beach, California alone, you can find LabCorp on 1401 Avocado Ave Ste 208 and Quest Diagnostics on 1401 Avocado Ave Ste 103. With these alliances in place, HealthLabs.com is dedicated to providing quality lab testing services to their customers near and far.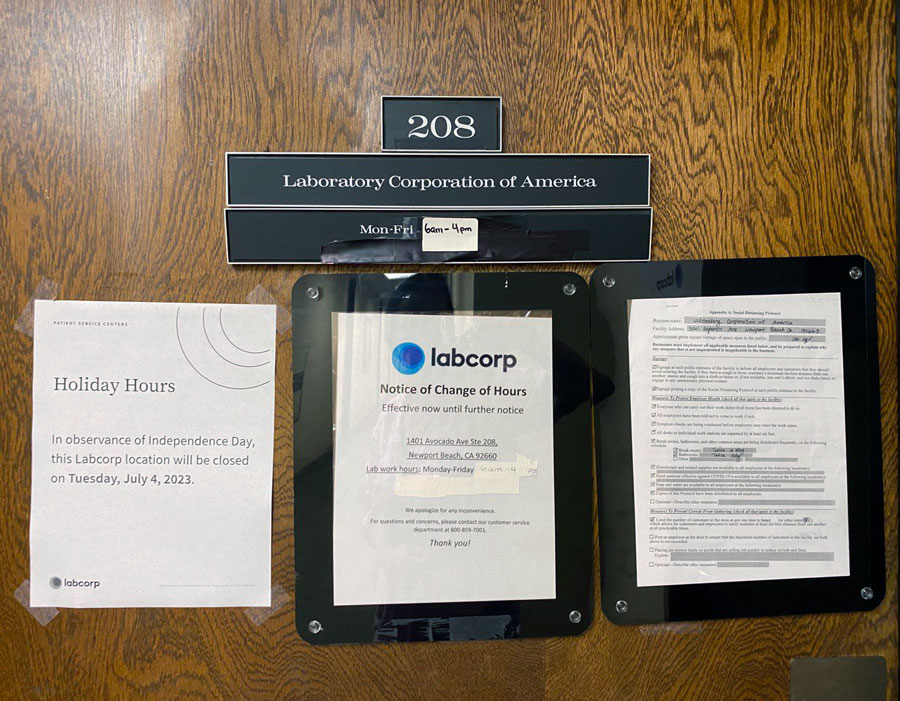 Using HealthLabs is a straightforward process. Simply visit their website, select your desired test, and choose a local lab from their network of over 4,500 certified locations nationwide. After placing your order, you'll receive an email with a form to print and bring to the testing site. The actual test takes approximately 10 minutes, and you'll receive your results promptly.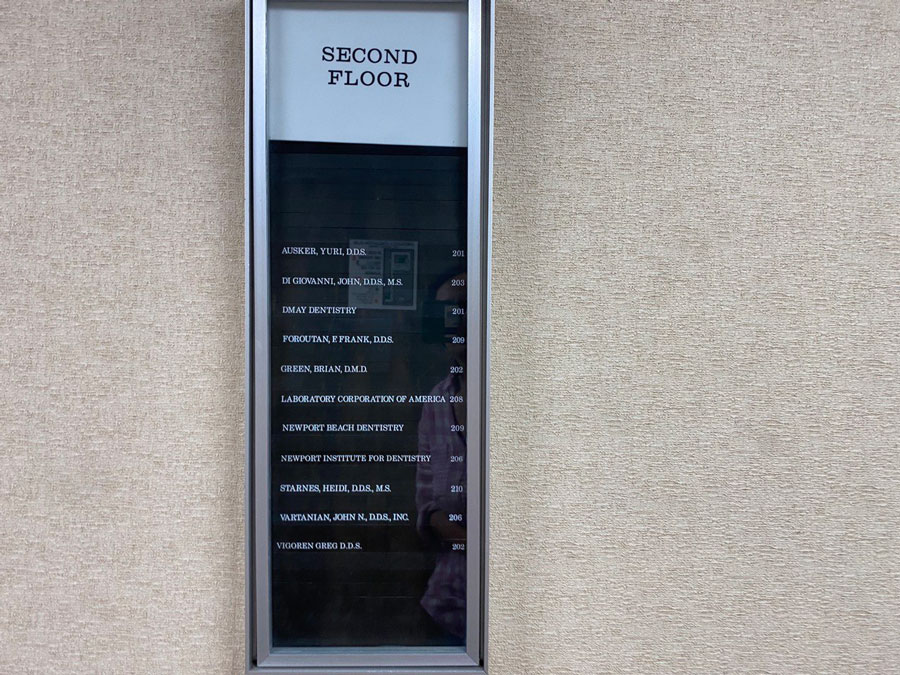 HealthLabs offers several advantages, including an easy-to-use website, no insurance requirement, a wide range of lab-grade tests, and quick turnaround times. Their network of certified labs ensures accessibility across the country, and they accept both FSA and HSA payments. However, it's important to note that HealthLabs does not provide physician guidance to determine the appropriate test for your needs, and no test can guarantee 100% accuracy. Additionally, remote areas may have limited lab availability, and health insurance coverage is generally not accepted.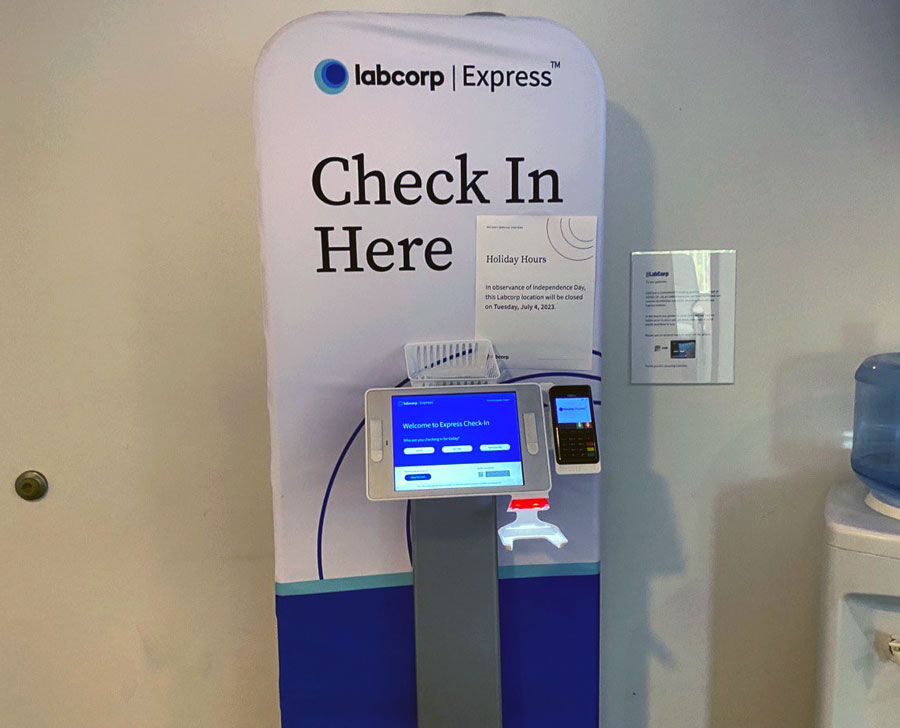 HealthLabs has garnered positive reviews from customers. Customers appreciate the cleanliness and friendliness of the local testing facilities, as well as the fast turnaround times and user-friendly customer portal. The minimal paperwork and efficient lab experiences have also been praised.
HealthLabs offers a comprehensive range of tests at varying prices. From allergy and arthritis tests to infectious disease and hormone panels, there are options to suit various health concerns. Most tests fall within the $50 to $200 range, making them relatively affordable compared to other medical testing options. HealthLabs prioritizes the privacy of your test results, utilizing secure technical measures throughout the process. Take advantage of the exclusive HealthLabs discount and get 50% off on select tests at HealthLabs.com. Don't miss this limited-time offer to save big on medical testing.
HealthLabs provides a convenient, confidential, and cost-effective solution for medical testing. With positive customer reviews and a commitment to privacy, HealthLabs offers accessible testing options for individuals across the United States. However, consulting with your healthcare professional to ensure the appropriateness of your chosen test is essential. With HealthLabs, you can gain valuable insights into your health in a hassle-free manner.