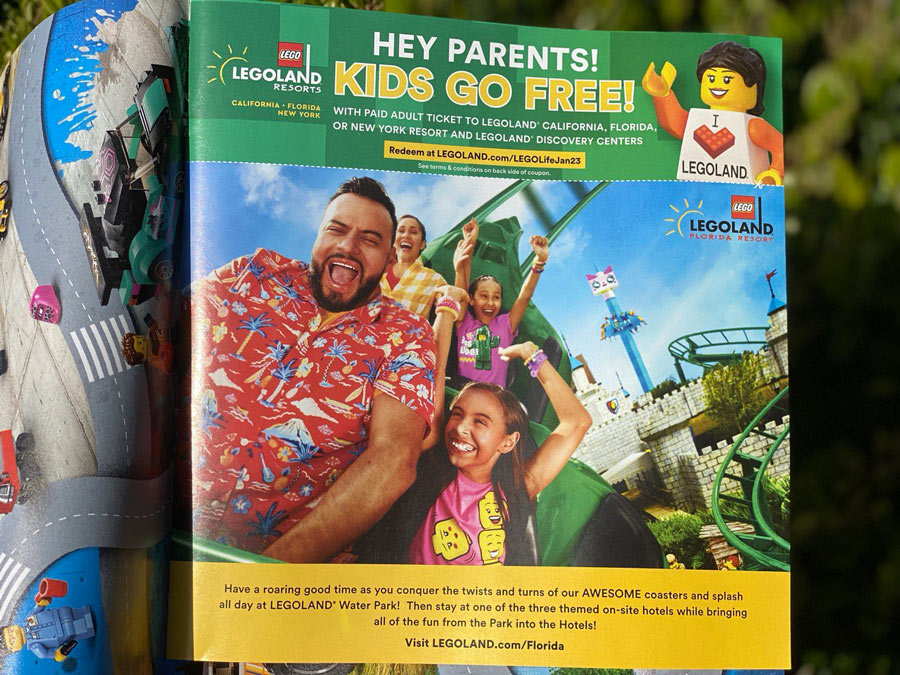 The management of Legoland respects their little customers very much, so they always have promotional offers for them. One of the easiest ways to receive offers from the park is to subscribe to the newsletter. You will receive great offers to your email. It's a smart way to save some money!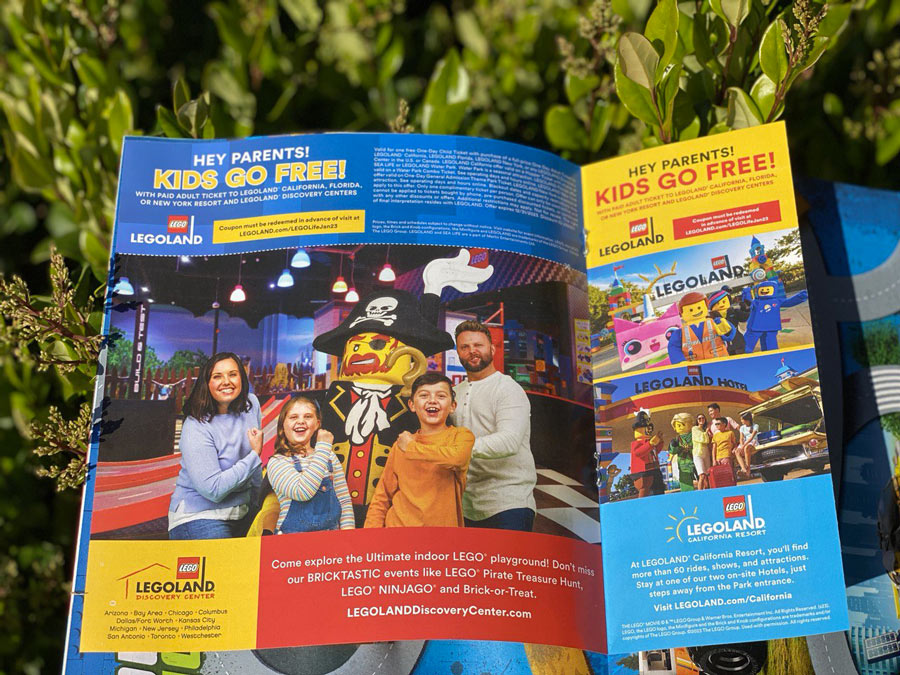 If your child is 5-9 years old, you can get them a free subscription to LEGO Life magazine. The magazine is delivered directly to your home five times a year. Even shipping is free! Alternatively, you can download the latest issue of LEGO Life Magazine as well as previous issues from their archive page. It is in this magazine that you can find a LEGOLAND coupon with an offer to visit Legoland for free.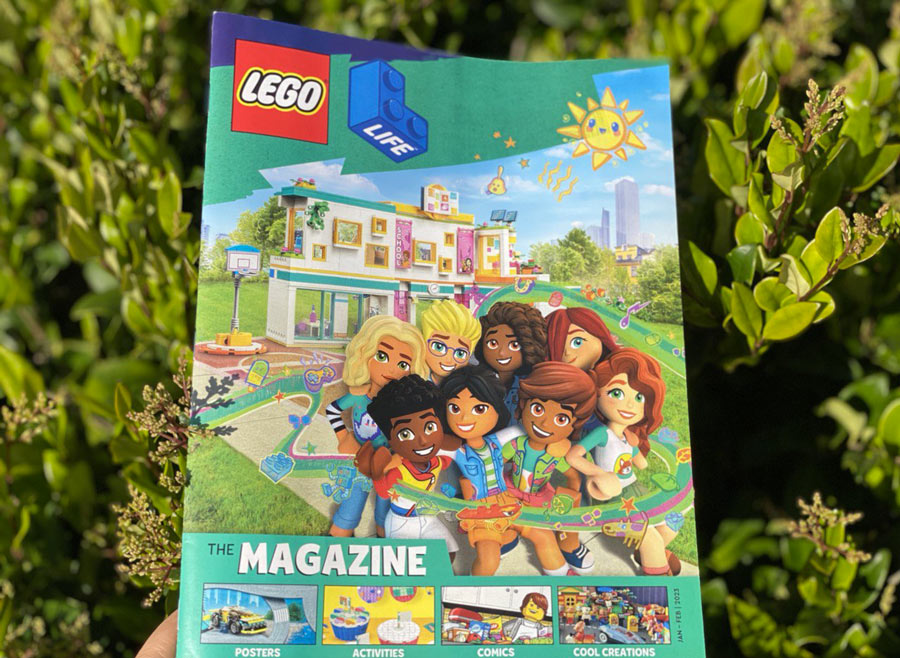 You can also buy your child the LEGO Explorer magazine, the main focus of which is on nature, technology, computer science, mathematics and the development of creativity. On the page of this publication, you can find Kids Go Free Admission to Legoland.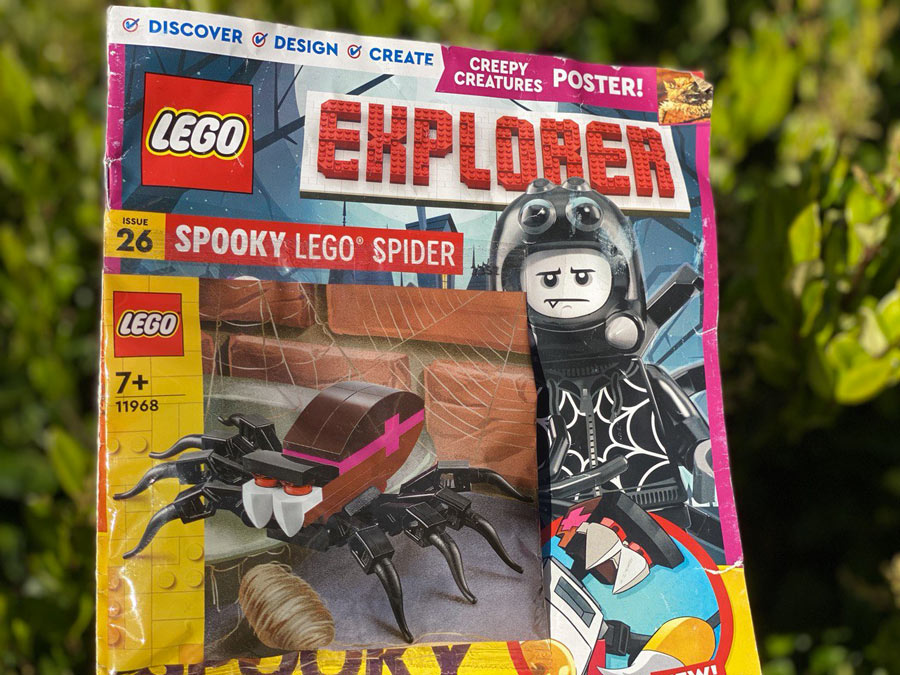 These offers are valid for one free one-day ticket with the purchase of a full-price adult one-day ticket.