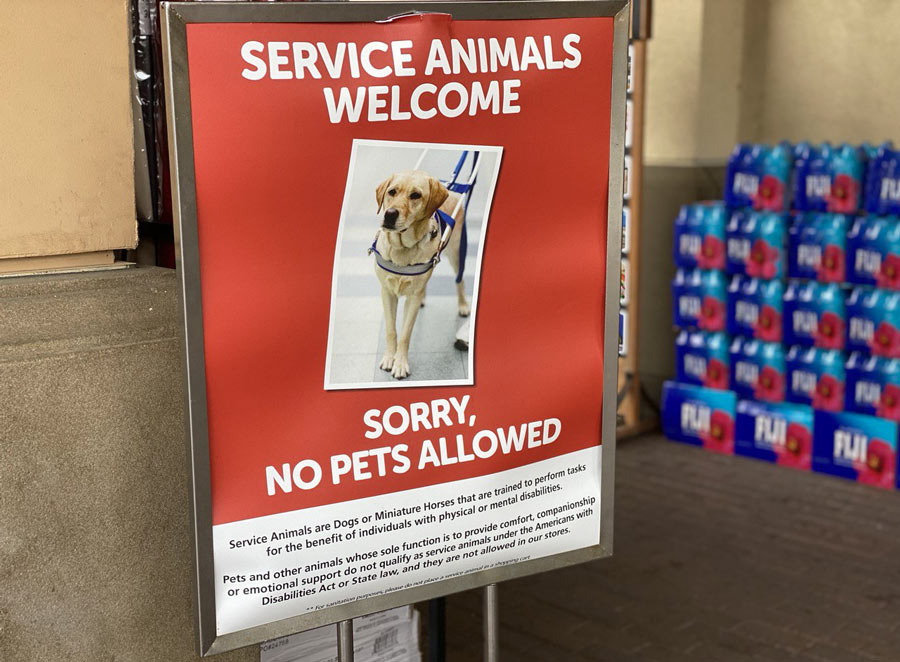 Having a service dog can greatly improve the quality of life for individuals with disabilities, but getting a legitimate service dog certificate can be a confusing and overwhelming process. The first step is to determine whether you meet the criteria for a service dog, which is a dog that is trained to perform specific tasks to assist with a disability. Next, you'll need to find a reputable organization that provides service dog certification and training.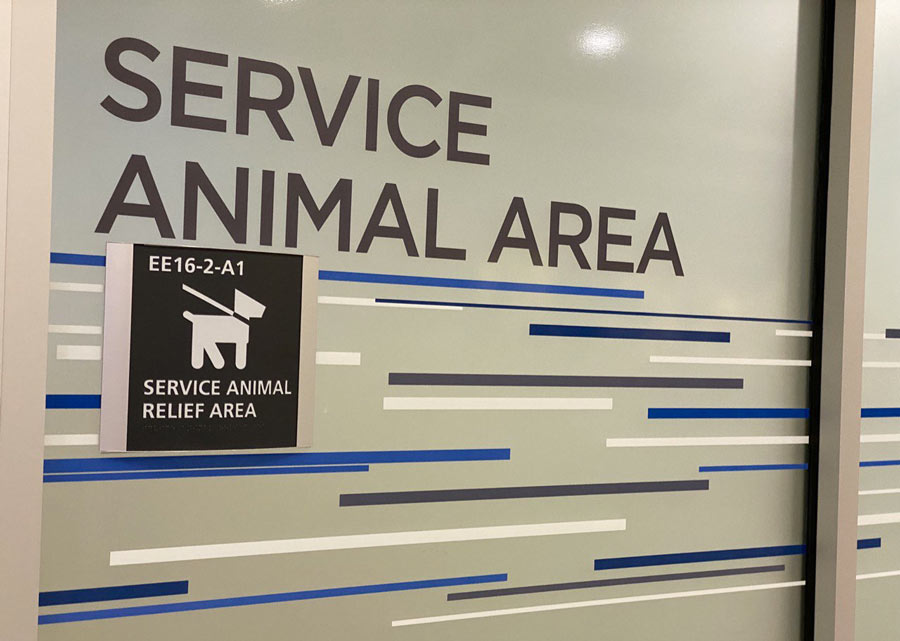 Avoid online scams that offer quick and easy certificates for a fee. Legitimate organizations will require you to complete an evaluation and training with your dog to certify both of you. Remember, having a service dog is a serious responsibility and requires a commitment to ongoing training and care. With patience and persistence, you can obtain a legitimate service dog certificate and enjoy the many benefits of having a loyal and helpful companion by your side.
What Exactly Is a Service Dog?
People who rely on service animals face many challenges in their daily lives, such as gaining access to public places with their animal. The ADA has established clear guidelines on what qualifies as a service animal, but there is still some ambiguity when it comes to proving the animal's training. While some service dog organizations provide certificates or identification for trained dogs, this is not required by law.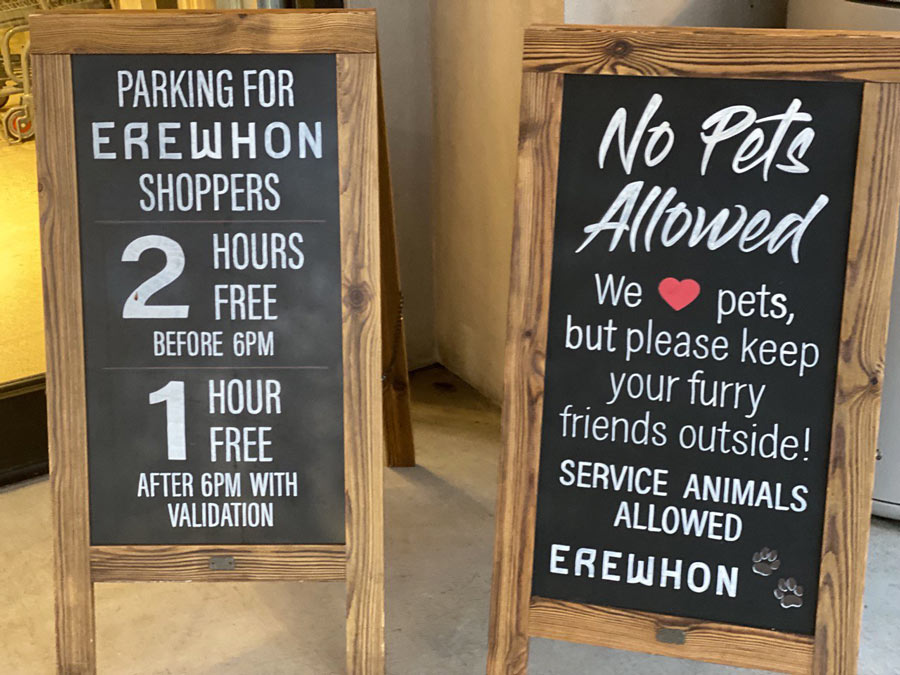 Employers and business owners may ask individuals with service dogs to provide documentation of the animal's training but cannot demand certain forms or types of documents. It is important to remember that the focus should be on the tasks the dog performs to help the individual with a disability, rather than the documentation proving its training.
Documentation for service dogs in the U.S.
In the United States, the Americans with Disabilities Act (ADA) provides protection for those who rely on service animals for daily tasks. One important aspect of this protection is that there is no requirement for documentation showing that a service animal has been trained, certified, or licensed to perform its duties. This means that individuals with disabilities have the freedom to train their own service animals or work with professional trainers as they see fit.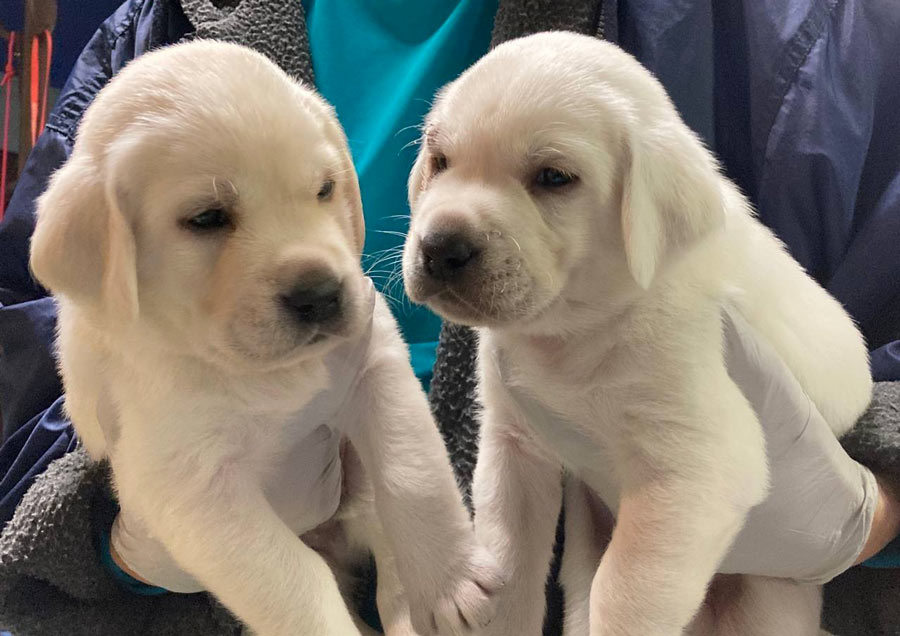 It's essential that we continue to recognize the importance of service dogs in our society and support the rights of those who rely on them to live their lives to the fullest.
Are Service Dogs and Their Certification Subject to Uniform Laws?
Service dog regulations often vary based on the country and even on a local level. For example, in Canada, each province has different rules when it comes to certifying service dogs. In British Columbia, citizens can either receive a trained dog from an accredited school or pass a public safety test. It's important to note that different states may require a certificate from a recognized organization such as ADI or IGDF.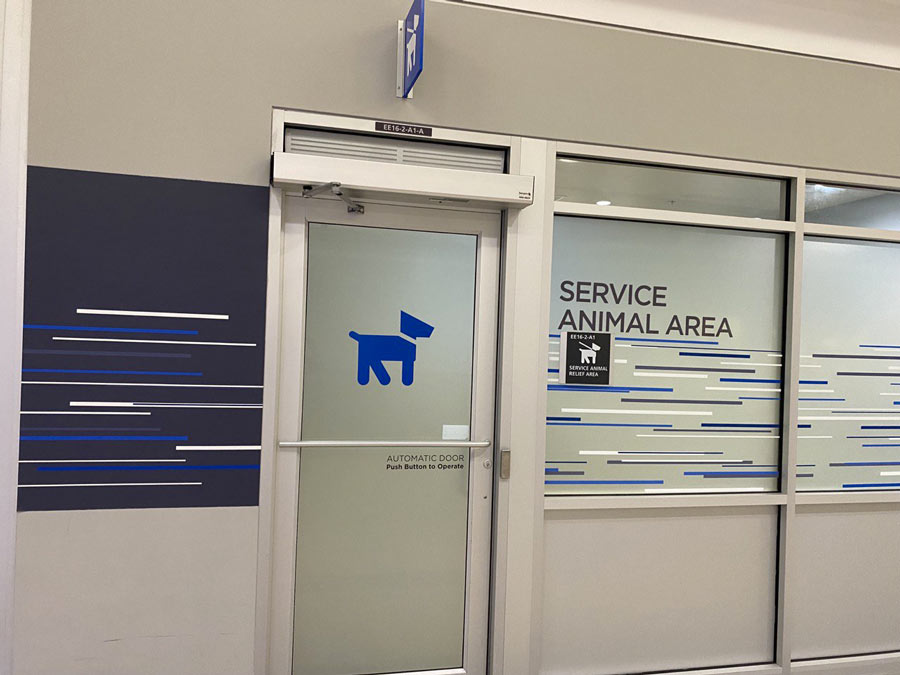 However, GDSDA recognizes guide and service dog teams with valid identification cards issued by accredited training schools, regardless of the province or country of origin. Knowing the specific regulations for your area is essential when it comes to navigating life with a service animal.
Advantages of Service Dog Certification
Certifying your service dog can bring a range of benefits for both you and your furry friend. First and foremost, it offers recognition and validation for your animal's hard work and dedication to helping you navigate everyday life. Additionally, certification can result in greater access to public spaces and accommodations, meaning you can more easily bring your dog with you wherever you go.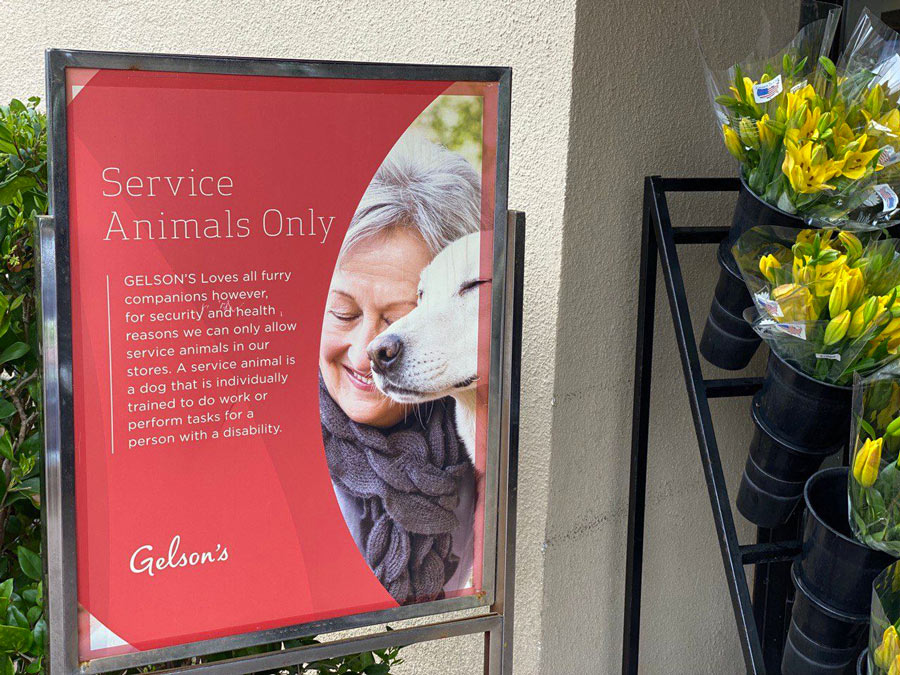 Beyond just practical advantages, certification can also offer emotional benefits, providing a sense of pride and accomplishment for you and strengthening the bond between you and your loyal companion. Overall, certifying your service dog can enhance your quality of life in countless ways, making the process well worth considering.
Service dogs are amazing creatures, selflessly providing support and comfort to those who need it most. It's no surprise, then, that the events dedicated to these incredible animals are equally inspiring. From meet-and-greets with local service dog organizations to fundraisers in support of these amazing creatures, service dog events are a bustling hub of positivity and excitement. Watching these intelligent, compassionate animals interact with their handlers and the public is truly heartwarming, and it's impossible not to leave these events feeling inspired and grateful for the hard work and dedication of these incredible dogs and their handlers.
Also, Service dog events are a great place to find training and gear for your furry friend. Not only do you get to see some amazing service dogs in action, but you can also pick up some new training techniques and tools. And for those who can't make it to events, Chewy.com offers a great selection of service animal leashes and jackets online. These special items are more than just cute accessories – they help keep service animals safe while they're out in public.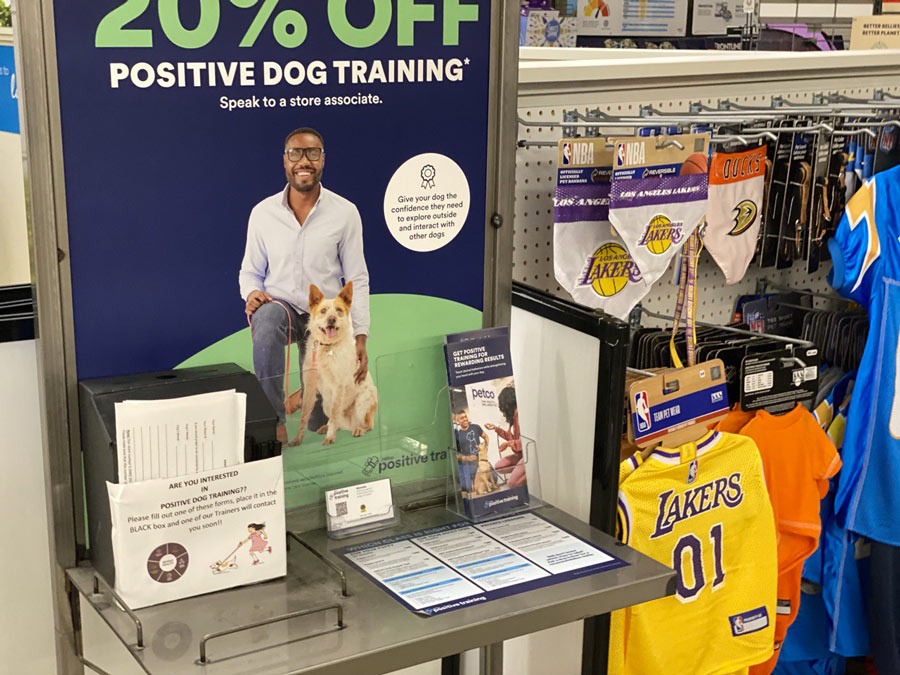 So whether you're looking to attend an event or shop online, there are plenty of options to help you give your service animal the best care possible. With a wide variety of options available online, you're sure to find the perfect fit for your furry friend. Not only can you find the perfect gear for your pet online, but you can also save big with amazing discounts.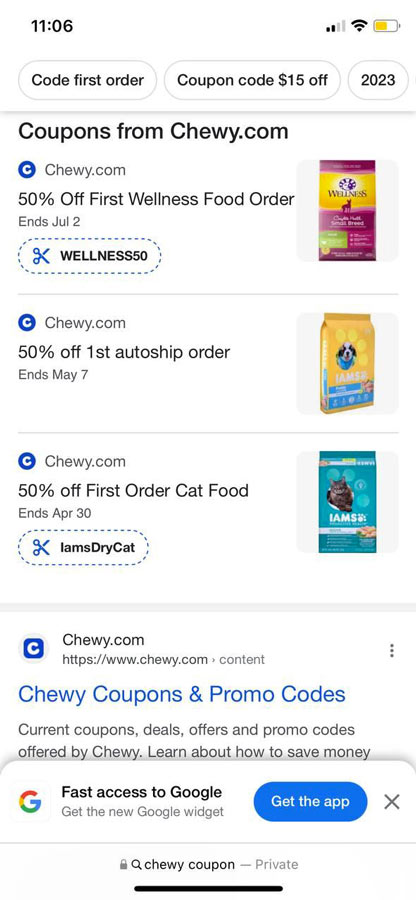 You can use Chewy.com coupons for up to 30% off your order, 35% off your first autoship order, and even free shipping on orders over $49. Additionally, you can now score a great deal for 50% off select pet food orders. It's clear that Chewy.com is more than just your average online pet store; it's a lifesaver for service animals and their owners alike.