My elder son has his own YouTube channel. He regularly runs competitions and various evens so he needs a variety of personalized products with the name and logo of his channel to shoot videos and run promotional campaigns. He has his signature cap that he ordered at Lids. Haven't heard about Lids? It is the best place to shop for personalized hats. The nearest Lids store in our area is located in Westminster Mall.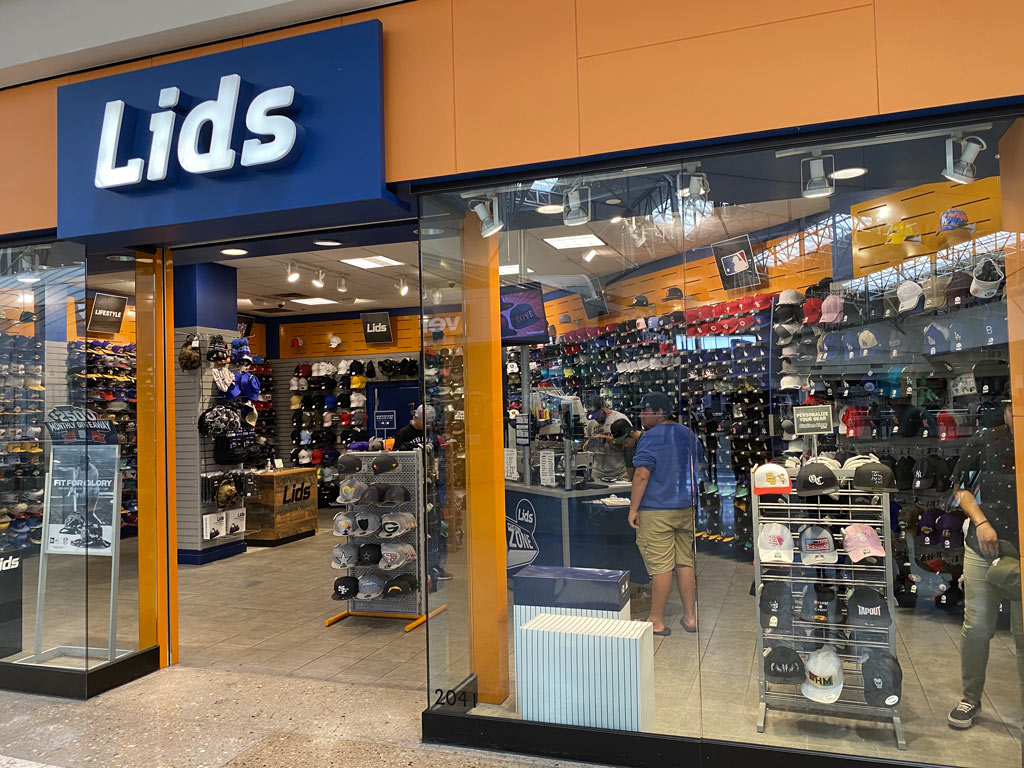 When you enter the physical location, you will see an incredible selection of caps with logo of all sports teams you can even imagine. Whatever is your favorite team you are sure to find the cap with their logo at Lids.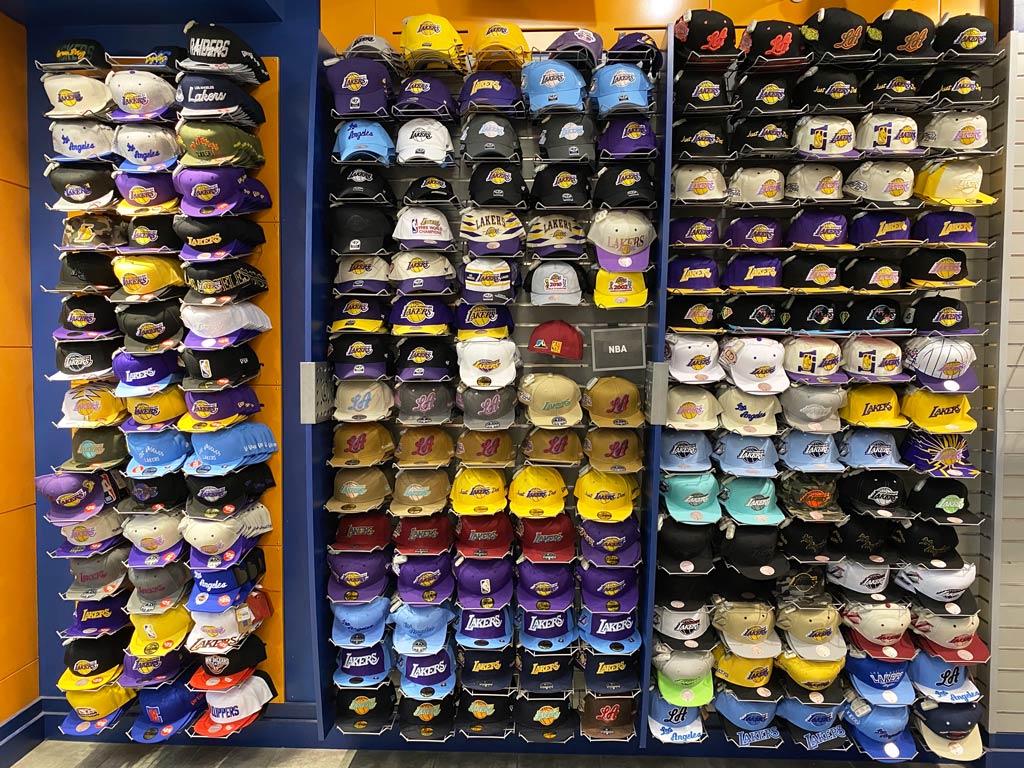 But not only this makes Lids truly special. What makes this store unique is the opportunity to get quality personalized caps right in the store.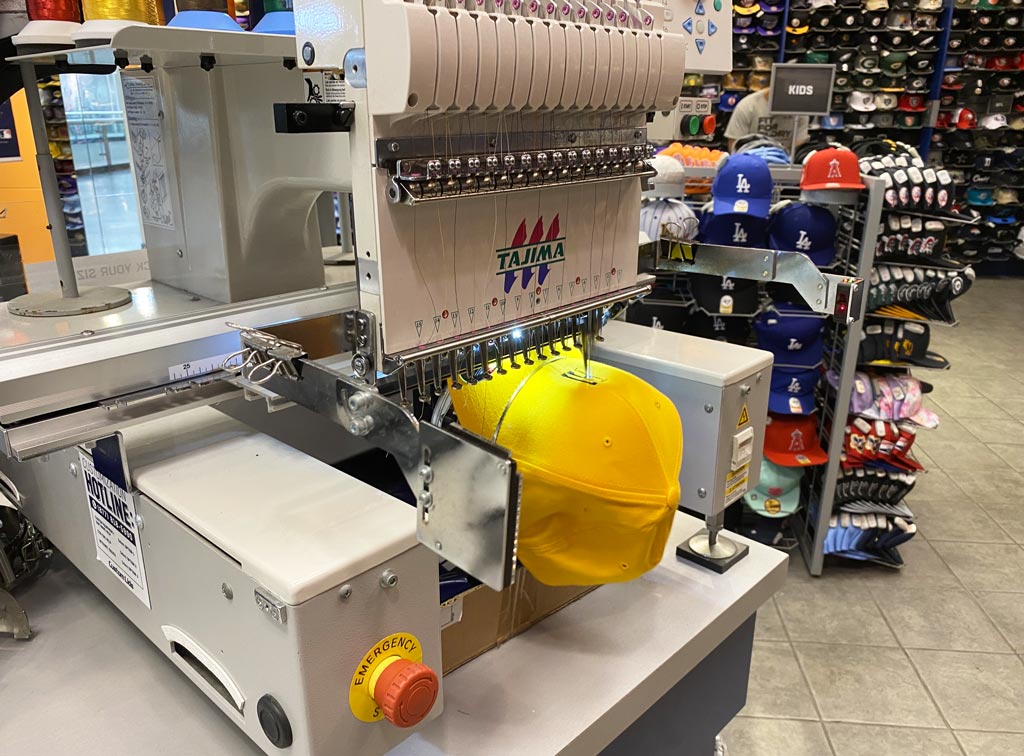 All of us got used to ordering customized products online. But Lids offers customization right in store and this makes Lids stand out among its competitors.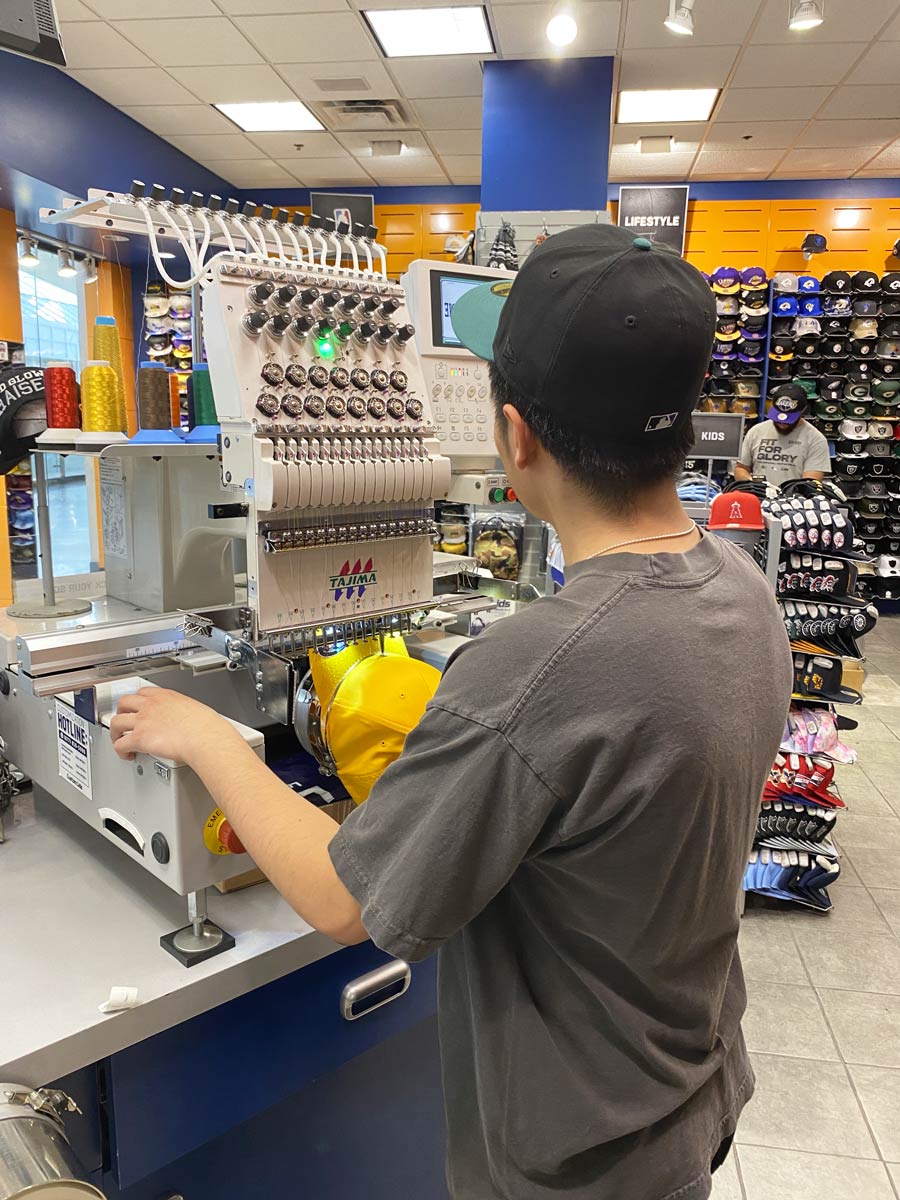 So, how can you order a customized hat? First, head to Lids Custom Zone where you will select the blank hat and chose your size. By the way, the hats are available in 4 different sizes. Then you specify the embroidery you want on your hat.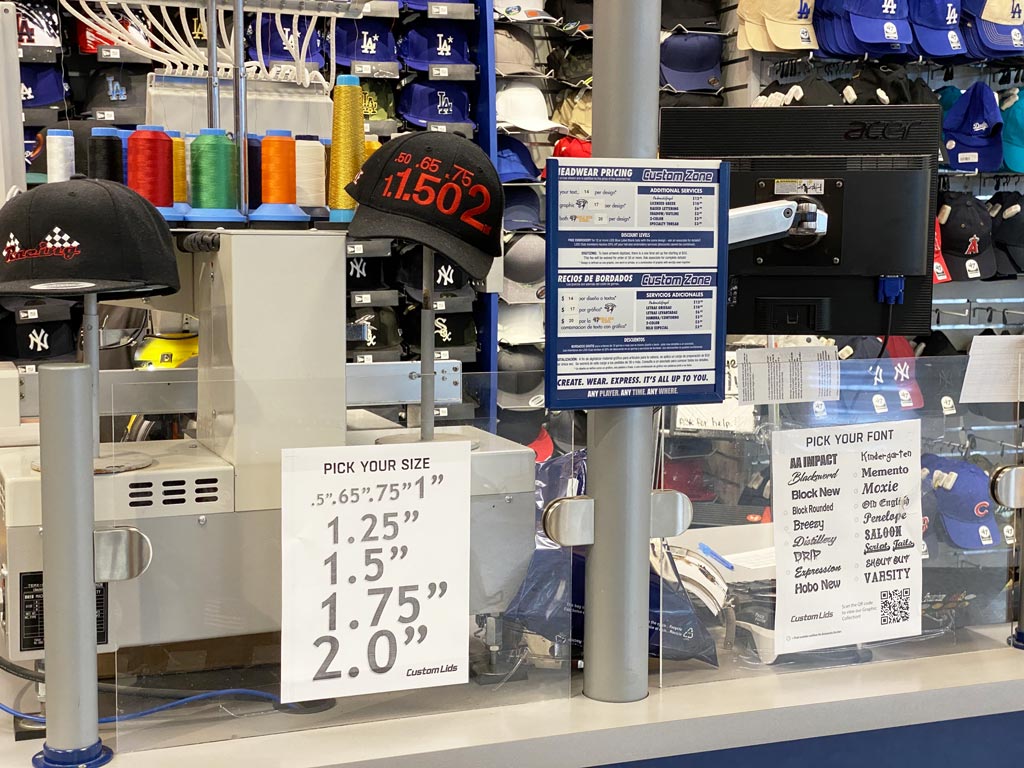 My son chose bright yellow blank hat and the name of his channel as embroidery. The base price of the first side embroidery is $9.99 and $6 for additional side, plus there is a flat $6 fee for additional services. The quality of the embroidery is very good, and the cap doesn't look cheap. You can also order the logo of your favorite baseball team or your own custom design. You can personalize the caps that already feature the logo or those without the logo and personalize with your custom design only.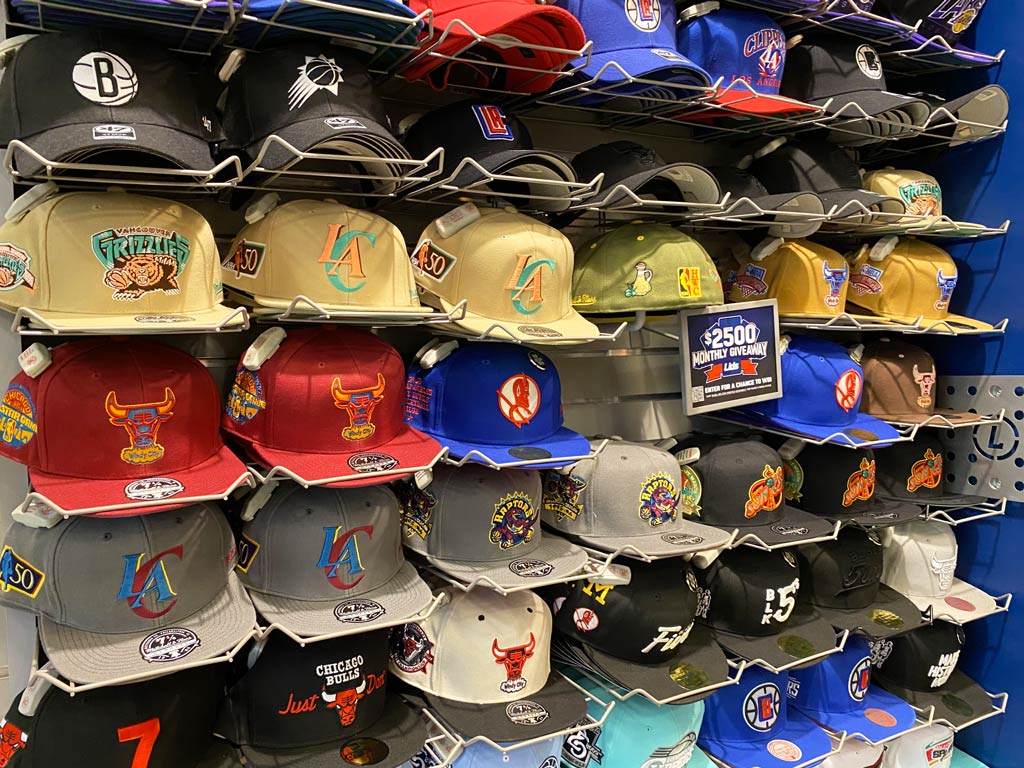 If you order personalized caps in bulk, you will get the quantity discount that applies to your order of 12 caps or more. The more your order is the bigger discount at Lids you get. If you want to digitize your logo or artwork you will have to pay $25 for the service, but it is free on your order of 24 units or more. Here is the cap that we've got. It's awesome!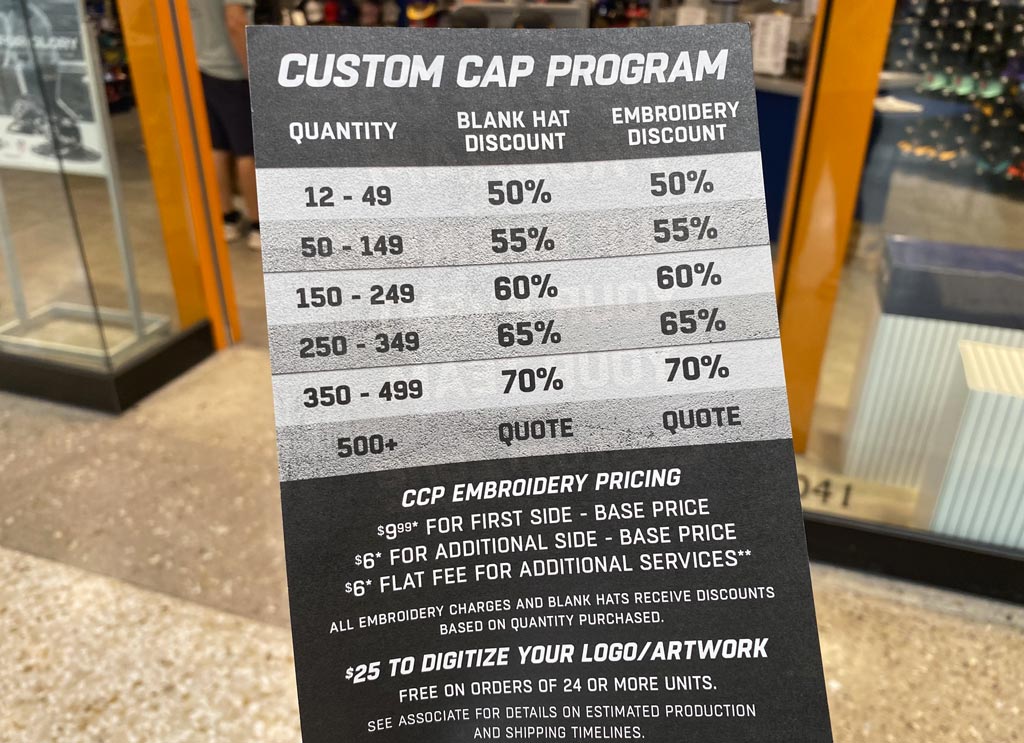 There is also online Lids store, but it doesn't offer personalization option. When you go online you can only purchase caps with team logos, as well as t-shirts, sports clothing and accessories. I checked their website and learned that currently they are offering free shipping on all U.S. orders with the coupon code. In addition, you can save 10% on your first online purchase when you sign up.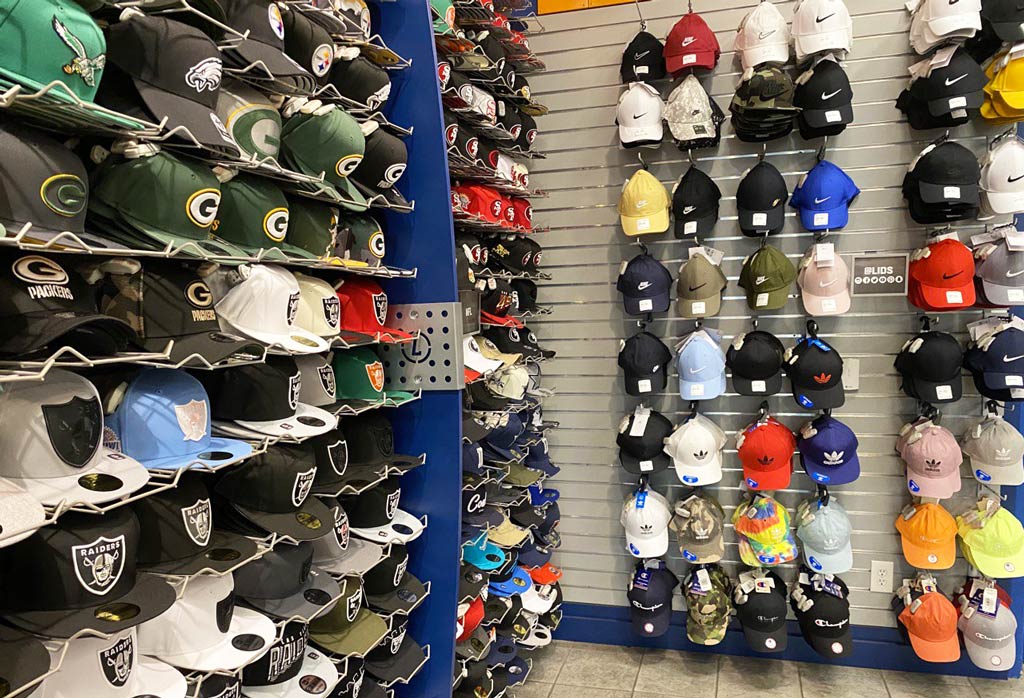 If you regularly buy personalized products or products with your favorite sports team logo online or in store, consider joining their loyalty program. Lids offers two loyalty programs. By becoming Lids Access Pass Member you will get $10 reward when you spend $200, along with birthday gift in store and early notifications about the upcoming promo offers. It is free to join. The other program is Lids Access Pass Premium which costs only $10 a year, but participating members get $10 reward when they spend $100, birthday gift and early notifications, plus 20% discount on hats, 20% discount on embroidery ordered in-store, 10% discount on clothing and new arrivals purchased in store and 20% discount on online purchases of the same categories of products. In addition to all these offers, you can get an additional discount thanks to Lids Custom Cap Program. Customers can apply their rewards with the next purchase.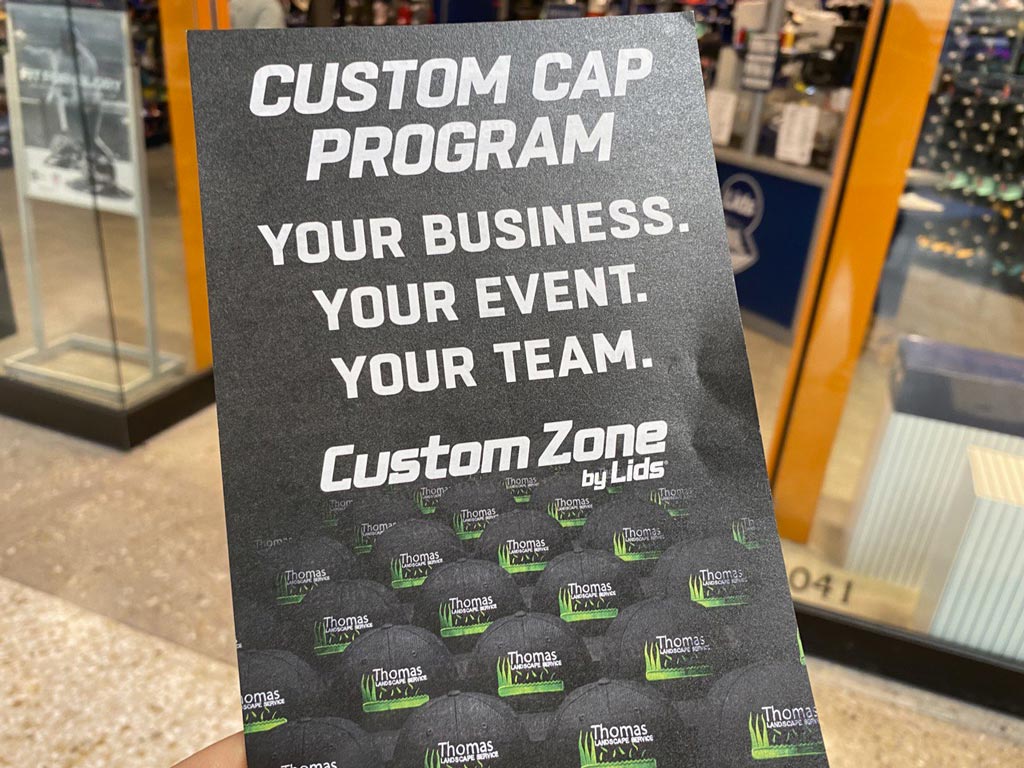 To tell the truth, I like to be able to customize my hats in store. I am very happy with the quality of the Lids customized products and the prices are quite affordable. Lids customer service is just great, and the retailer ensures rewarding customer experience. Getting your personalized stuff is super easy here and I'm sure to become their loyal customer because of their excellent customer service and high-quality products.