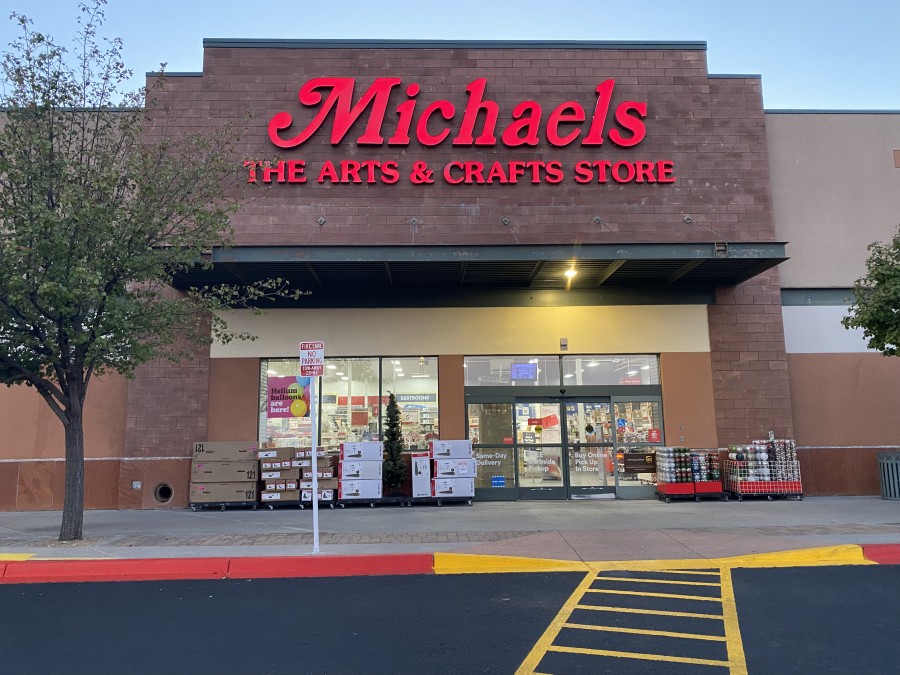 Inside Michaels MakerPlace: Is It Right for You?
Michaels recently unveiled its MakerPlace, a platform designed for independent merchants selling handmade goods, creating a buzz among those familiar with Etsy. Launched officially last week, MakerPlace invites artisans to set up a custom store, offering a plethora of opportunities—from selling unique handmade items with zero listing fees to hosting live online classes.
What is Michaels MakerPlace?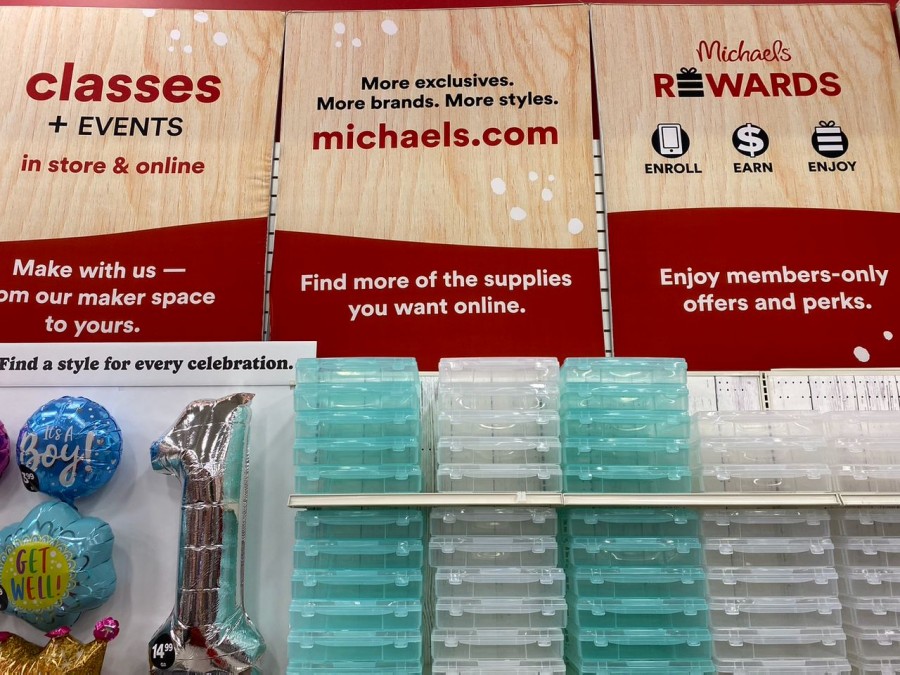 MakerPlace by Michaels is set to revolutionize the selling experience for crafters. By creating a custom store on the e-commerce giant, sellers can not only showcase their unique handmade pieces with zero listing fees but also delve into the realm of live online classes, providing an additional revenue stream.
Early Black Friday Deals:
To kick off the MakerPlace journey, Michaels offers exclusive Black Friday deals:
– Enjoy free product listings on MakerPlace.
– Benefit from low referral fees: 4% for Basic members and currently 0% for Professional account holders.
– Sign up for the Basic tier at no cost.
Additional Perks:
Artisans who join MakerPlace gain access to exclusive benefits, including:
– Discounts on bulk purchases.
– 6% cash back on supplies at Michaels.
– Unique features like booking virtual tutorial classes for a 3% revenue share.
Unique Features and Considerations
Unlike conventional platforms like Etsy, MakerPlace introduces innovative features, such as the ability for merchants to host virtual tutorial classes, earning 3% of the revenue generated. However, as the platform gains momentum, some sellers express concerns over Michaels' ability to provide the same level of support as Etsy.
Community Response:
While some Etsy sellers welcome the prospect of a new marketplace with lower fees, others express reservations. Shane Earl, operating two Etsy shops, appreciates MakerPlace's unique features but remains cautious about its sustainability compared to Etsy. The competition is intensifying, with sellers exploring multiple platforms like Amazon, Faire, and Walmart.
Concerns and Questions: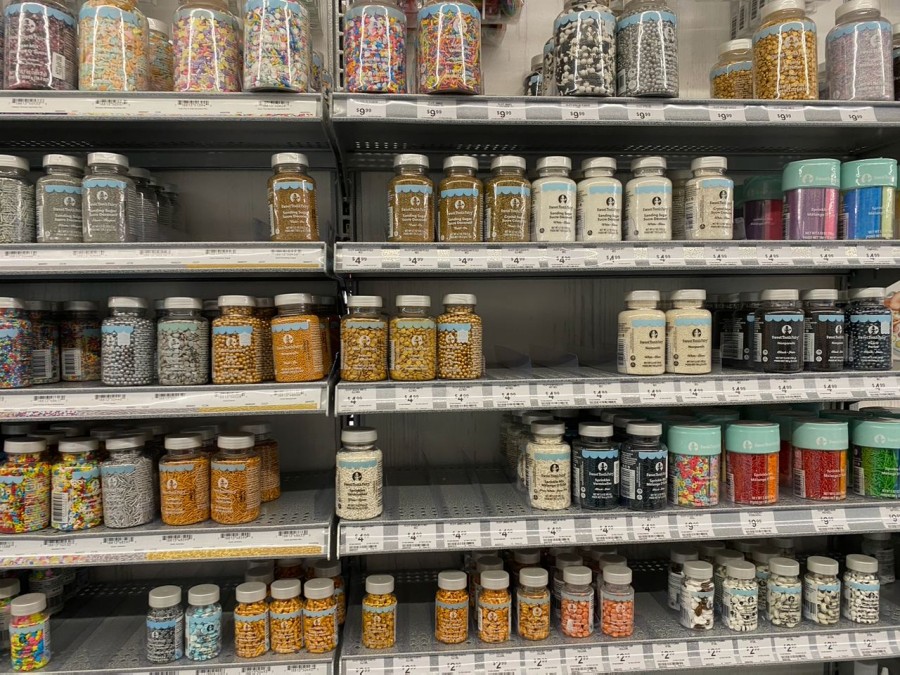 Despite the excitement, sellers voice concerns on social media about MakerPlace's terms of service. Questions arise regarding ownership of tutorial content, with terms granting Michaels and affiliates broad rights.
Logistical Challenges:
Some Etsy sellers are apprehensive about the logistics of running a MakerPlace store, particularly concerning return policies. The terms indicate that sellers might be responsible for all return postage, posing challenges for those dealing with smaller-priced items and tight margins.
Upsides and Optimism:
Despite these initial challenges, there is an overall sense of optimism regarding new marketplaces. The entry of MakerPlace, despite its initial kinks, is seen as an opportunity for artisans to diversify and reach a broader audience.
Michaels MakerPlace adds a new dimension to the artisan marketplace landscape, offering a mix of exciting features and potential challenges. As the platform evolves, it remains to be seen how Michaels will address seller concerns and carve its niche in the competitive world of online handmade goods. Stay tuned for updates and exclusive insights as MakerPlace unfolds its journey.