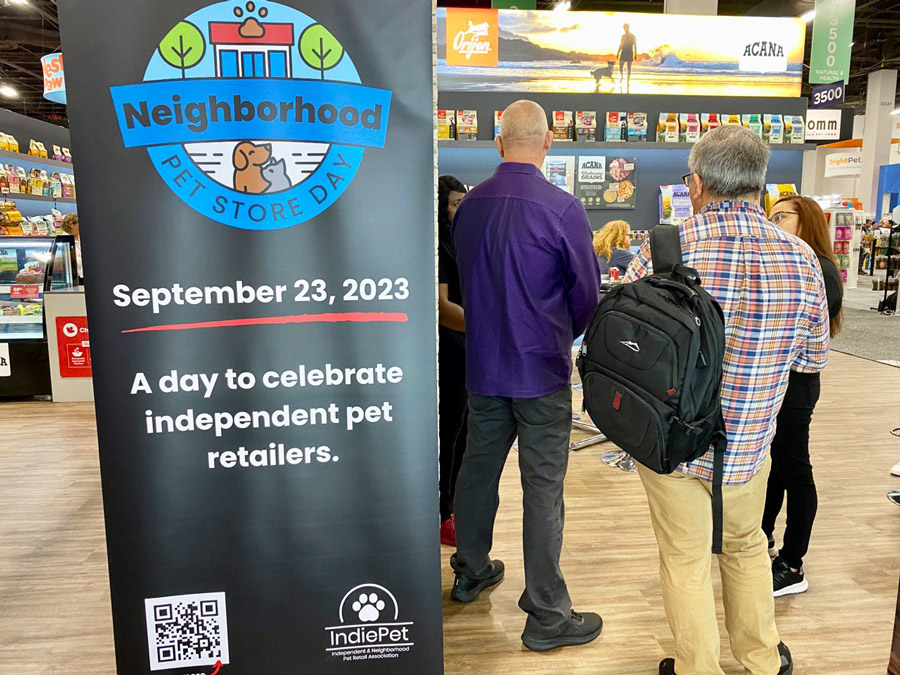 Join IndiePet as they celebrate Neighborhood Pet Store Day on September 23. This special day is an opportunity to recognize the unique experience provided by independent pet stores and to highlight their commitment to the well-being of pets.
Who are IndiePet?
Established in 2020, the Independent & Neighborhood Pet Retailer Association (IndiePet) was founded by a collective of independent pet business owners. Their mission is to unite indie retailers and foster a sense of community, while also promoting the distinctive shopping experience offered by neighborhood independent pet stores. They are dedicated to creating a valuable library of tools and resources that support the growth and success of their businesses, ultimately benefitting the independent pet retail industry as a whole.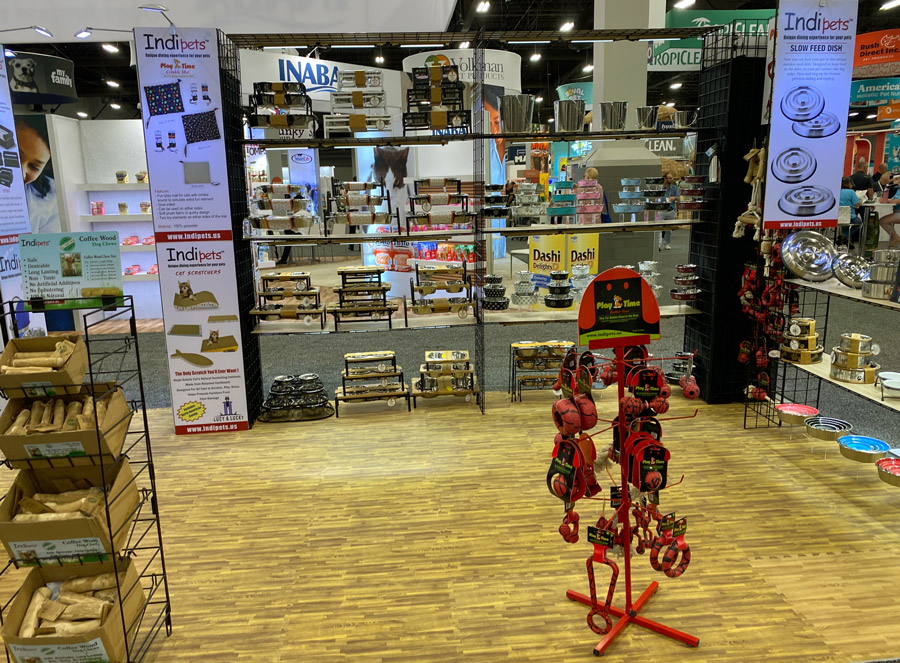 IndiePet invites both retail members and non-members to participate in this event by hosting special events and promotions in their stores. By teaming up, they want to showcase the exceptional qualities of independent pet retailers and create a unified message.
What is Neighborhood Pet Store Day for?
Join IndiePet on September 23, 2023 for Neighborhood Pet Store Day and show some love to your local independent pet retailer! This is a chance for pet lovers in North America to celebrate the unique qualities that make independent pet stores special. Whether you're a loyal independent shopper or just curious, visit your local pet retailer and enjoy the events and promotions happening on this special day.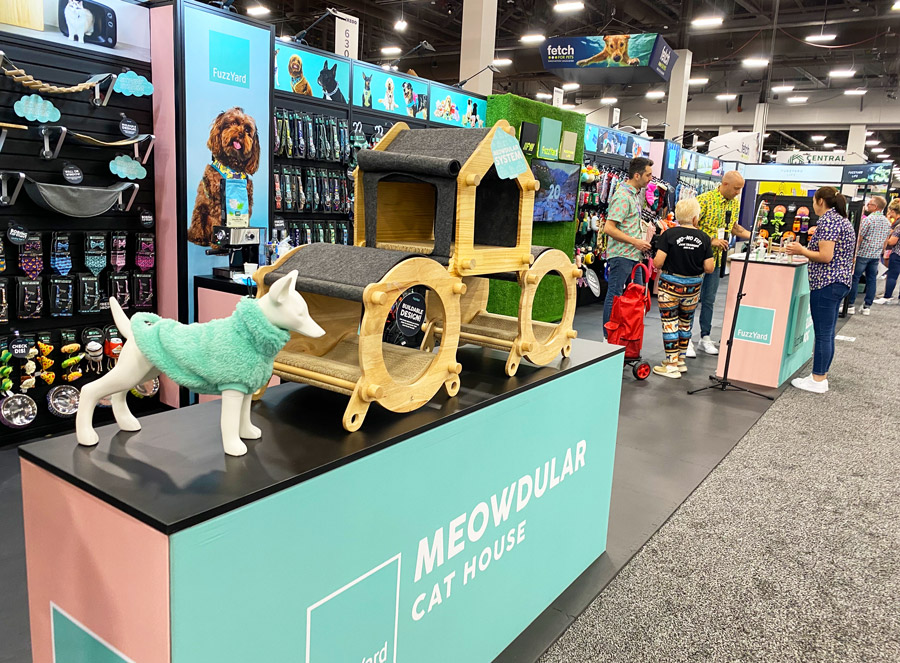 Just as we prioritize quality and service for ourselves, it's time to do the same for our pets. Say goodbye to general supercenters that lack experience and individual approach. Instead, it's time to opt for proven advice and high-quality products from local pet retailers.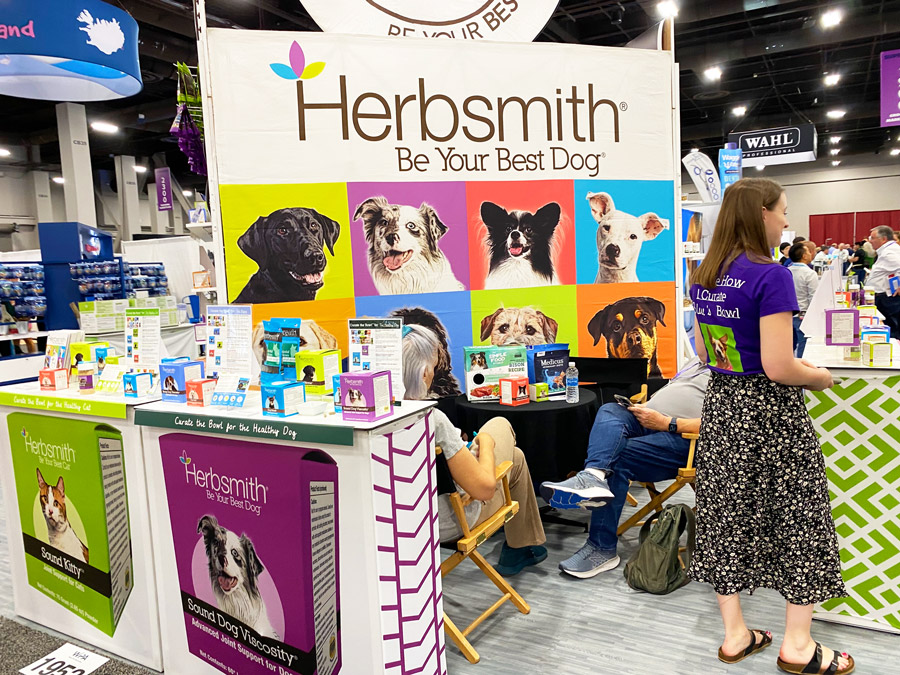 RELATED: SuperZoo 2023 Exhibition: The Most Visited Pet Industry Event in North America
At an independent pet retailer, you'll be greeted by dedicated and knowledgeable staff who truly care about your pets, as most of them are pet owners. They have a deep understanding of the products they sell and can help you make informed decisions about your pet's well-being.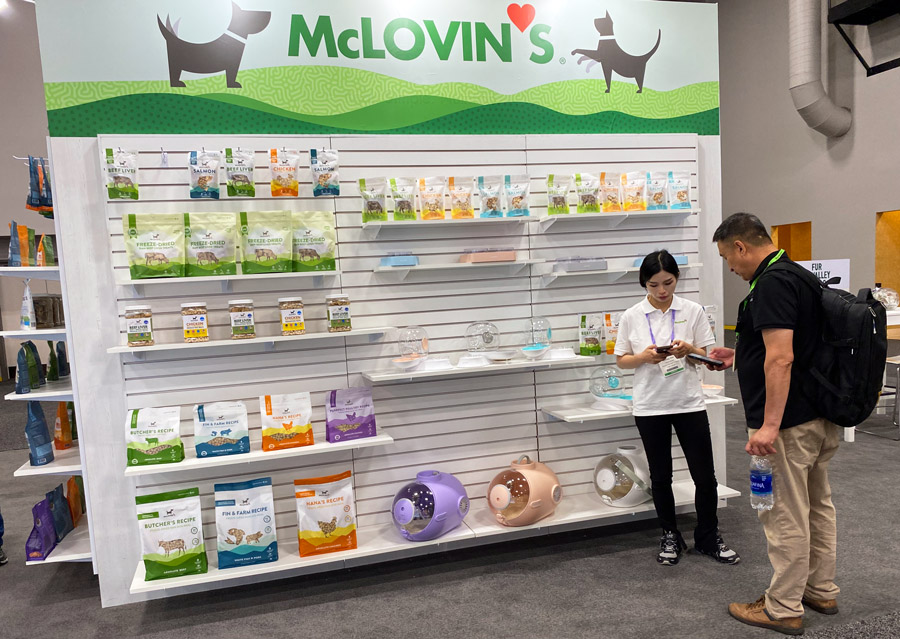 Whether it's finding the perfect food, choosing attractive toys or choosing supplements to ease your pet's anxiety, your neighborhood pet store is there to provide expert advice.
How does IndiePet support independent pet retailers?
To support retailers in their participation, IndiePet offers marketing support including social media images, publications and celebration ideas. This will help retailers communicate their story and connect with pet owners who want the best for their furry companions.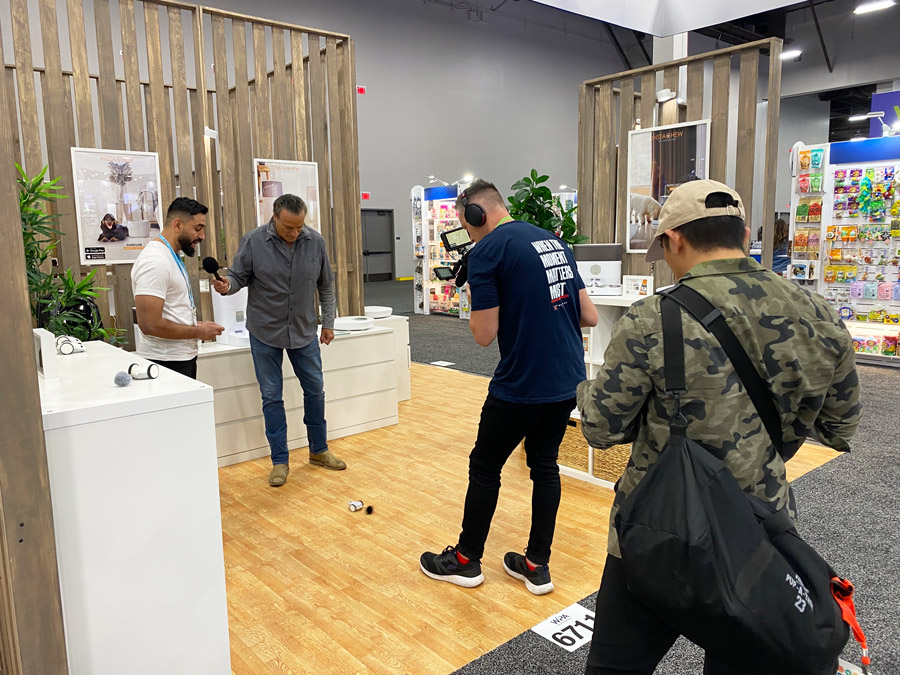 Many of IndiePet's manufacturer members will be sponsoring Neighborhood Pet Store Day, offering exclusive deals and partnering with retailers to create an unforgettable on-site experience on September 23rd. Join IndiePet in celebrating independent pet retailers on Neighborhood Pet Day!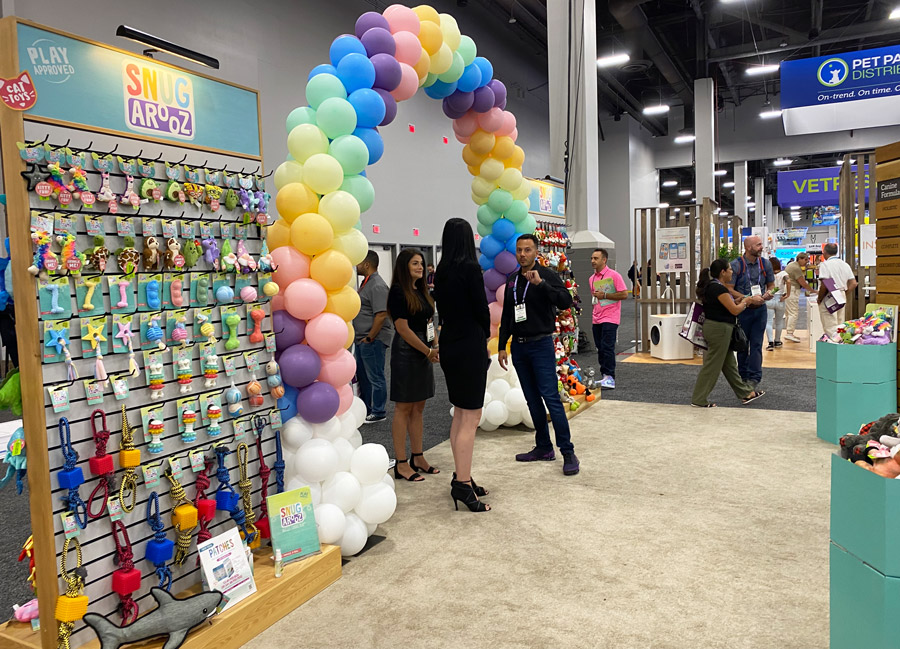 Encourage your friends, family, and neighbors to join the celebration – or better yet, plan a trip to a nearby independent pet store yourself! Show your love for our furry friends and help spread awareness of how these stores help pets and their owners on Neighborhood Pet Store Day. IndiePet's campaign is one way to show appreciation for pet stores who contribute to the economy, promote healthy pet lifestyles, and celebrate their unique services in our communities. So don't miss out – be part of this nationwide movement to recognize independent pet stores as some of the very best businesses around!