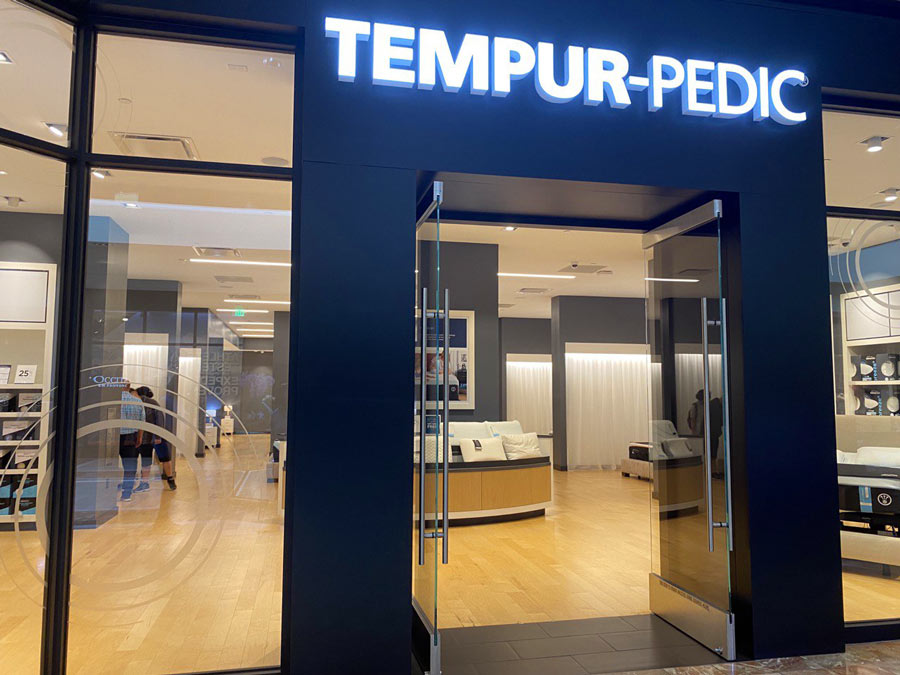 What happened to Mattress Firm?
In a major industry move, mattress giant Tempur Sealy has revealed its plans to acquire Mattress Firm, the one of largest mattress retailers in the nation. The deal, valued at approximately $4 billion in cash and stocks, is set to solidify Tempur Sealy's position as a leading player in the market.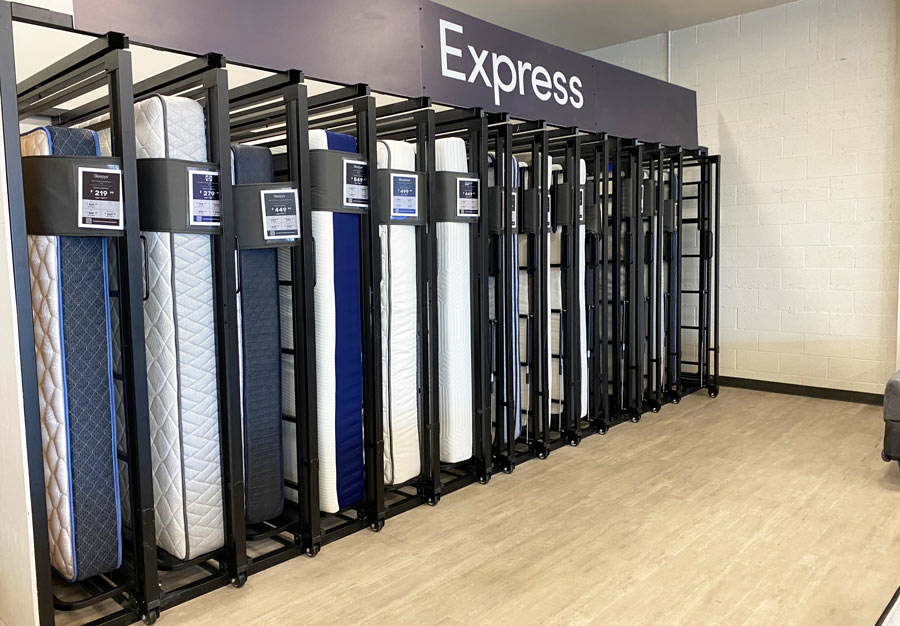 The acquisition is expected to be completed in the second half of 2024, with Mattress Firm operating as a separate business unit within the larger Tempur Sealy organization. This strategic decision aims to leverage the strengths of both companies and capitalize on their combined expertise.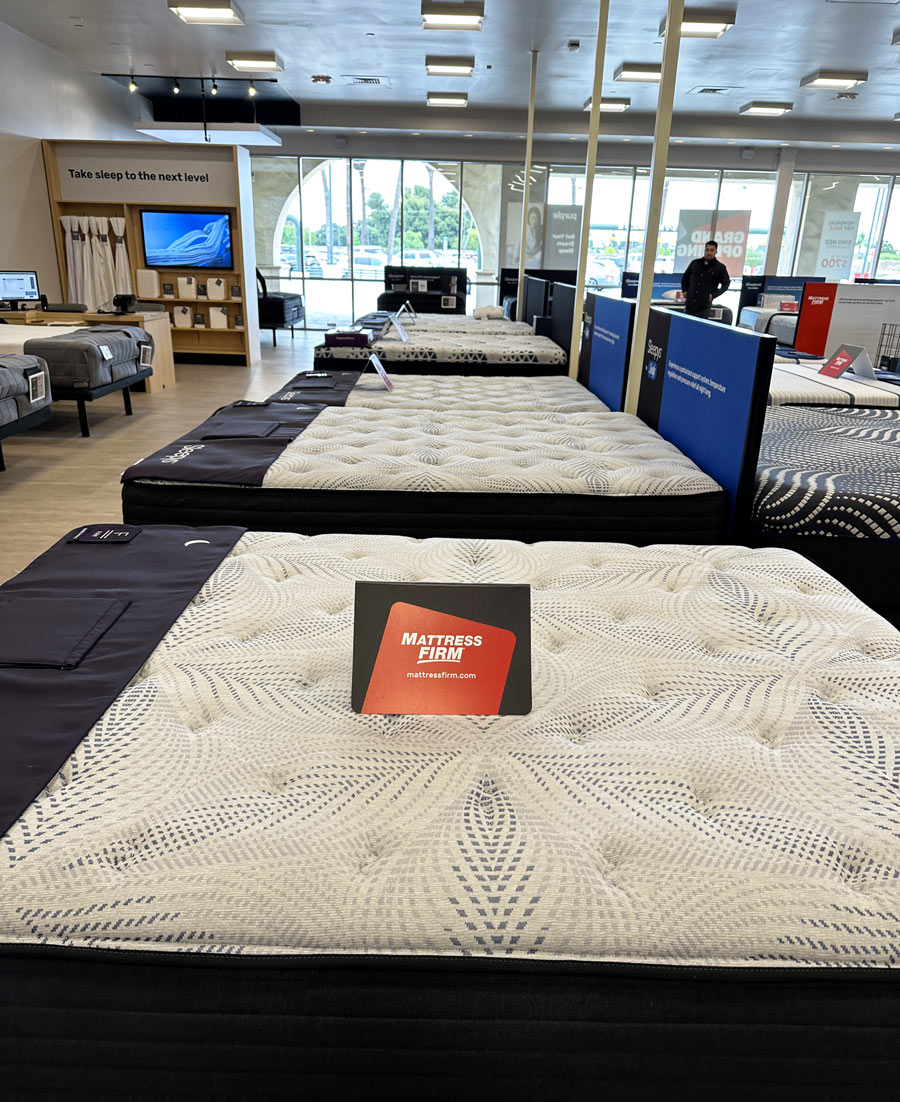 Scott Thompson, Chairman and CEO of Tempur Sealy, expressed enthusiasm for the future growth opportunities this acquisition brings. He highlighted Mattress Firm's longstanding partnership and the valuable contribution of its workforce, comprising over 8,100 talented employees, who will now become part of the Tempur Sealy family.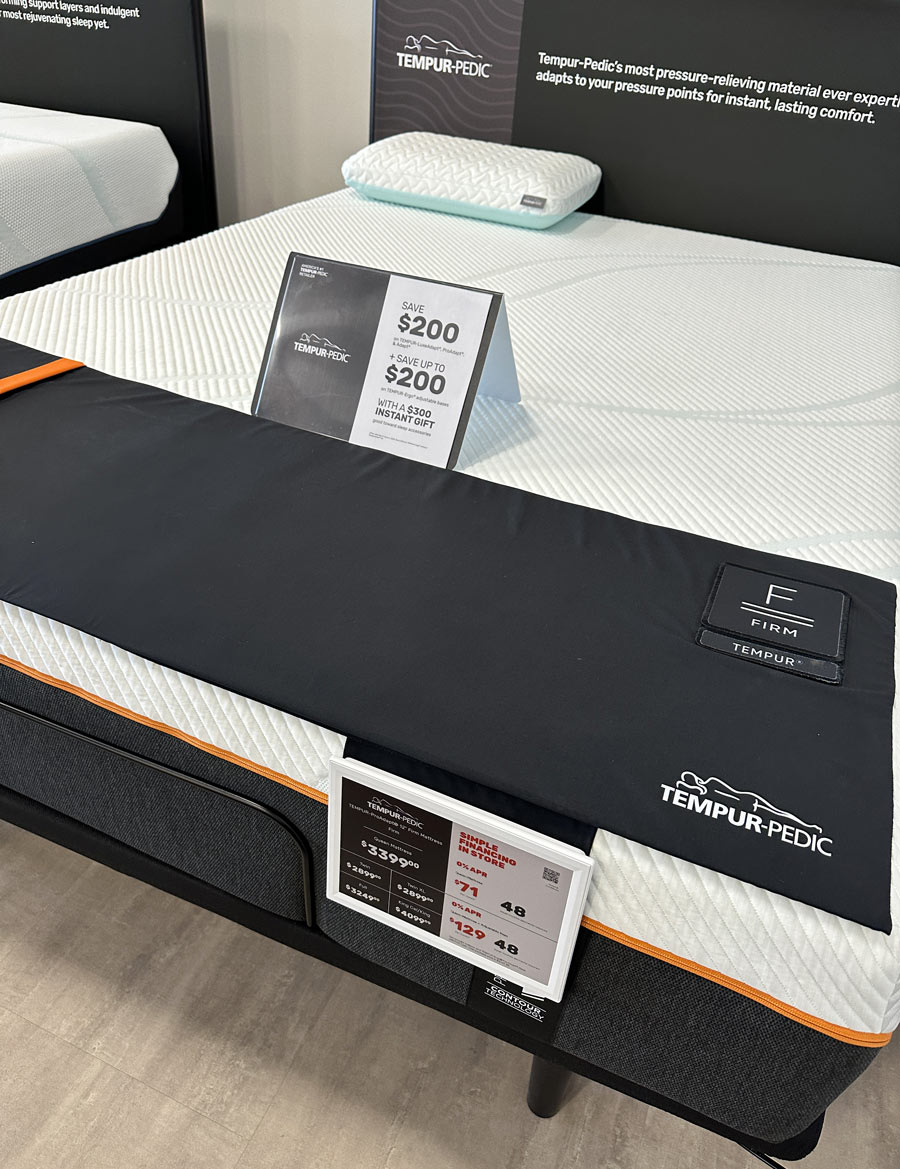 With over 2,000 brick-and-mortar stores and a robust e-commerce platform, Mattress Firm has established a strong retail presence. The union with Tempur Sealy will create a powerhouse, boasting a network of approximately 3,000 stores and 30 e-commerce platforms across more than 100 countries. This expansion will further enhance customer accessibility and solidify their global footprint. Together, the combined entity will employ approximately 21,000 dedicated professionals.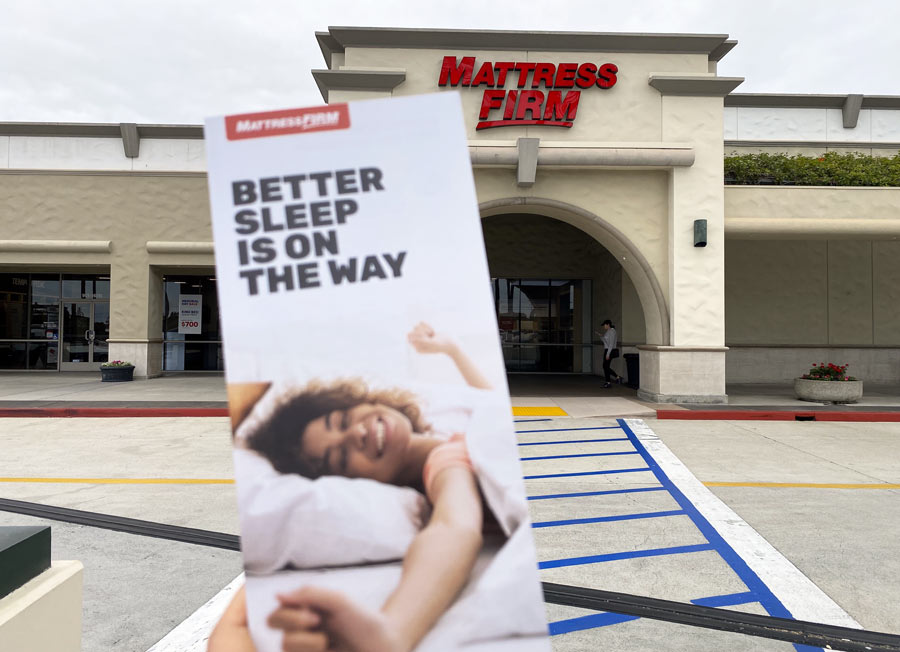 Tempur Sealy's acquisition of Mattress Firm aims to streamline operations, simplify the purchasing process for customers, and broaden the range of business channels available to the company. By aligning their resources and capabilities, Tempur Sealy intends to deliver enhanced value and an exceptional customer experience.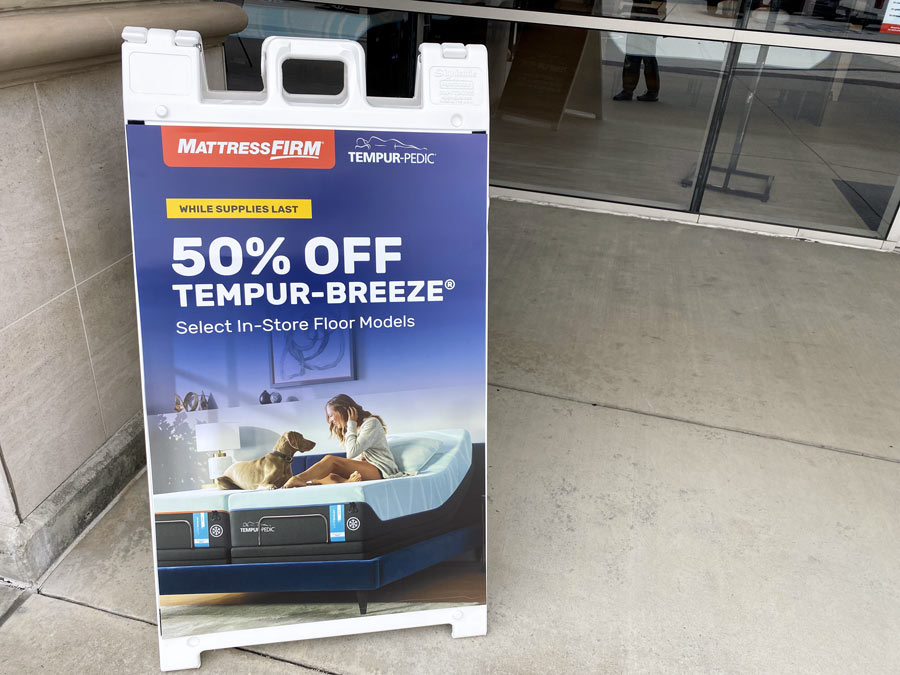 As the deal progresses towards completion, industry observers eagerly anticipate the impact of this strategic partnership on the mattress market and the possibilities it unlocks for both companies.