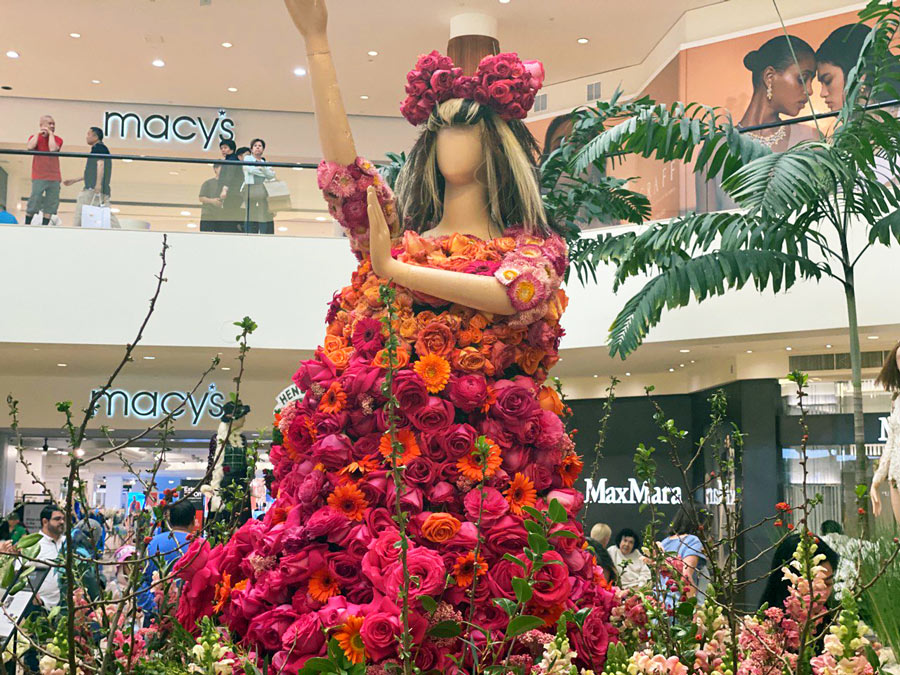 I recently had the pleasure of visiting Coast Plaza from April 19-23 for Fleurs de Villes VOYAGE. It was truly a unique and delightful experience!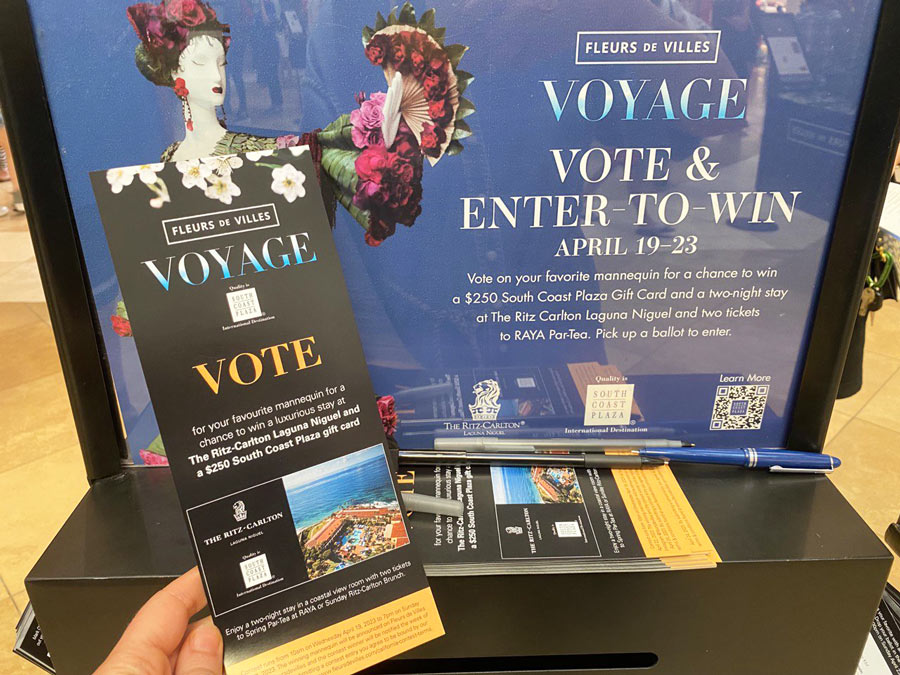 The entire mall was transformed into a vibrant and colorful floral paradise. Everywhere you looked, there were gorgeous displays of flowers and plants, each one more beautiful than the last.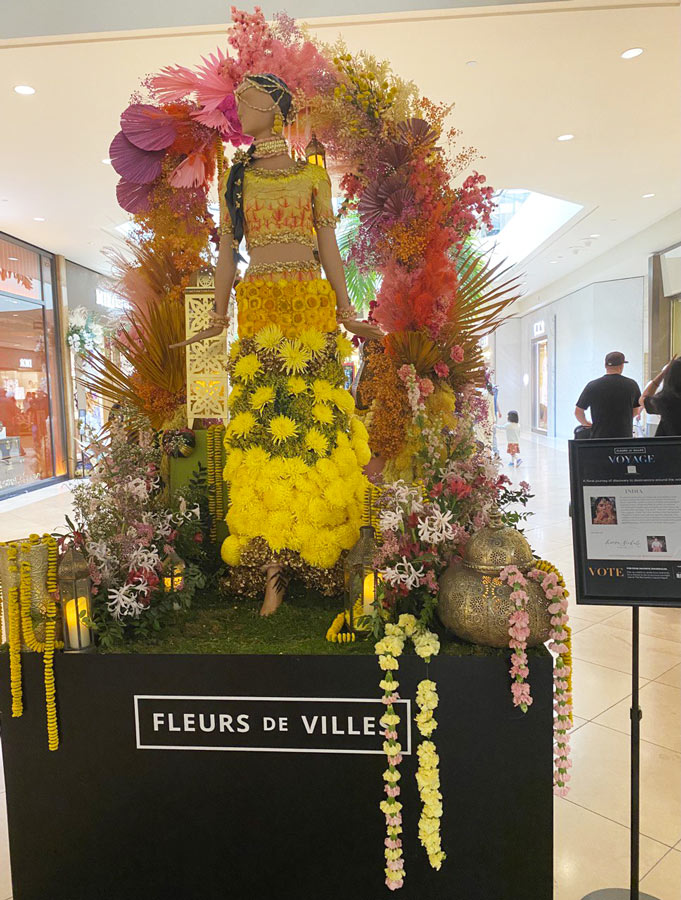 The event also featured an outdoor lounge area with comfortable seating, perfect for relaxing and taking in the atmosphere.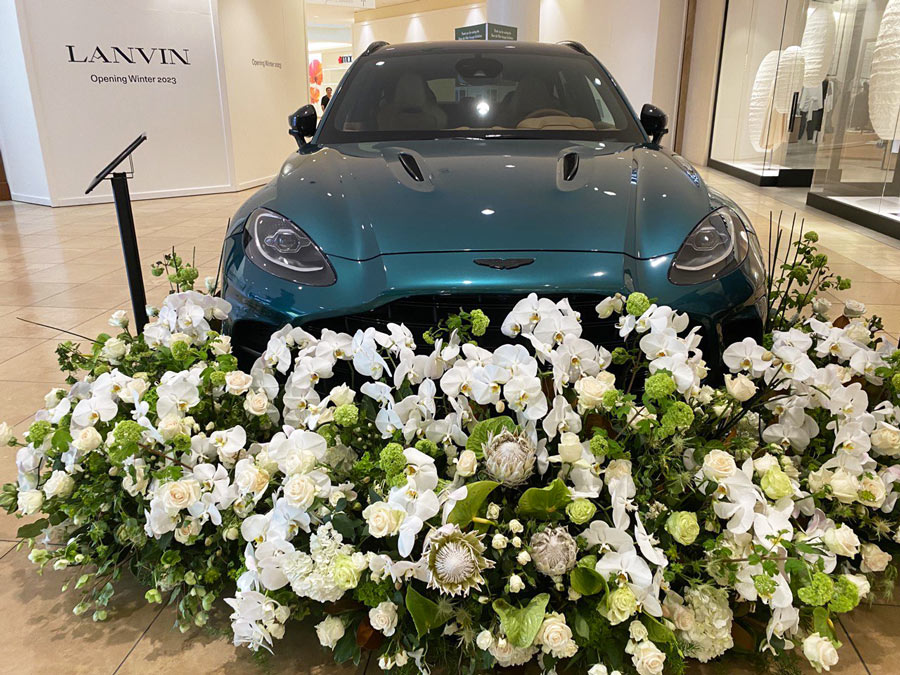 This unique event will feature life-sized, breathtakingly beautiful floral sculptures themed after different countries and cities around the world.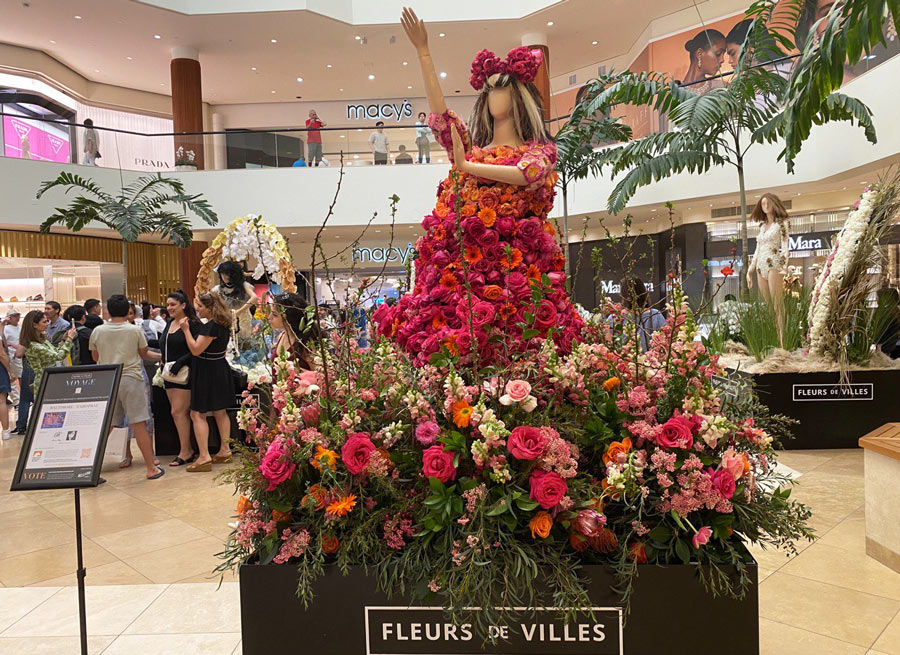 From Paris to Brasil, Australia to Bora-Bora, Madagascar to Scotland, Sweden to Baltimore, USA, India to Mexico, South Korea to China, and Italy, there was something for everyone.
The floral displays were truly breathtaking. The colors, textures, and fragrances of the flowers were like nothing I had ever seen before.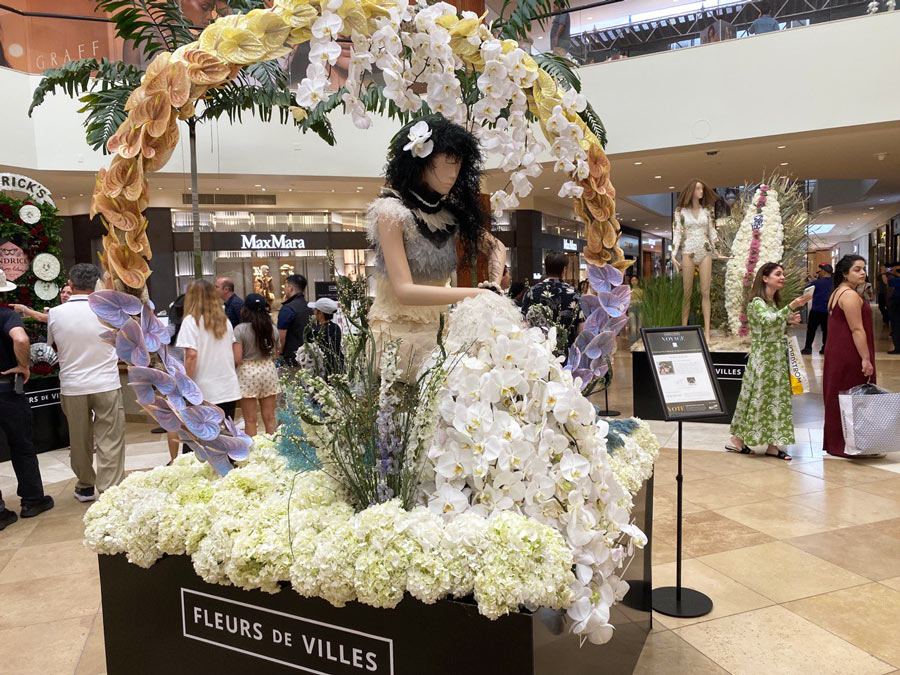 The artistry of the sculptures was amazing and each one was unique.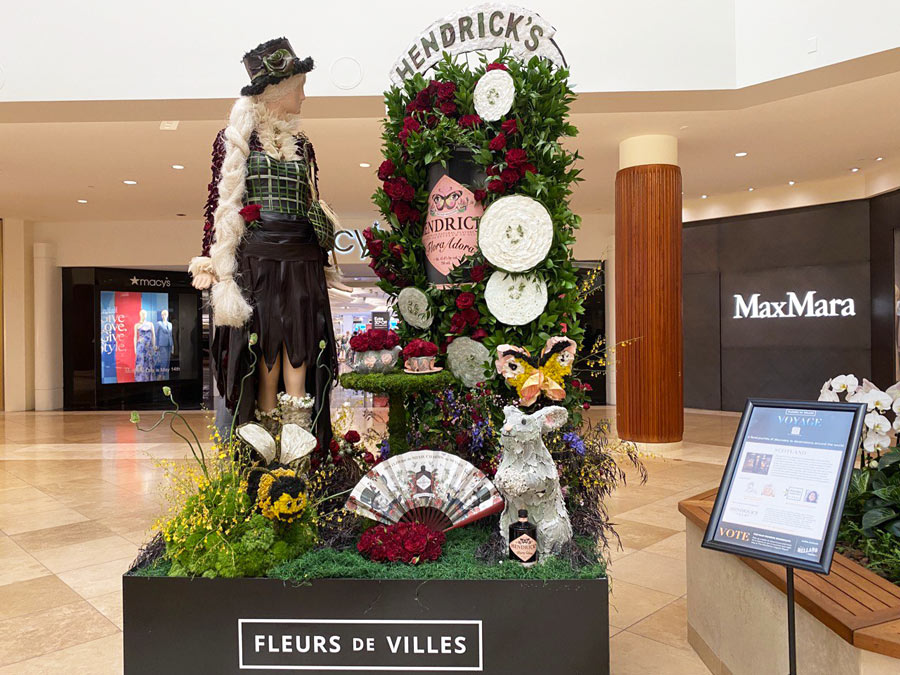 I was also impressed by the attention to detail, with each sculpture representing the culture and style of the country it was inspired by.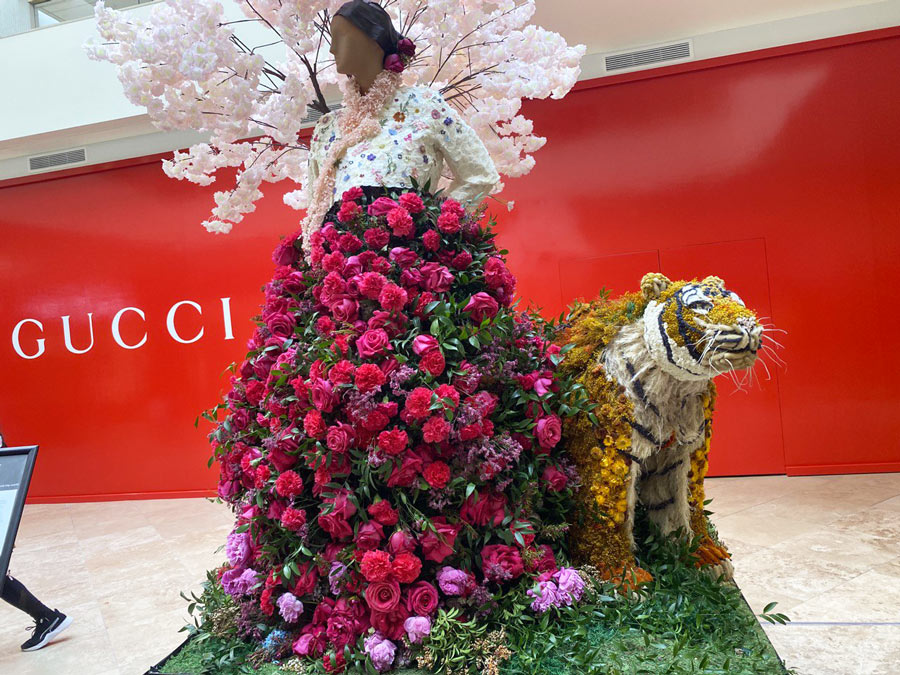 The display really put me in the spirit of the upcoming holiday, it reminded me to send flowers for Mother's Day.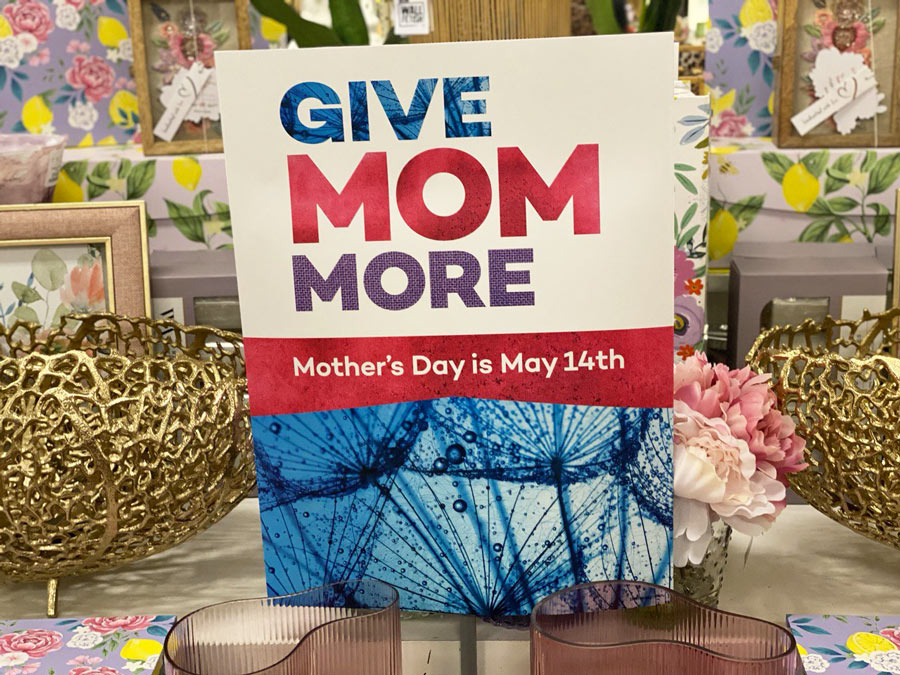 These sculptures are created by top local florists and designers and guests to the event can also enjoy interactive displays, live music, and more.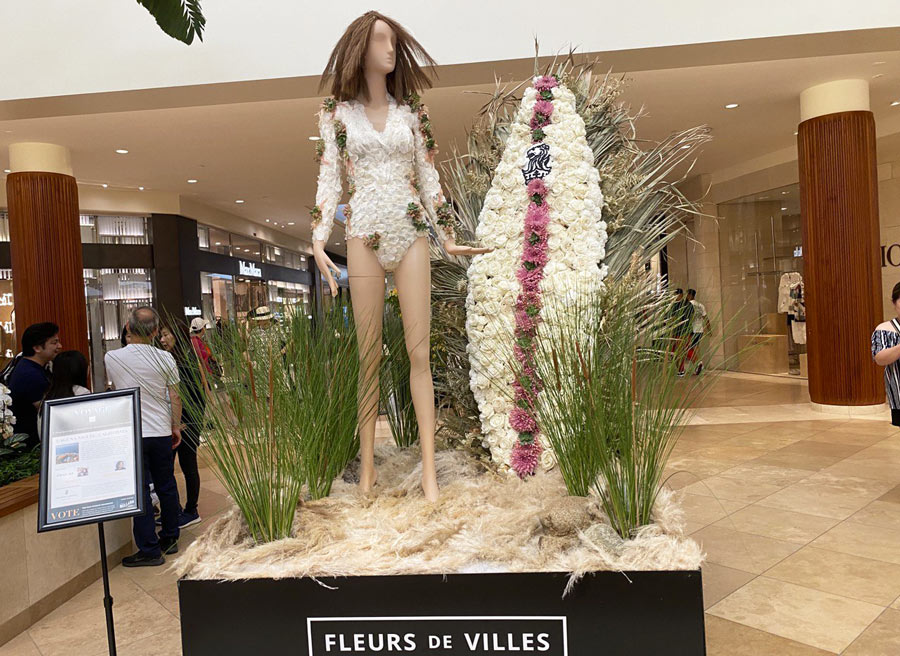 VOYAGE is a must-see event and a great way to get a taste of the wonders of the world without ever leaving the mall.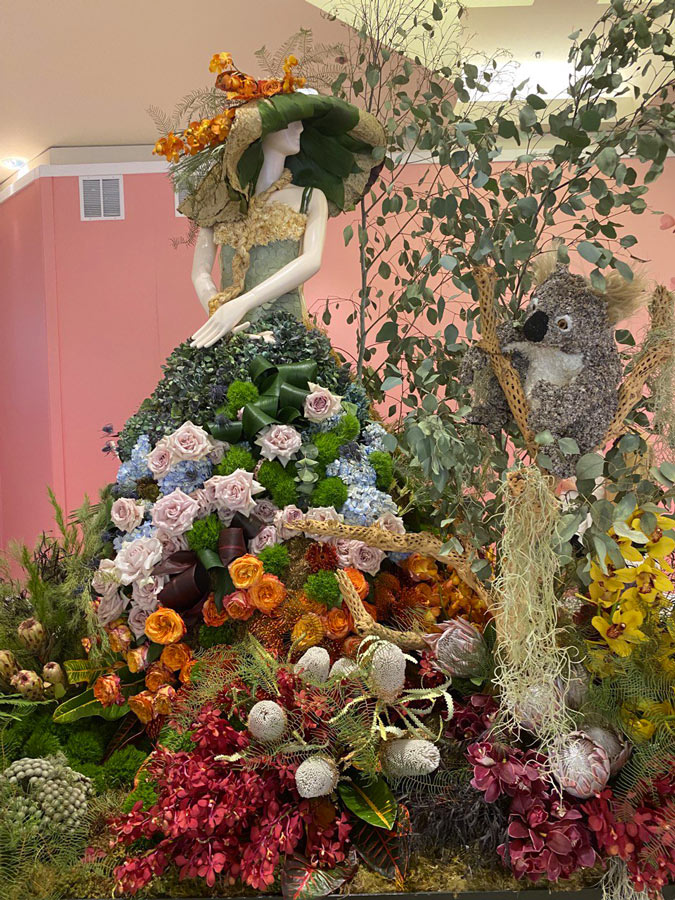 The shopping experience was also top-notch. Every store had a special display of floral-themed merchandise.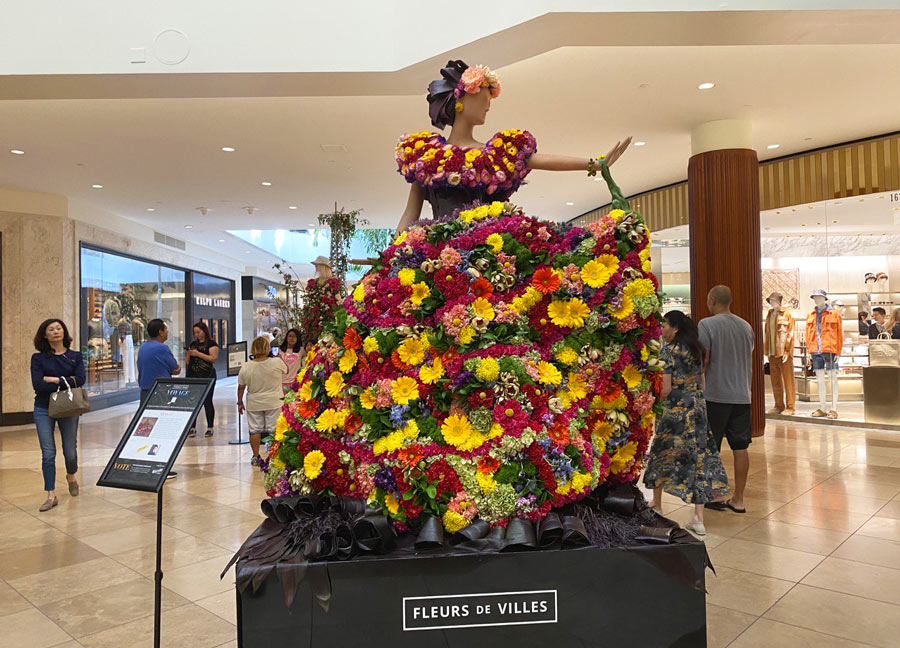 There was something for everyone, from fashion and jewelry to home décor and beauty products. I was able to find some lovely Mother's Day gifts, including a bouquet of roses, a scented candle, and jewelry. The staff at each store was incredibly helpful and knowledgeable, making sure I had a great shopping experience.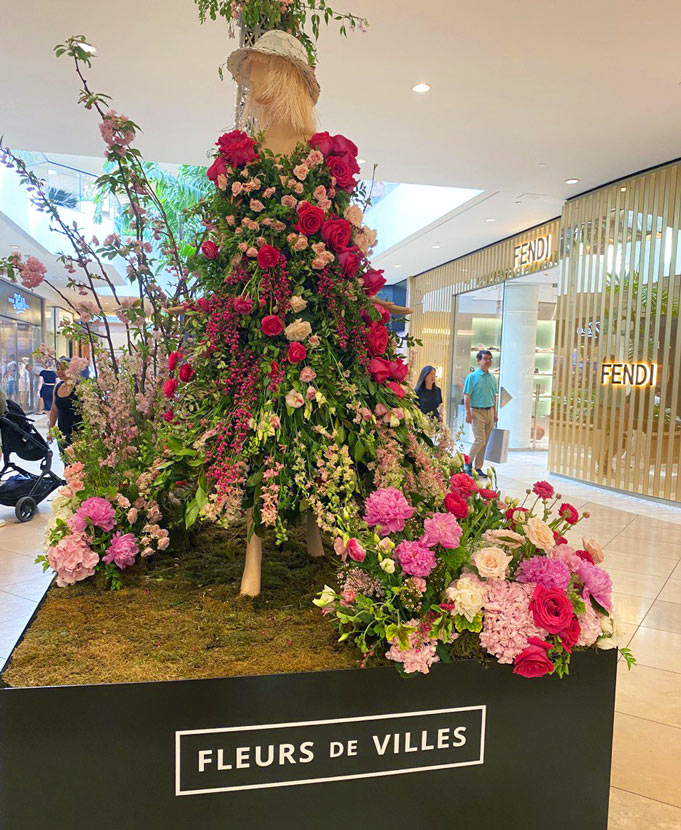 Overall, my visit to Coast Plaza for Fleurs de Villes VOYAGE was an absolute delight.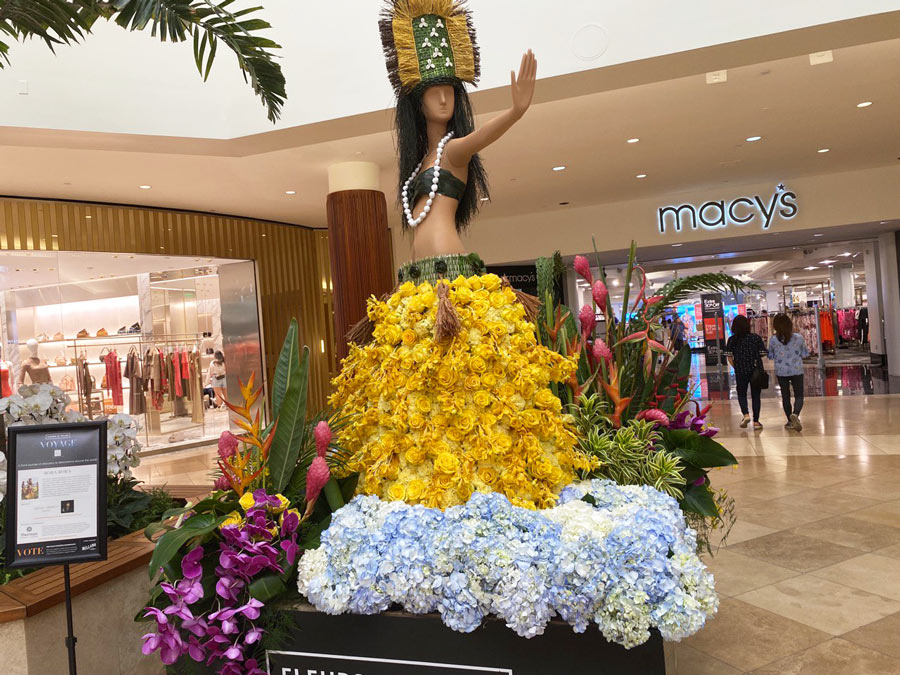 It was a unique and wonderful way to spend an afternoon, and I would highly recommend it to anyone looking for an unforgettable shopping experience.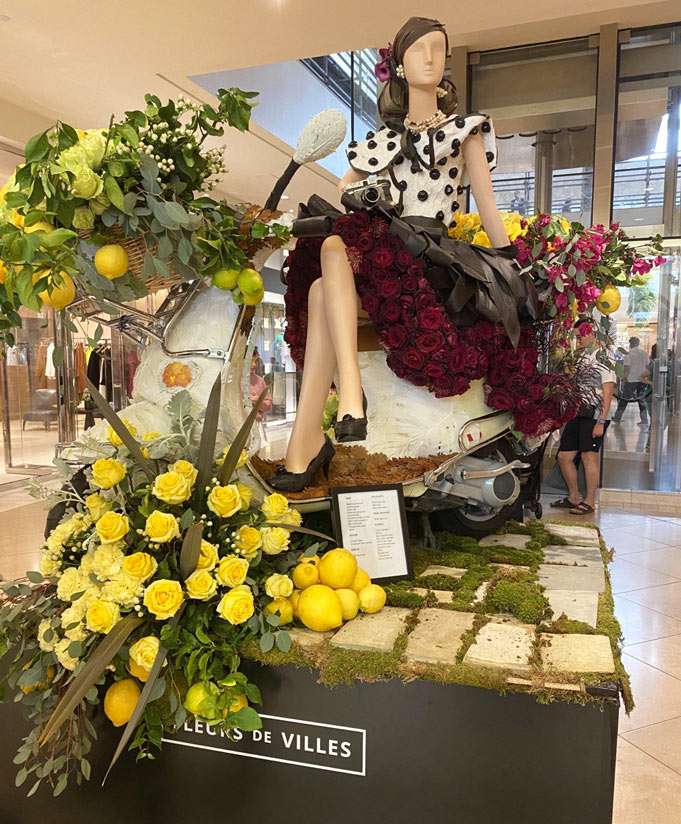 The event was definitely a success, and I would highly recommend visiting if you have the chance.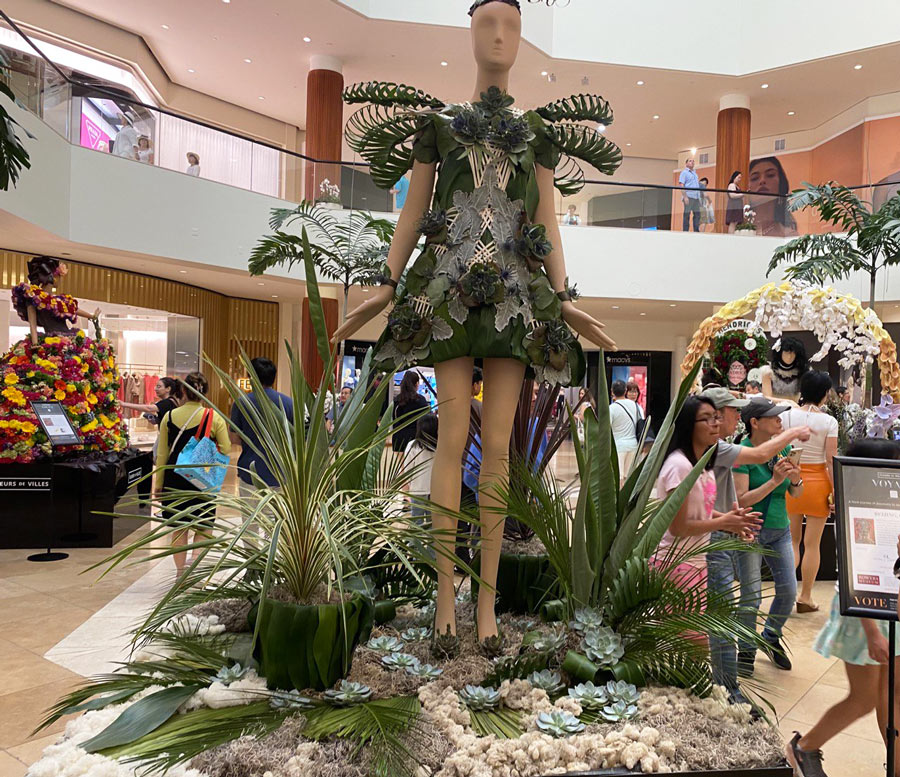 To continue the experience, why not visit the Garden Show at South Coast Plaza for even more exciting finds?